Sure, Thanksgiving is an American holiday but most of us can trace our ancestry back to some other part of the world. Which is why every year I like to bring you a selection of globally-inspired dishes for your Thanksgiving feast. Case in point? While mashed potatoes are classic components of the Thanksgiving table, there's no reason you can't add a bit of global flare to your recipe… and you'll get a couple of ideas how to do so below!
Here are 10 global takes on classic Thanksgiving dishes. Try one out and add a touch of adventure to your Thanksgiving feast. You'll be glad you did!
1.  Sweet & Spicy Korean Braised Turkey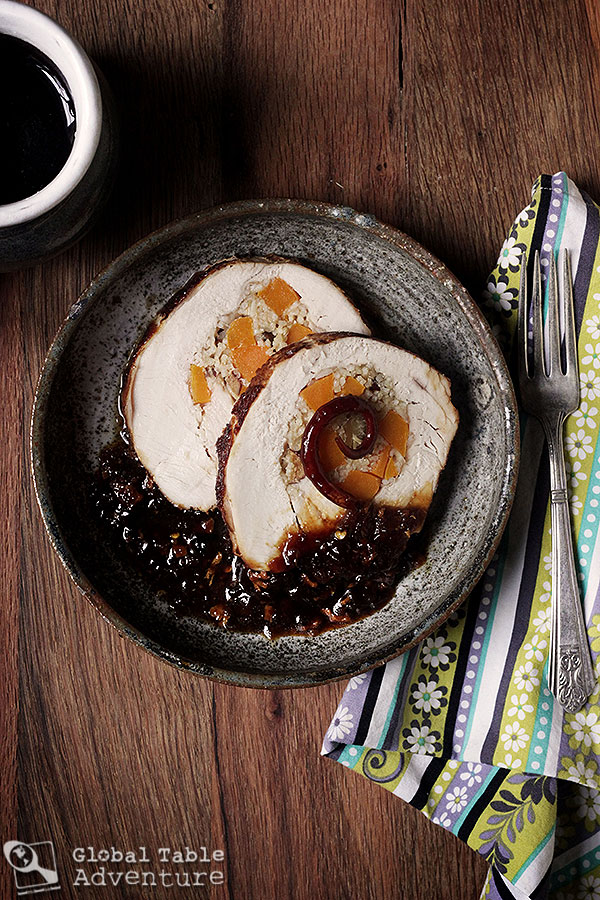 2. Zimbabwe's Peanut Butter & Butternut Mash (Nhopi)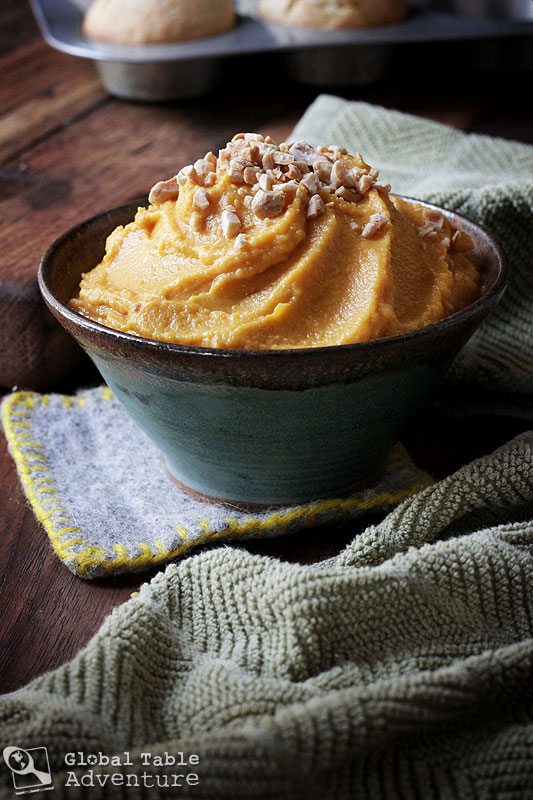 3. Zimbabwe's Corn and Cheddar Stuffed Squash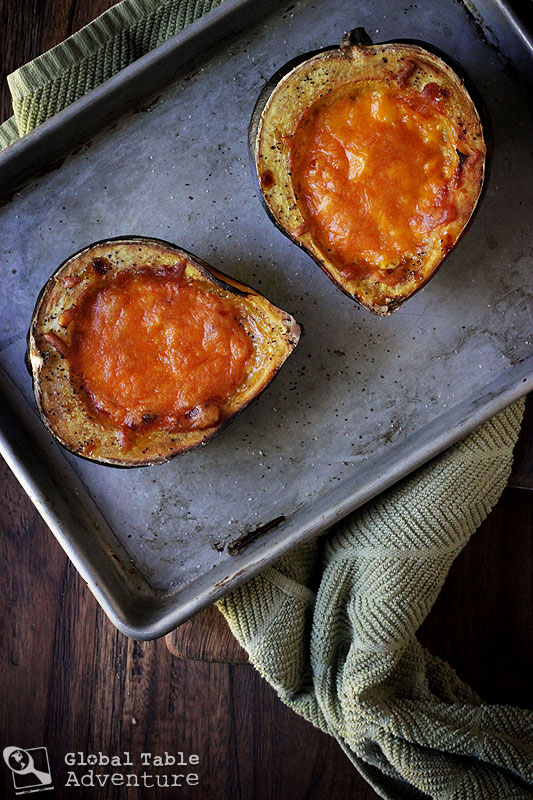 4. Mealie Bread (Corn Bread) – Southern Africa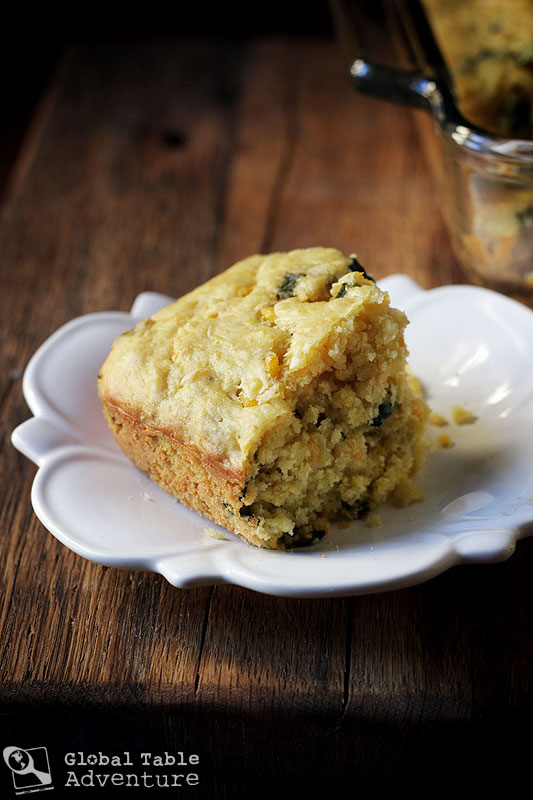 5. Sweet Potato Biscuits (Mbatata) – Malawi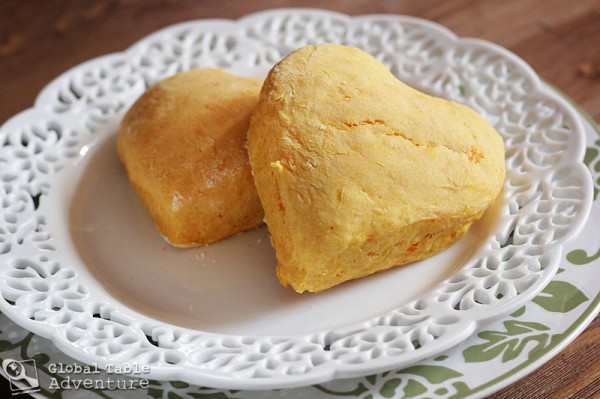 6. Mashed Potatoes with Veggies | Irio – Tanzania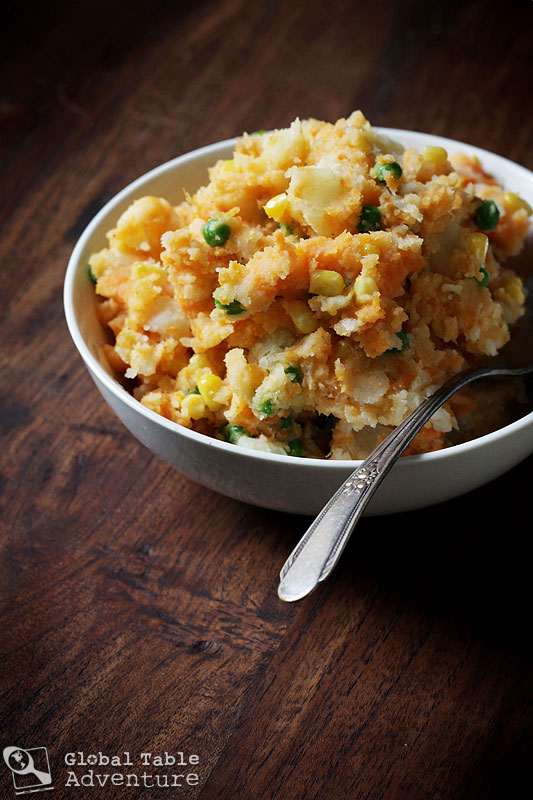 7. Caribbean Pumpkin & Coconut Cream Bisque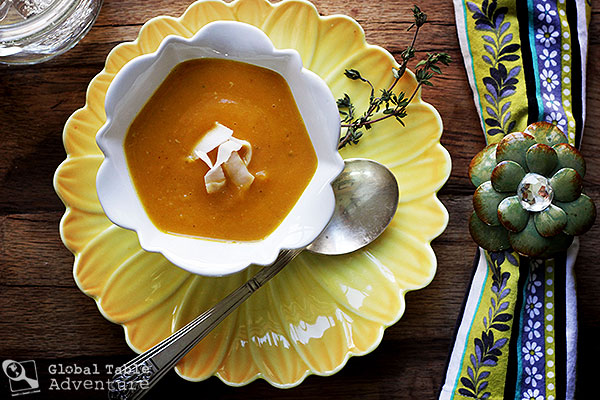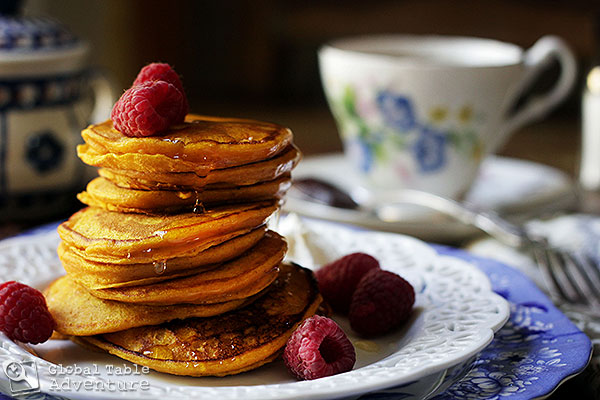 9. Maple Glazed Rutabaga – Finland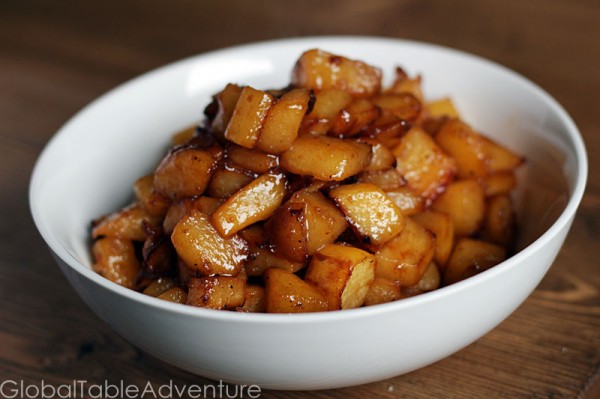 10. Honey & Pistachio Stuffed Quince – Uzbekistan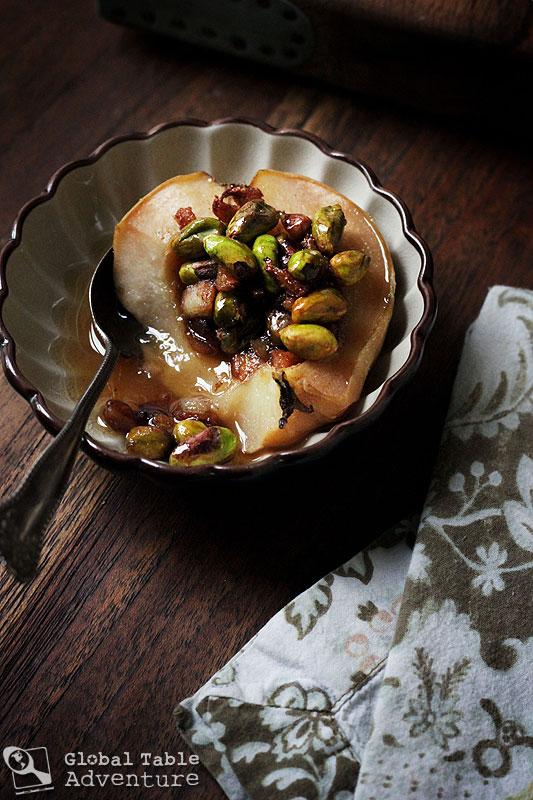 And if all that goodness whets your appetite, check out more Thanksgiving roundups from (many) years ago – these roundups include such yummies as homemade cranberry sauce and pumpkin flan!
Our Globally Inspired Thanksgiving
Thanksgiving Menu Ideas from Around the World #1
Thanksgiving Menu Ideas from Around the World #2