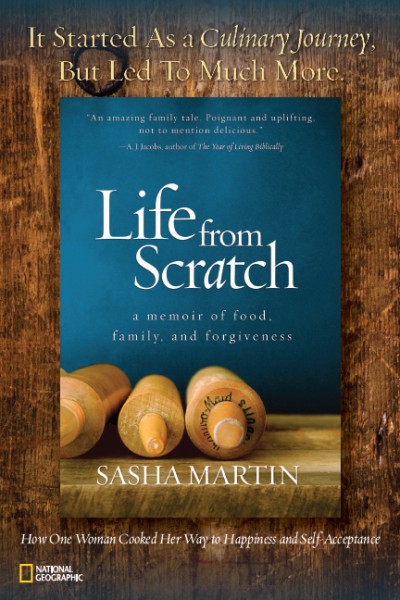 I had one simple task when I started writing LIFE FROM SCRATCH – 
– chronicle my adventure to eat a meal from every country in the world with my picky husband and baby girl, all from our small kitchen in Tulsa, Oklahoma. But looming over the simple narrative of how I set out to cook the world, one burning question remained… why.
The more I dug into this question, the more I realized that my four-year, 195-country culinary obsession was rooted in something much deeper. As I wrote, the story quickly took on a life of its own, and thanks in great part to your unfaltering support, LIFE FROM SCRATCH was born and will be published by National Geographic in March, 2015.
The book is available for pre-order now on Amazon, Barnes & Noble, and will soon be available from your local independent bookstore!
Hungry for more? Take a deeper dive into LIFE FROM SCRATCH! 
Here are a few resources I've put together just for you!
Interested in hosting a LIFE FROM SCRATCH event at your local library, bookstore, or home? 
Check out these authorless event suggestions and download the posters below to promote your event! (For an overview of each style of party listed below explore our fun Authorless Event Suggestions).
Global Food Night
Memoir Writing 101
Movie Night
Passport Party
Recipe Swap
Trivia Night
Life from Scratch Poster
Sharing my story – particularly what drove me to obsessively cook a meal from every country in the world – is such an honor. The story is so personal – I laid my heart bare for you so that you could know that hope and healing is possible after heartache. Thank you for being there.
Thank you for believing in this journey.
With all my love,
Sasha Martin & Family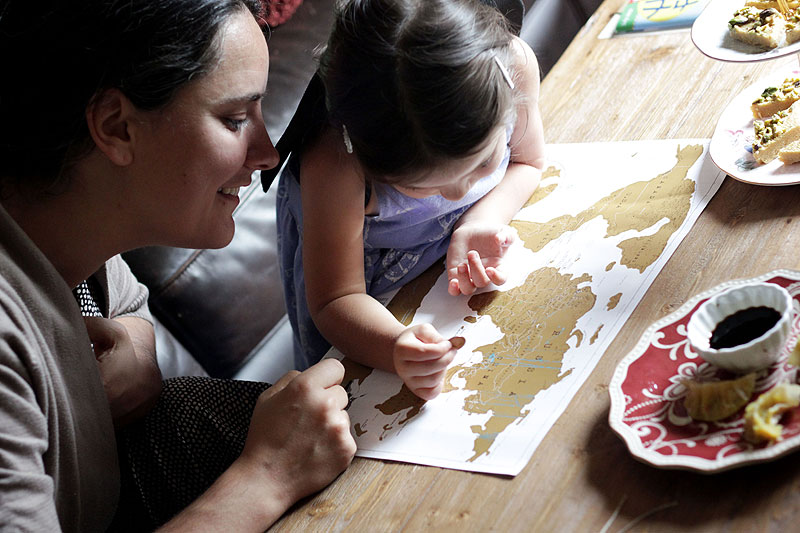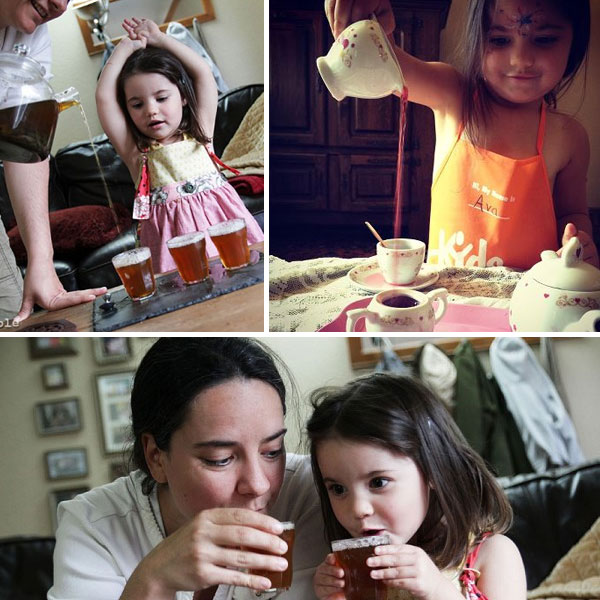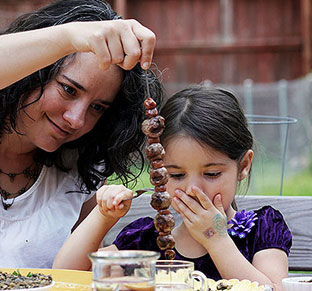 Hungry for more?
Be notified when National Geographic releases my memoir.
Simply fill in your details below.