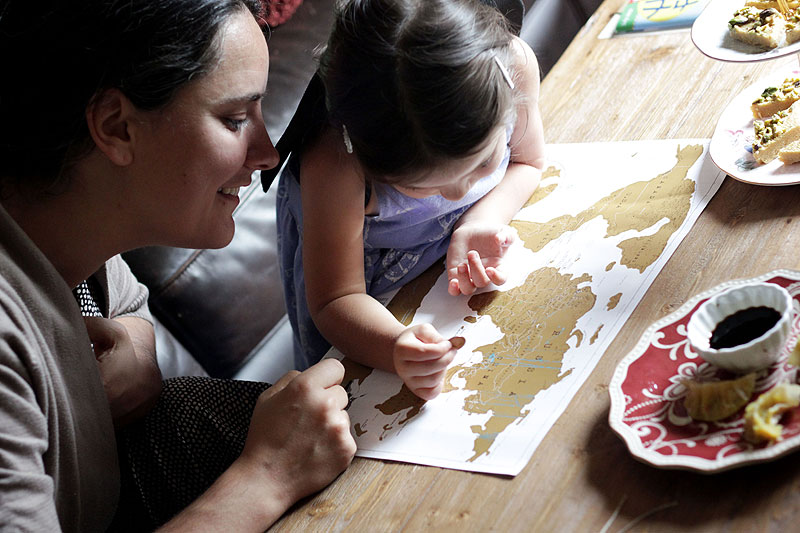 Again and again, dear reader, you asked if I'd be writing a book about this Adventure.
My heart heard you.
You spoke the very dream I danced around.
Thanks in great part to your unfaltering belief in our mission of creating peace through food, I'm writing The Spiced Life, to be published by National Geographic in 2014.
The memoir will contain stories, recipes, and more.
Thank you for being there.
Thank you for believing in this journey.
With all my love,
Sasha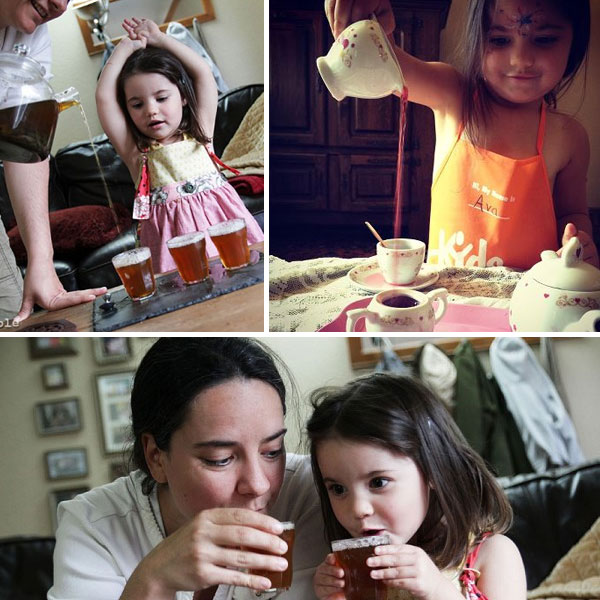 Thank you for following our Adventure, where I cook a meal from every country in the world, A-Z! Many smiles to you and your family. Love, Sasha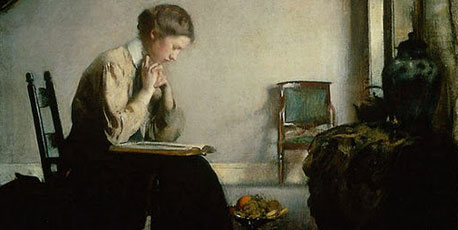 The Spiced Life
by Sasha Martin
Be notified as soon as my food memoir goes on sale! Rest assured... we'll never use your email for anything but notifications about the book.