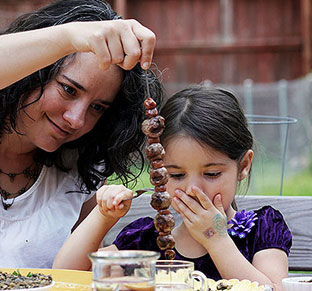 Hungry for more?
Be notified when National Geographic releases my memoir.
Simply fill in your details below.
Again and again, dear reader, you asked if I'd be writing a book about this Adventure.
My heart heard you.
You spoke the very dream I danced around.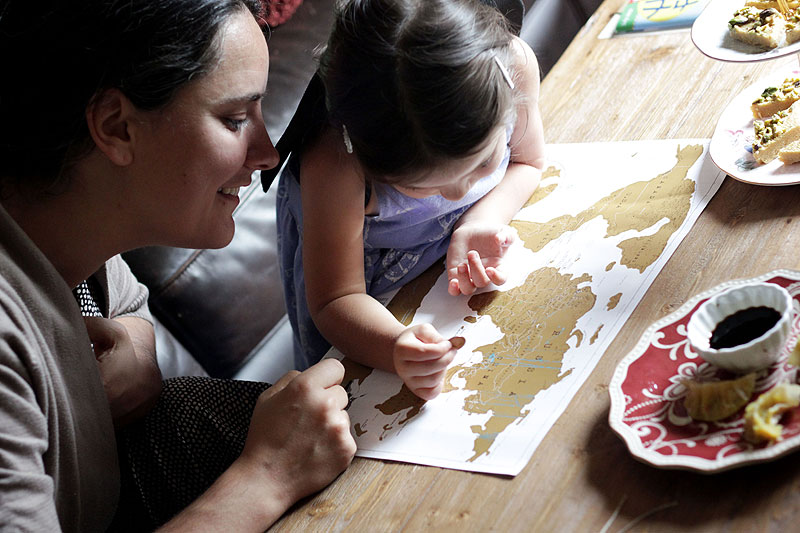 Thanks in great part to your unfaltering belief in our mission of creating peace through food, I'm writing The Spiced Life, to be published by National Geographic in 2014.
The memoir will contain stories, recipes, and more.
Thank you for being there.
Thank you for believing in this journey.
With all my love,
Sasha