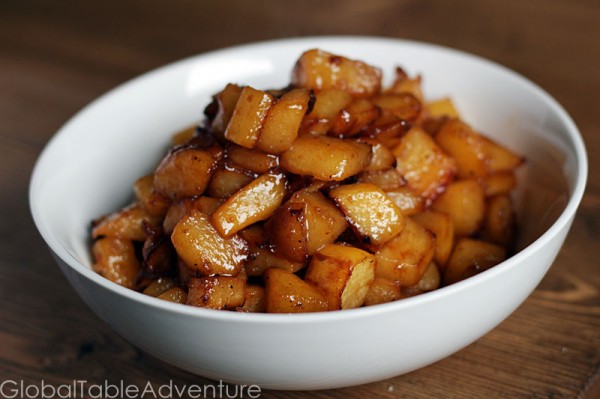 Serves 2-4
You could glaze a hub cap and I'd eat it. The key is to make the glazed item tantalizingly sweet – leave a little mystery. I'm not into savory foods swimming in syrup. This Finnish recipe shows lovely restraint, striking a delicate balance. In fact, shortly after I took my first bite I decided to make this recipe as often as possible for the rest of my life.
Rutabagas come from around northern Central Europe. Maple syrup and butter give the root the most addictive flavor and it makes a great side dish for salmon or roast chicken. A total eye opener. The technique would be lovely with any carb – carrots, potatoes, butternut squash – or even a hearty blend of them all.
Ingredients:
2 lbs rutabaga (about 3 average rutabagas), peeled and cubed
4 Tbsp butter (1/2 stick)
1/8 cup maple syrup
salt
pepper
Method:
Dearest readers, meet the mighty rutabaga. Often passed up in the supermarket. Rarely grown at home. A gnarly thing of beauty. You'll need to peel it and cube it up – make the pieces evenly sized and all will be well with the world.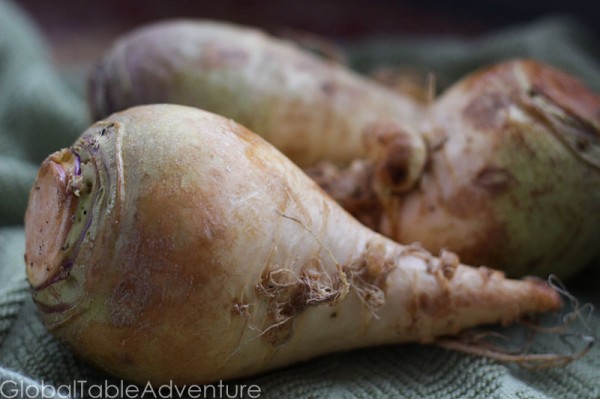 Melt butter in pan over medium.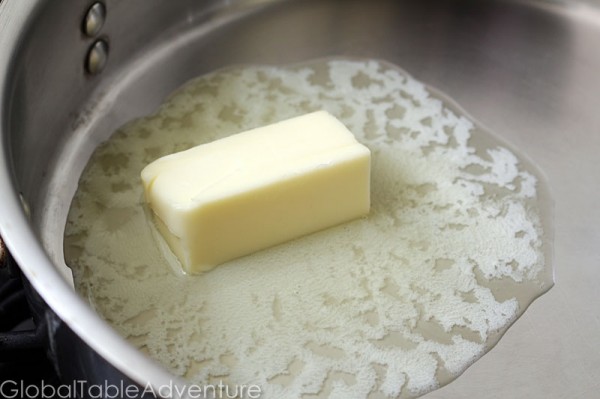 When it crackles, add the rutabagas. Increase the heat to high (or medium high if it seems to be too much) and brown the rutabaga. Try not to stir the darlings too often or they will just steam.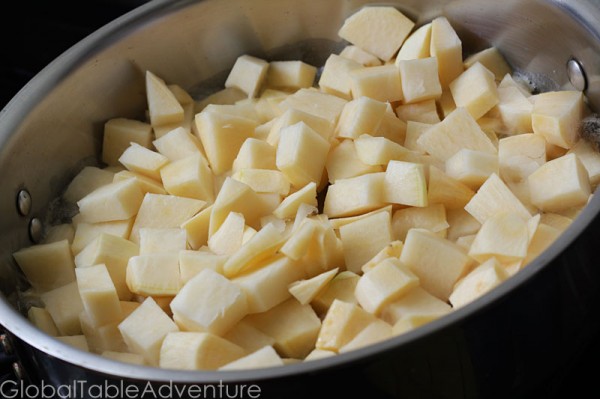 While the browning magic is happening, sprinkle liberally with salt and pepper.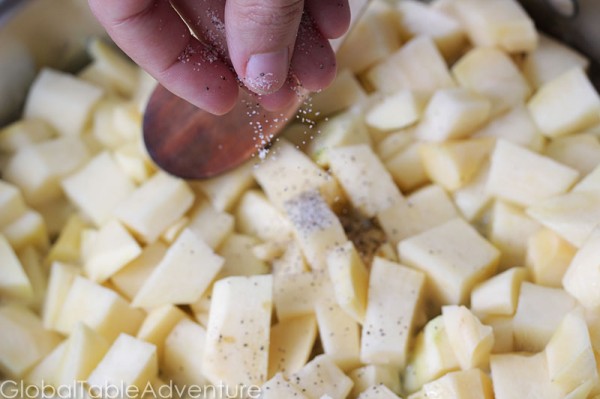 When they are pleasantly browned, add maple syrup, toss and cover. Simmer gently until the rutabagas are tender.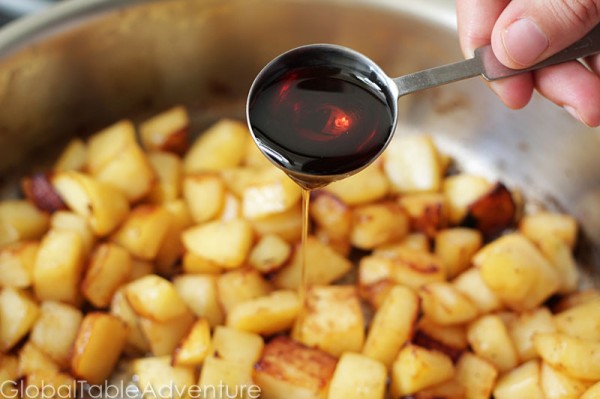 I can't think of a better side dish. I could have eaten this entire bowl myself.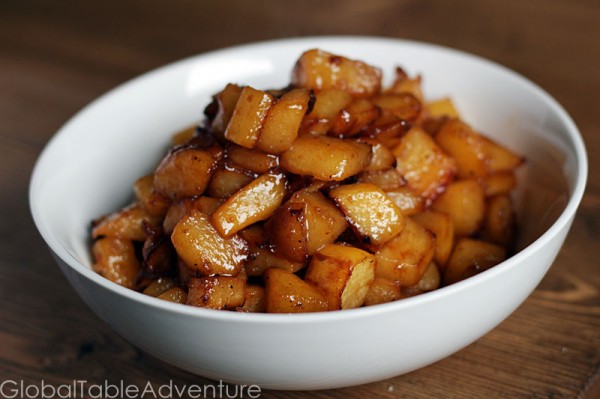 Serve immediately with friends and loud, booming laughter.
Repeat as often as possible.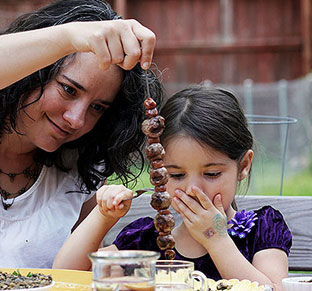 Hungry for more?
Be notified when National Geographic releases my memoir.
Simply fill in your details below.