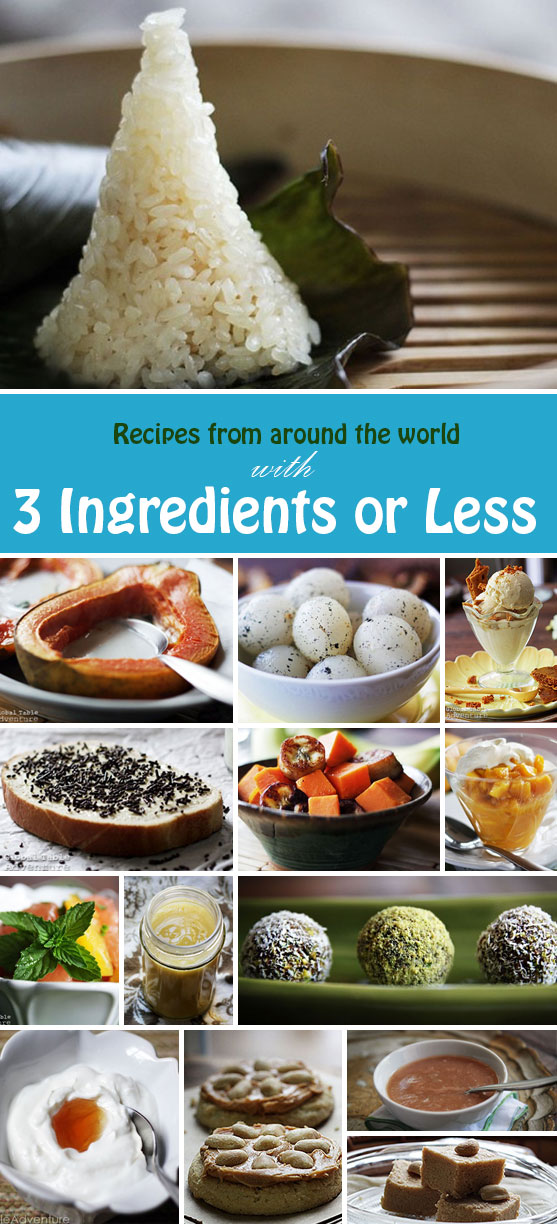 I can't get over how many unique and occasion-worthy recipes can be found all around the world that only have three ingredients (not counting water, of course). There is no limit, it would seem, to creativity in the kitchen.
With just three ingredients, our global neighbors can offer something sweet or savory, simple or complicated. These easy recipes can take our imaginations to any continent.
Once I assembled the list, I realized something rather amazing…
All of these recipes are vegetarian (V) or vegan (V+) and most are gluten free (GF).
Bonus.
So, now the question is, which recipe will you make?
NOTE: Country listed indicates when we cooked the dish in our Global Table Adventure. In many cases the recipes may be available and beloved by other countries as well.
THE LIST
( Click through for the recipes )

Hokey Pokey | New Zealand ( V, GF)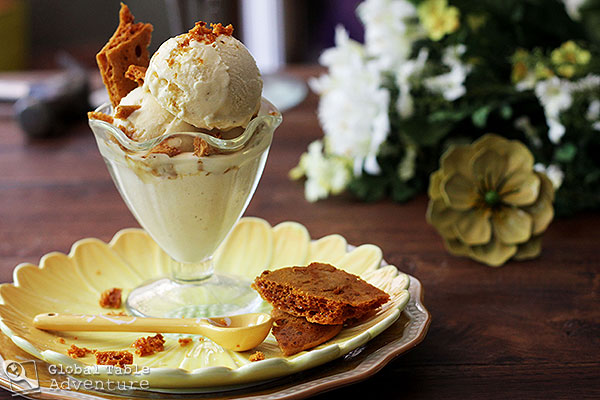 Baked Papaya with Sweet Coconut Cream | Marshall Islands (V+, GF)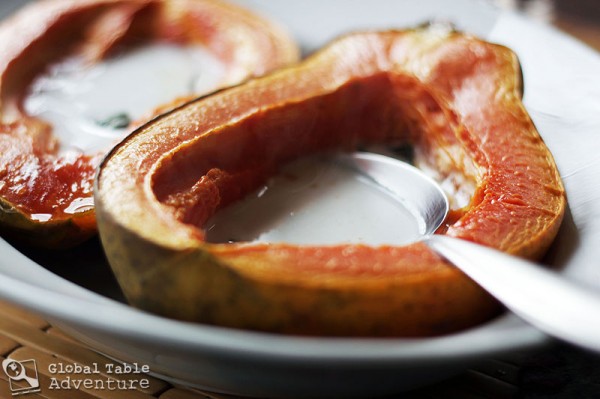 Vanilla Bean n' Tropical Fruit | Madagascar (V+, GF)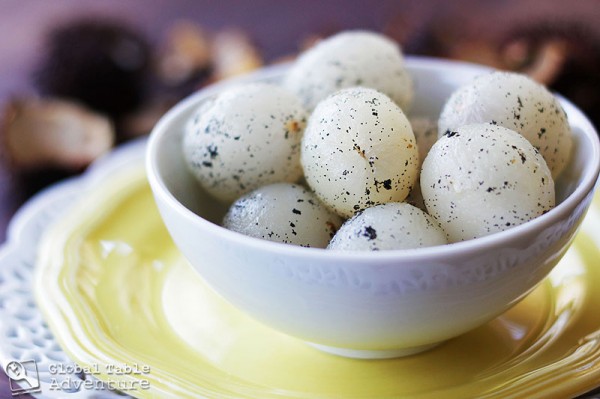 Hagelslag | The Netherlands ( V)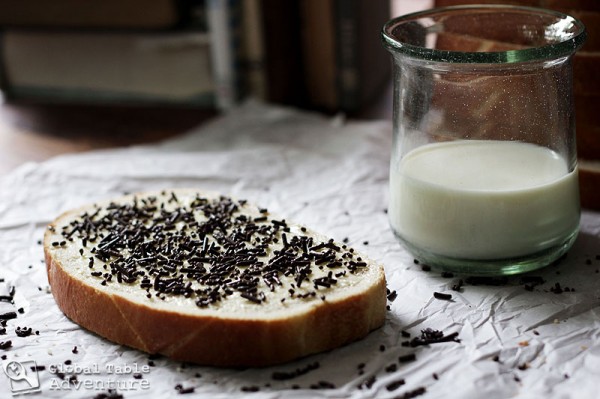 Sweet Potatoes & fried bananas | Marshall Islands ( V+, GF)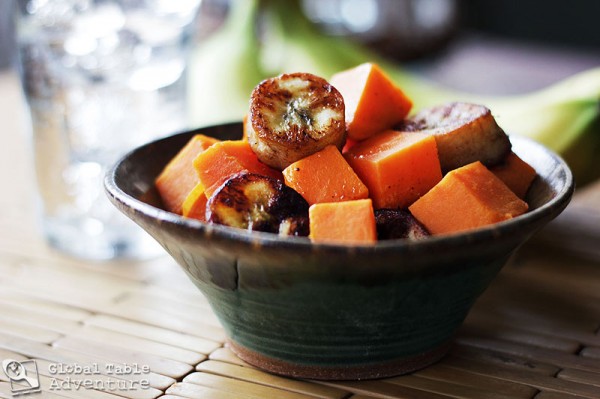 Warm Spiced Mango | Liberia (V, GF)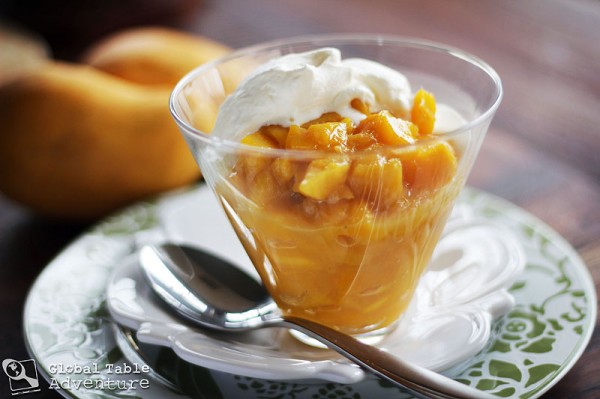 Pulut Inti | Malaysia (V+, GF)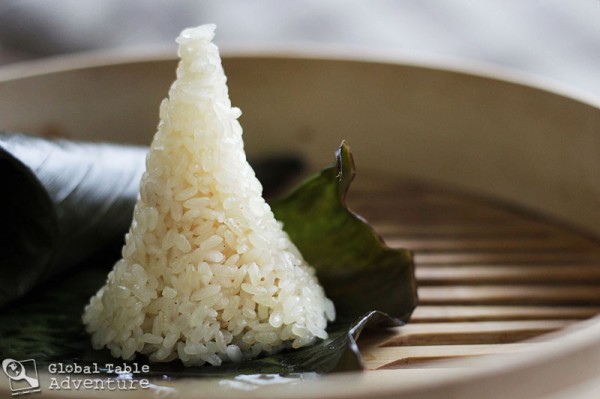 Citrus & Mint Salad | Israel (V+, GF)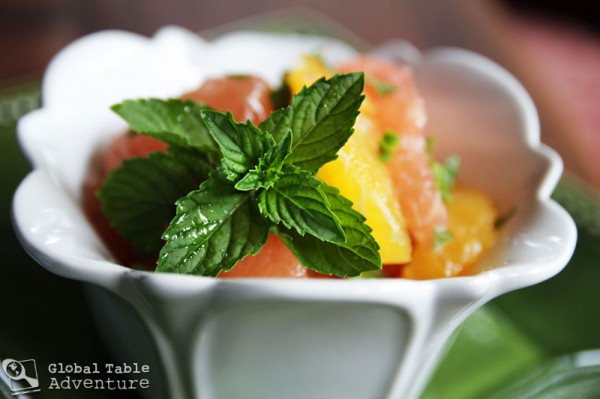 Pistachio Date Balls | Iraq (V+, GF)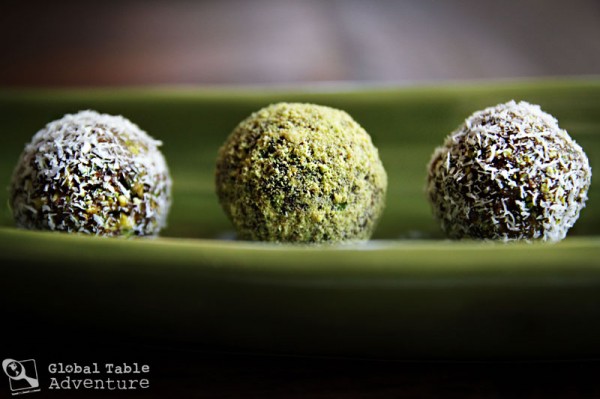 Greek Yogurt with Honey | Greece ( V, GF)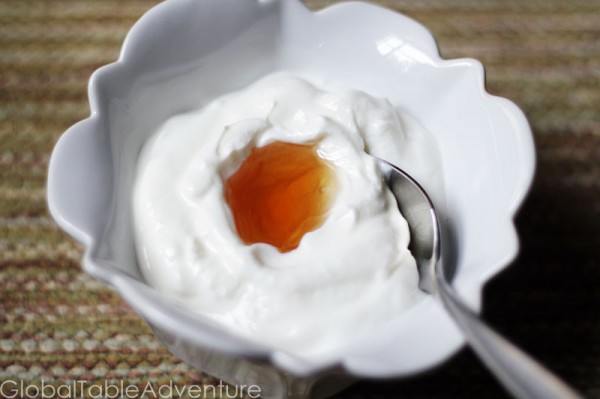 Tart & Chilly Rhubarb Soup | Iceland ( V+, GF)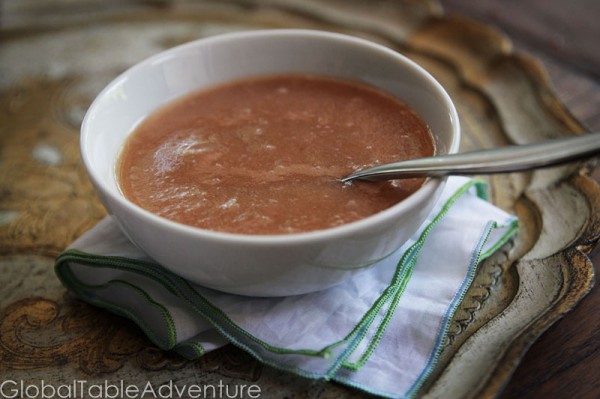 Cinq Centimes | Senegal (V)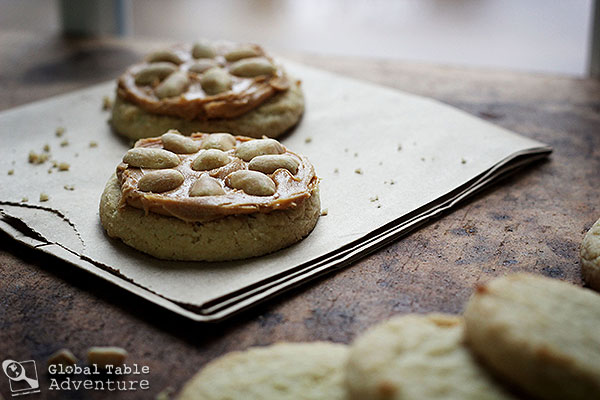 Kanya, Peanut Squares  | Sierra Leone (V+, GF)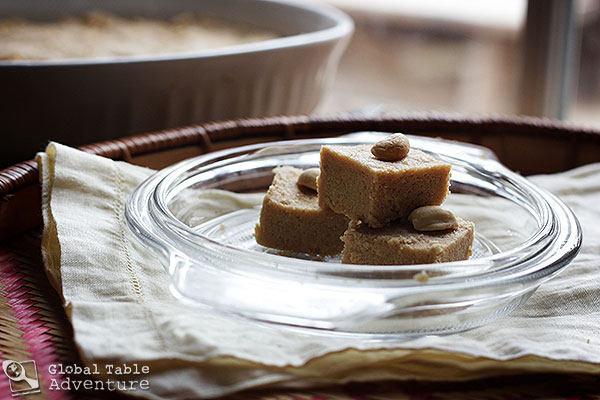 Coconut Curd | Kaya | Singapore (V+, GF)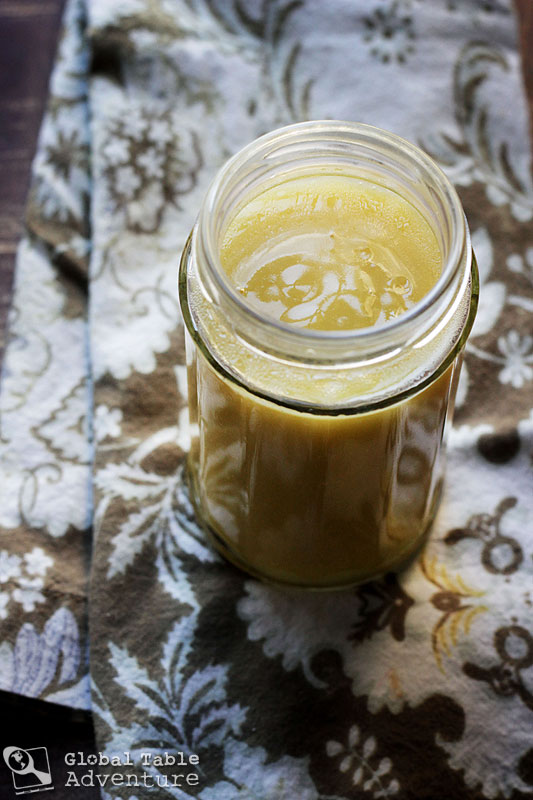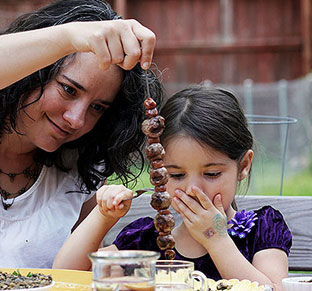 Hungry for more?
Be notified when National Geographic releases my memoir.
Simply fill in your details below.