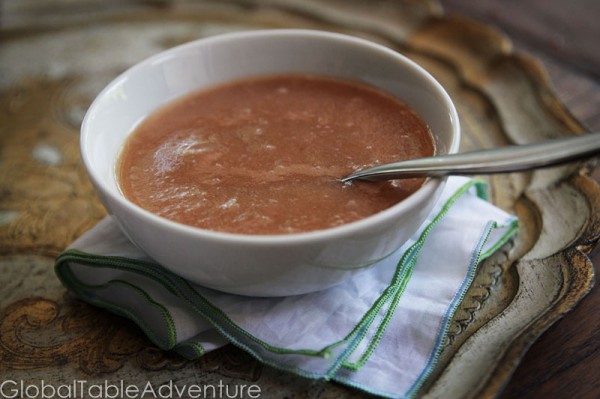 Serves 2-4
Friends, when rhubarb season calls, you must answer. This cold rhubarb soup from Iceland is like a big sip of sunshine. It tastes like lemonade. It tastes like rhubarb. It tastes like "good."
We only have a little more time in rhubarb land until next spring, so hop over to the grocery store and get some!
Ingredients:
4 cups chopped rhubarb (cut into 1″ pieces) – about 1 bunch
2 cups water
3/4 cup sugar, more as needed
2 tsp lemon juice
Method:
Rhubarb, rhubarb, rhubarb. It makes me happy.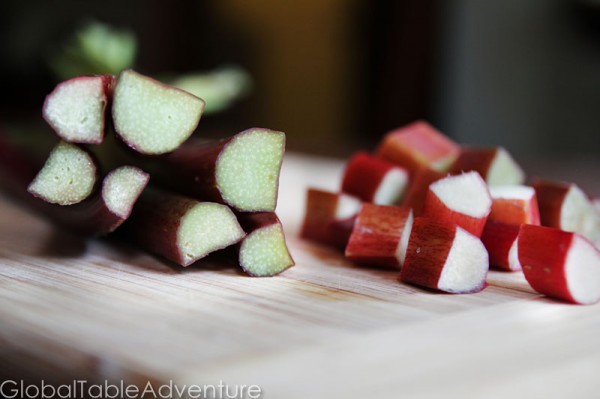 Almost as happy as these pictures make me… just look at his mane. It's enough to make any pony jealous
Once you chop up the rhubarb, there's almost nothing left to do.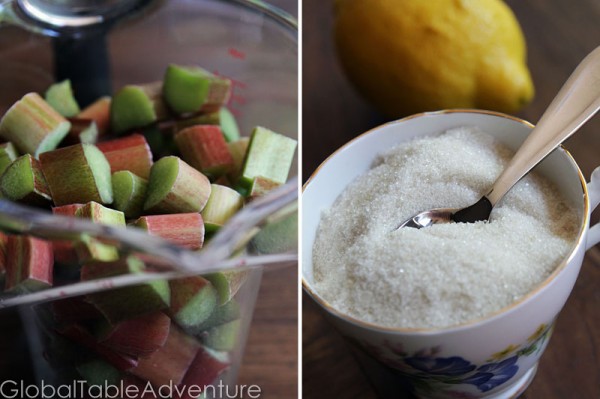 Toss everything in a pot, let simmer for 15 minutes and puree. Chill for a few hours, until cold. Crumble on some zwieback biscuits, or you could serve it up with a dollop of something sweet, if you'd like.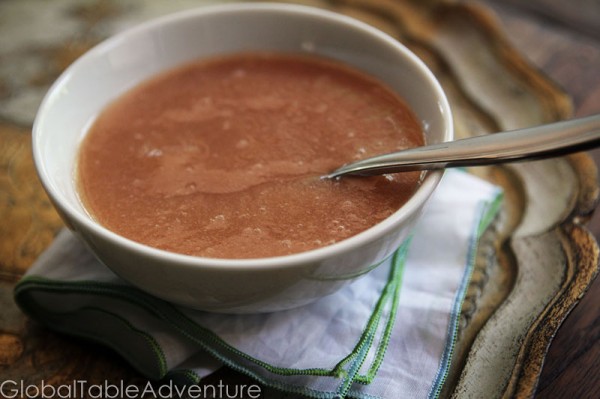 But I prefer to eat it with someone sweet.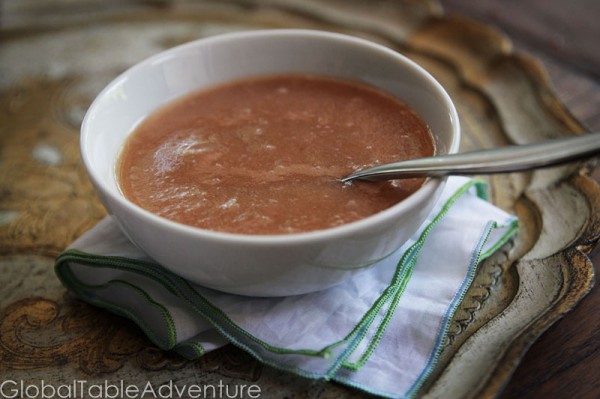 Sip slowly and let the cool, sweet sunshine overtake you, until you're all smiles.
Have a happy day!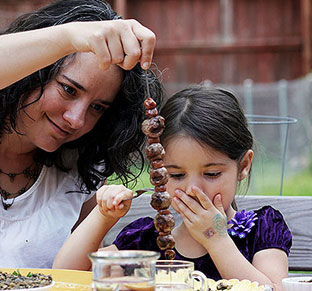 Hungry for more?
Be notified when National Geographic releases my memoir.
Simply fill in your details below.