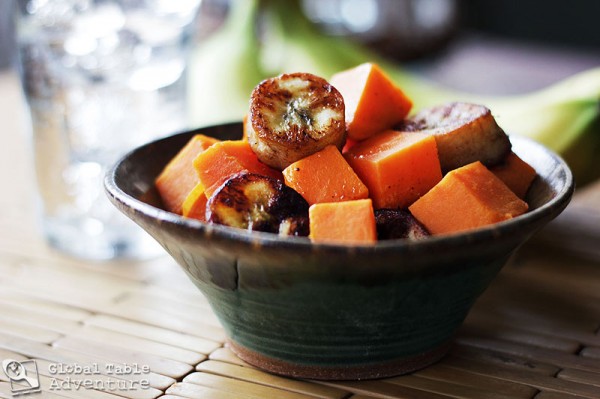 The thing about eating our way around the world is that it makes me realize how very similar we all are. I don't mean the little things. I mean at our core.
We all want to be happy. We all want love. We all get tired and we all get silly.
I've even come to learn that we eat mostly the same foods, just in different combinations.
Take today's recipe, for example… I've spent most of my life eating bananas in cereal and sweet potatoes with butter and chives. But today … today we're going to the Marshall Islands via stove top travel. And there, the Marshallese add their bit of love to these ingredients. They take bananas, sweet potatoes, and butter – and make a potluck worthy bowl of magic I like to call "Sweet n' Fried."
Since we're coming up on barbecue season, let me just plant a little bug in your ear – the next time you have a tender, slow-roasted barbecue – pork or fish especially – make this dish.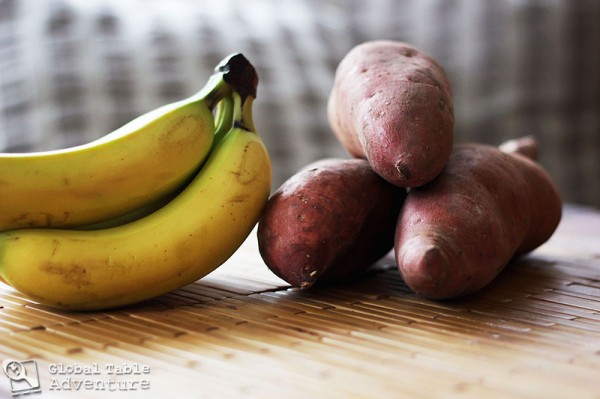 There's not much of a recipe. Use as much banana and as much sweet potato as you'd like.
Here's what I did..
Ingredients:
1 1/2 lb Sweet potatoes, boiled, then peeled and cubed
2 bananas
2 Tbsp butter (or coconut oil for vegan version), for frying
Method: 
While the sweet potatoes are boiling, fry up the bananas until golden on each side. I go crazy for butter, but coconut oil would be totally authentic, too.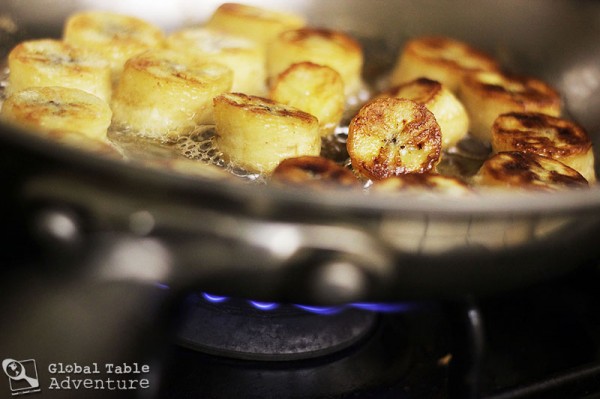 Toss the crispy, nummy bananas with the cubed sweet potatoes.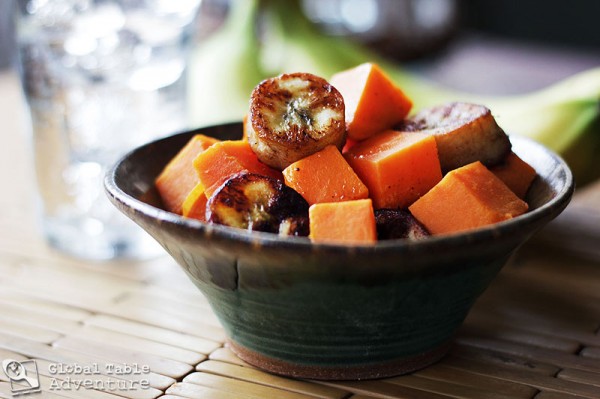 Enjoy in your own little corner of paradise.
Have a loving day, my friends.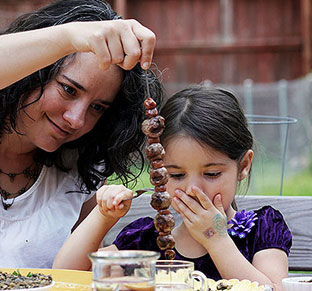 Hungry for more?
Be notified when National Geographic releases my memoir.
Simply fill in your details below.