Say "camel" and the first word that comes to mind is hump.
Please tell me I'm not alone in this.
I don't even have to be in the desert – I could be standing in a pool with a large, cold drink in my hand – but just thinking about camels makes me incredibly thirsty. And jealous.
A camel doesn't need to hold their drink. They don't even need to use their mouth to hydrate. 
They just stand there, continually refreshed by their built-in portable hydration hump.
Camel humps are huge (weighing up to 80 pounds) and can keep a camel hydrated for up to seven months in the winter. Seven months without a sip of water!
Sigh.
Now. Don't become discouraged. Even though we'll still need to pick up our glasses to drink from them, there is another clever way to hydrate.
And Israel is loaded up with it… we might as well call it the human portable hydration hump.
Otherwise known as citrus.
Oranges. Grapefruits.
Juicy, juicy.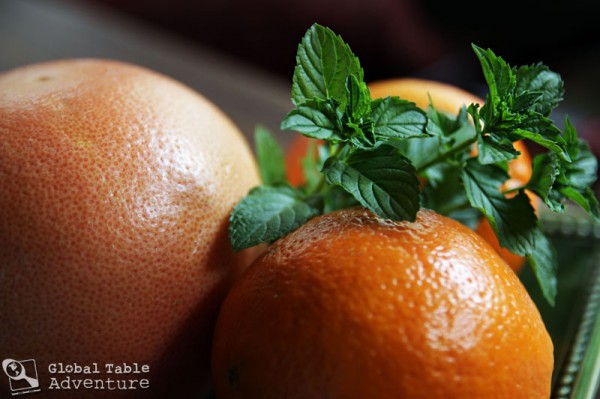 So, to combat the thirst-inducing effects of a camel ride (or even just thinking about a camel):
Segment 2 oranges and a grapefruit.
Toss with honey or sugar and a bit of fresh mint, if desired.
Serves 2.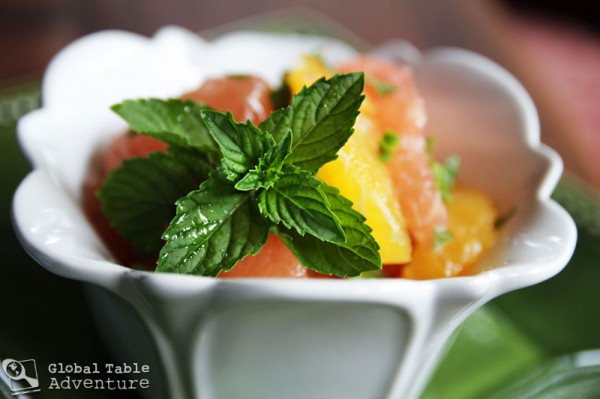 You'll end up with an Israeli fruit salad that would make any camel jealous.
It's true.
This little lady told me so.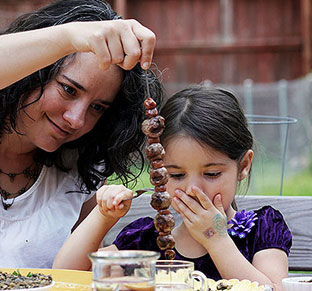 Hungry for more?
Be notified when National Geographic releases my memoir.
Simply fill in your details below.