Are you ready? This week is a double hitter; we're discussing two West African neighbors, Guinea and Guinea-Bissau. Don't be fooled by their names – these countries are quite a bit different. Especially when it comes to the food.
Sure they both share a love for typical West African foods, like Groundnut soup (absolutely amazing) [recipe], Batons de manioc (fascinating!) [recipe], Yucca Fries [Recipe], Jollof (a rice dish cooked with tomatoes and spices) [Recipe] and loads of tropical fruit so fresh it would make you weep (try this papaya chutney, for example [Recipe]), but they also have completely different cultures.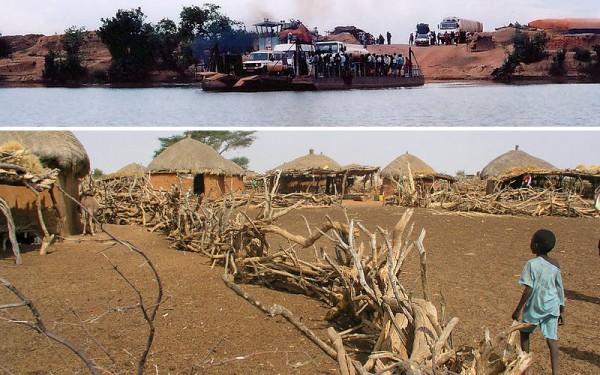 For starters, Guinea is a former French colony. This means the city folk they pile their plates high with French-inspired dishes, like ones we've visited in the past – classic French omelets [recipe] or coupé coupé (smoked bbq meats) in a baguette sandwich [recipe].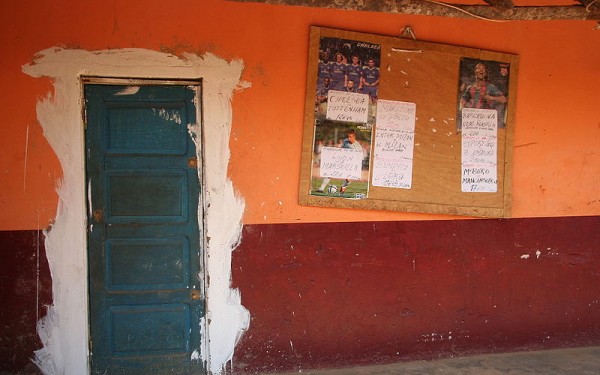 On the other hand, Guinea-Bissau is a former Portuguese colony. Head into one of the big-town bakeries and you'll likely see cases of Portuguese pastries, cookies [Recipe], and breads. You'll also find tons of cashews because the nut grows plentifully in Guinea Bissau – in fact, the fruit surrounding the cashew is pounded to make wine.
While the names might be similar, these two African countries share a distinct culinary heritage. Can you taste the difference?