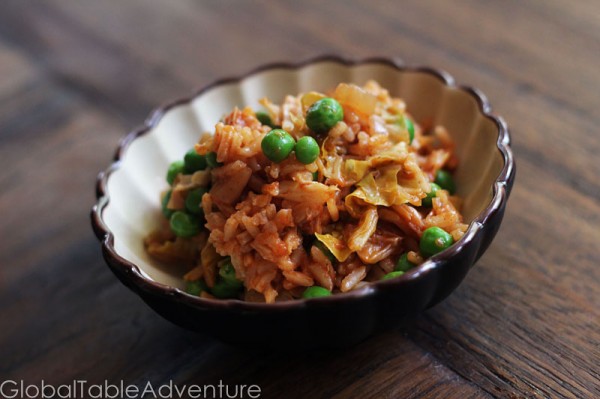 Serves 6-8
Listen, friends. I thought Jollof sounded weird. Scary. Difficult. It's not. This is rice with veggies. And spices. Sometimes meat, but not here. Not today. All over West Africa people enjoy Jollof. They make it with whatever they have on hand and more often that not it does not include meat. This recipe is flexible. It's usually spicy. And it always has some version of tomato sauce/paste in it. The rest is a fun improvisational dance. So, go on – boogie, boogie through that bottom drawer and pull out whatever veggies inspire you.
Ingredients:
2 cups frozen green peas
vegetable oil
1 onion, chopped
2 cloves garlic, sliced
1 tsp ginger (fresh grated or ground)
1/2 tsp cinnamon
1/4 tsp cayenne
15 oz can tomato sauce or puree
1 small head of cabbage, chopped
2 cups white rice
1 quart water or stock
salt and pepper, to taste
Method:
My boogie, boogie led me to peas, which is a fairly common addition to Jollof. So, first things first, set out the green peas to thaw.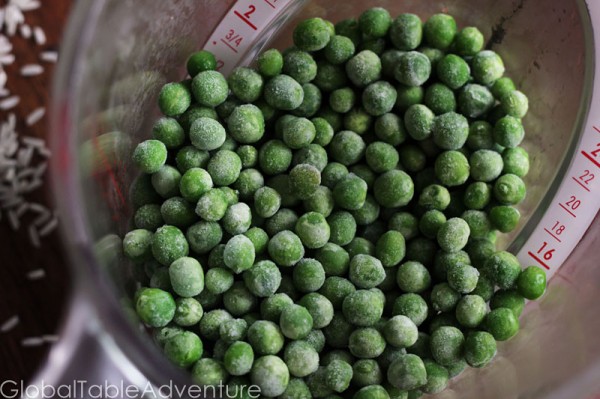 Next, cook the garlic and onion in a medium/large pot with a bit of vegetable oil. When they are softened, toss on the spices and tomato sauce/puree.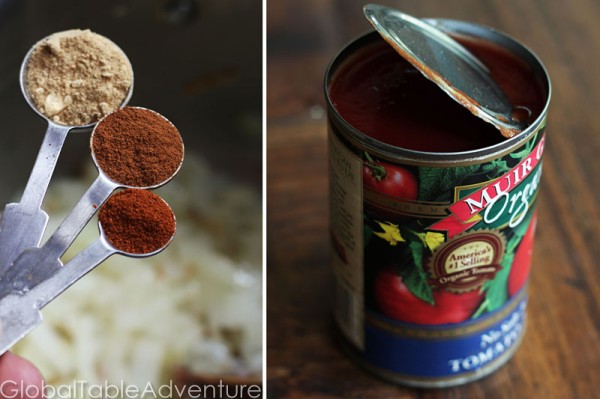 Simmer the mixture until it goes from wet and saucy to thick and pasty. Stir often to prevent burning. You'll know you're done when the spoon leaves a line in the pan. and the tomatoes no longer "flow" like sauce.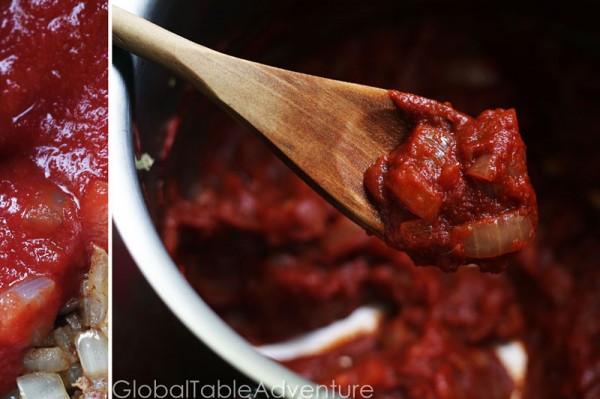 Next, pile on the chopped cabbage. Stir and cook until weird and wilted. You're making room for the rice.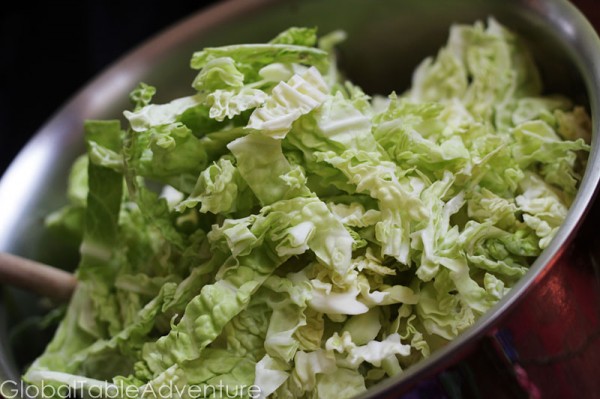 Speaking of which, dump on the beautiful rice…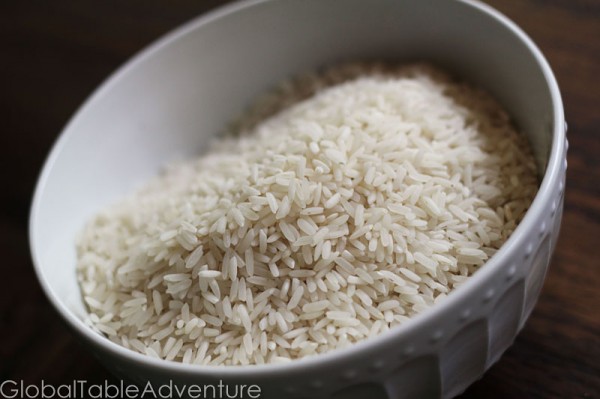 … and water or stock. Season with salt and pepper.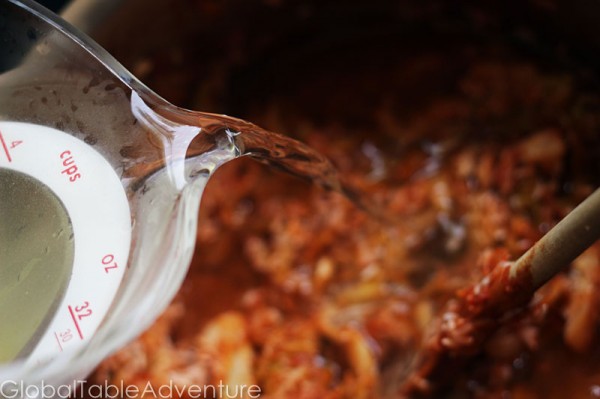 Bring to a simmer and cook, covered, for twenty minutes or until the rice is tender.
Remove from heat, pour on the peas, and cover. Let steam for five minutes.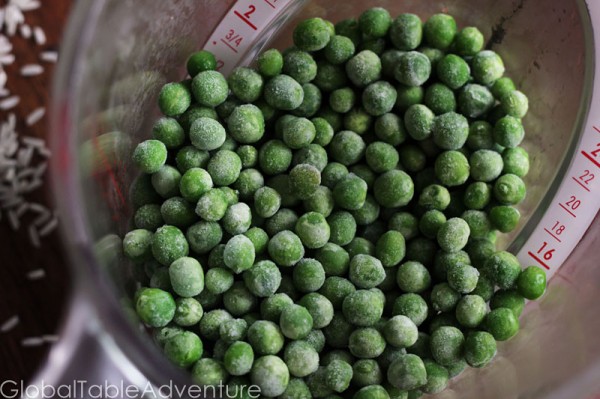 Fluff and serve to a beautiful child who likes spicy food. Or 15 children. Or 8 adults.
This recipe makes a lot of rice.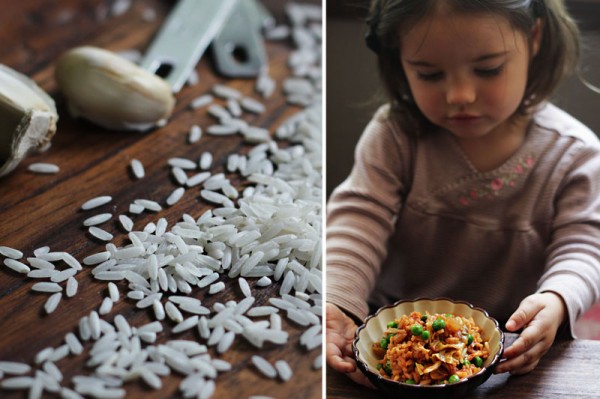 Isn't that the most wonderfully easy dish?
When you take a bite you'll taste a bit of cinnamon and a bit of cayenne.
Oh, and loads of yummy veggies.
Pretty great.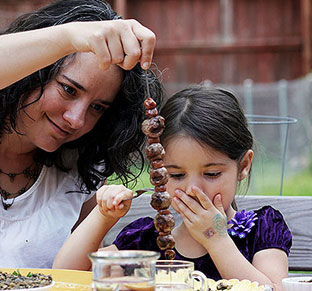 Hungry for more?
Be notified when National Geographic releases my memoir.
Simply fill in your details below.