I'd rather not eat pancakes if I have to use a knife and fork.  I much prefer tearing them into small, irregular pieces before dipping – just barely – into maple syrup and taking a bite. Licking my fingers completes the happy process.
Yes… I love eating with my fingers (don't you?). And, from what I've read, I'm in good company around the world. Here's ten international, absolutely fabulous ideas to get you through this finger-lickin' party season.
1. Camarao Grelhado Piri Piri (Grilled Prawns with Peppers)
3. Armenian Stuffed Grape Leaves (Yalanchi Sarma)
4. Armenian Spiced Feta (Brinza)
5. Spicy Meatballs with Pomegranate sauce (Fesinjan Kyufta)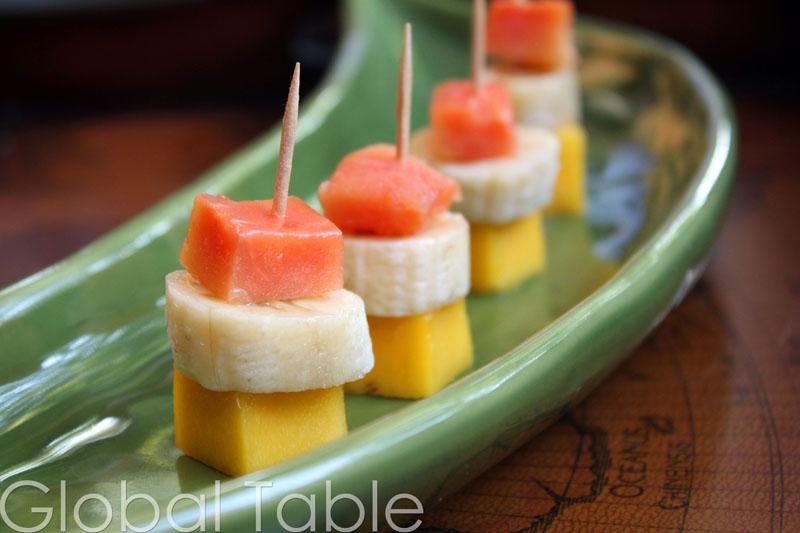 7. Brazilian Romeo and Juliet (Romeu e Julieta)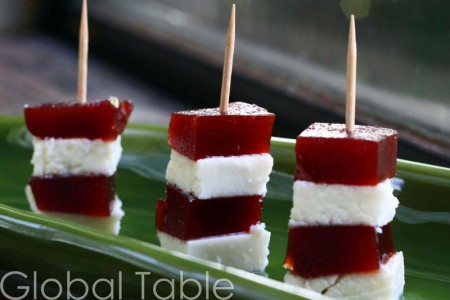 8. Spicy Kielbasa Buns/Klobasneks/Klobasnikis (Klobásové Buchty)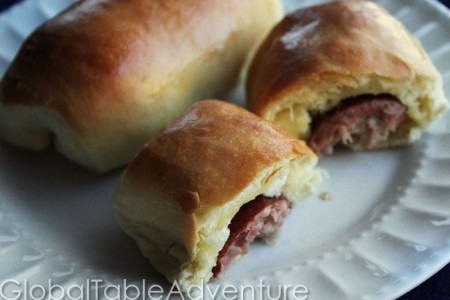 9. Danish Meatballs (Frikadeller)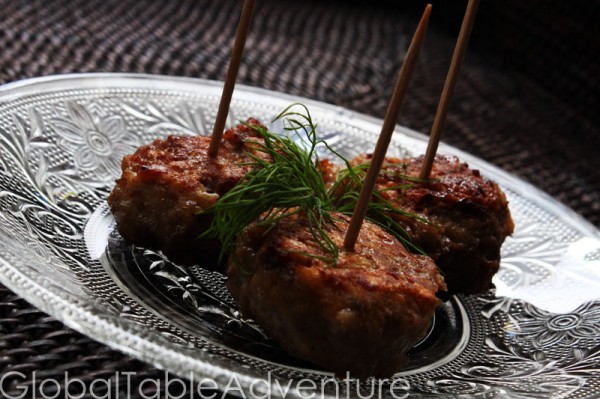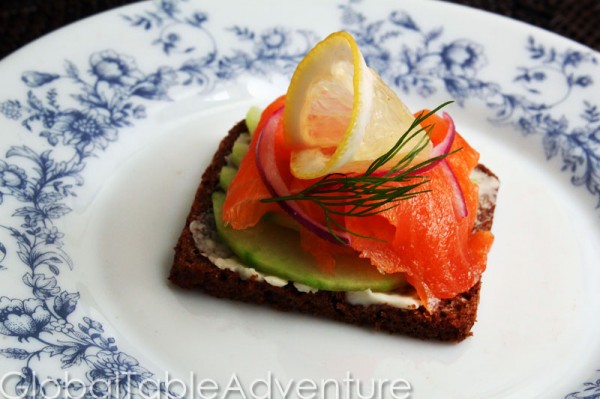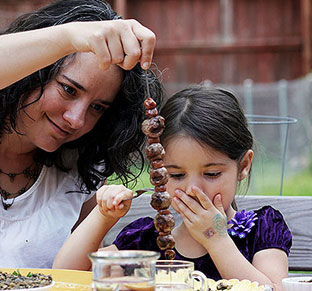 Hungry for more?
Be notified when National Geographic releases my memoir.
Simply fill in your details below.