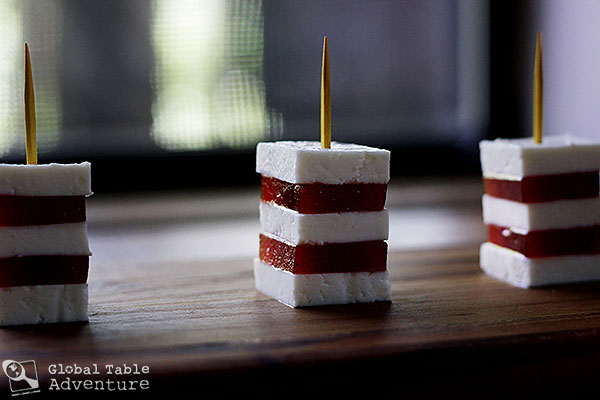 Makes 10 servings
This unusual treat can be served either for dessert or as a snack. The sweet and salty combination is shocking to my sheltered palette, but Brazilians serve this beloved treat up in many forms. For less of a salty/sweet contrast, try spreading a dab of cream cheese on top of the Guava paste. This mild spread is more suited to the sweet guava. Also, consider using queso blanco, a less salty cheese.
P.S. Here's a related recipe, called the Martin Fierro, which we made when we cooked Uruguay.
Ingredients:
1 block of guava paste (available at some Latino and Asian grocers)
1 block of white cheese, (like queso fresco or canastra)
toothpicks
Method:
1. Slice guava paste and cheese in thin, even slices (preferably thinner than what I did – I just know you'll do a better job because you won't have a teething baby begging you to get a move on).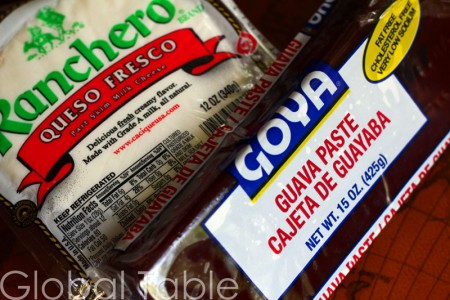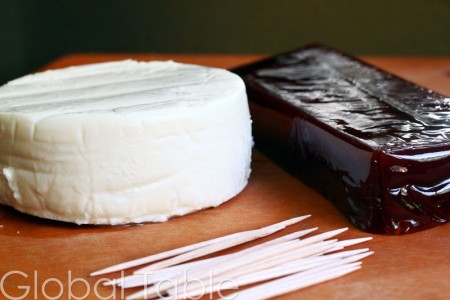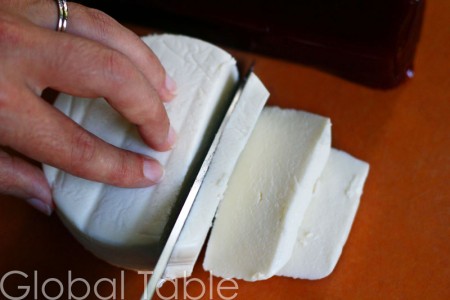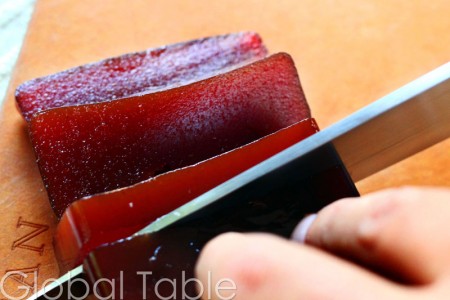 2. Layer 2-4 per toothpick, alternating colors.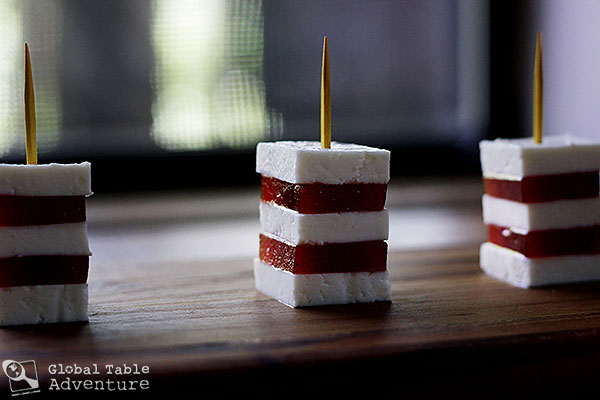 3. Serve chilled or room temperature.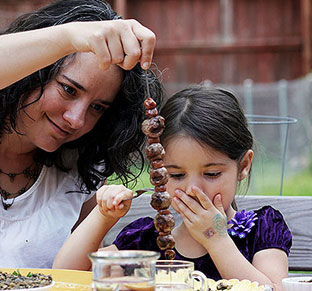 Hungry for more?
Be notified when National Geographic releases my memoir.
Simply fill in your details below.