Our pickup truck is overflowing with donations and our bedroom is now gift central (shh, don't tell Ava). Thus is the cycle of life.
Today, mostly because I can't stop eating the candy meant for our stockings, I'm sharing 5 dessert recipes from around the world which are perfect – in my opinion – for Christmastime. So, put on your aprons! Let's bring a little piece of the world to our families this holiday season.
P.S. Stay tuned … all week I'll be sharing recipes from around the world that'll fit right in on your Christmas table… as well as a look at our gingerbread houses (We'll start back up with cooking Djibouti next week).
1. Bajan Christmas Puddin' (Pound Cake with Cherries)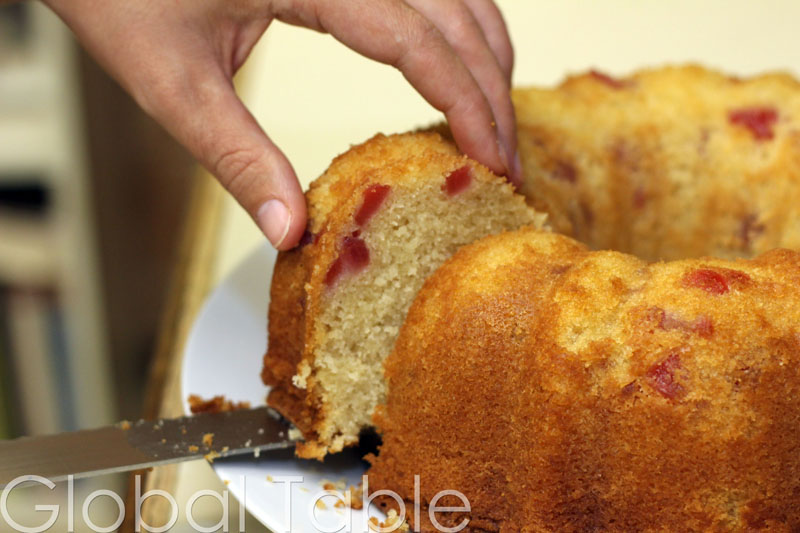 3. Sacher-torte (Austrian Chocolate Tart with Apricot Jam)
4. Chilean Crema de Limon (Chilean Lemon Ice Cream)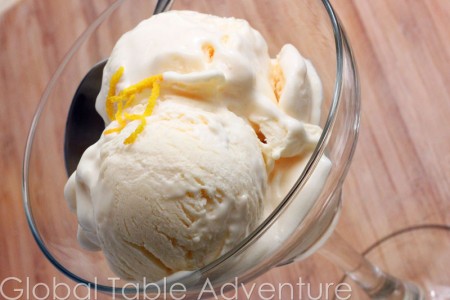 5. Baked Milk Custard (Leche Asada)