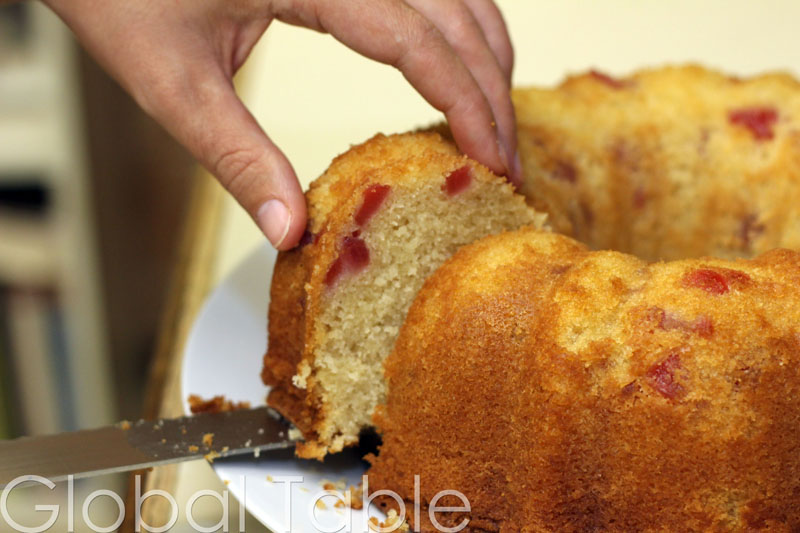 Makes about one 10″ bundt cake or several smaller cakes
Enjoy this lovely pound cake cold with hot tea or a tall glass of milk. We loved the addition of maraschino cherries and wished we would have added more (we only added about 20 chopped cherries). A yummy cake – my husband has already requested it for his birthday!
Ingredients:
3 cups flour
2 Tbsp baking powder
1 1/2 cups sugar
4 sticks (2 cups) butter (room temperature)
6 eggs
1 cup milk
1 Tbsp vanilla
pinch of salt
chopped maraschino cherries to taste (optional)
NOTE: This recipe makes a lot of batter, so you may want to divide it into more than one pan, even if you use the 10″ bundt. You'll see in our pics it threatened to overflow… but luckily didn't. If you decide to live on the edge, like us, just put a cookie sheet under the cake to save you the trouble of a messy clean up.
Method:
1. Preheat oven to 350F. Sift flour and baking powder together. Set aside.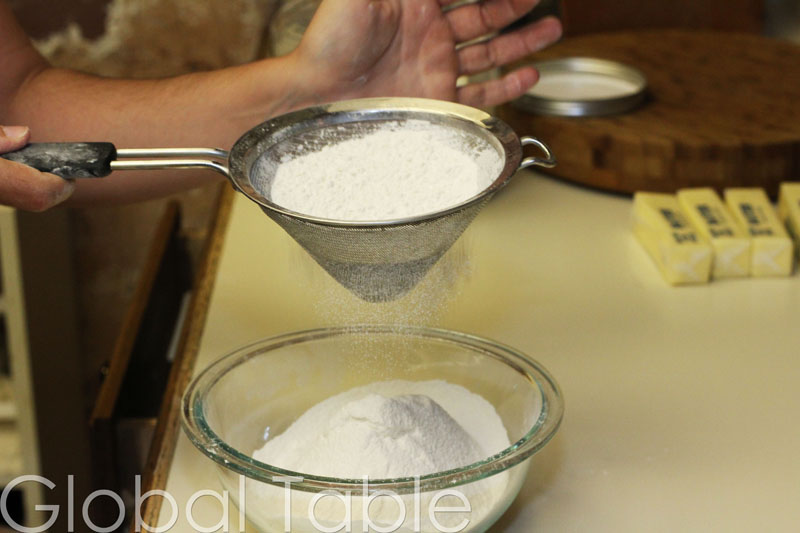 2. In a standing mixer, cream sugar and butter together. Then, beat in eggs, one at a time, until well incorporated.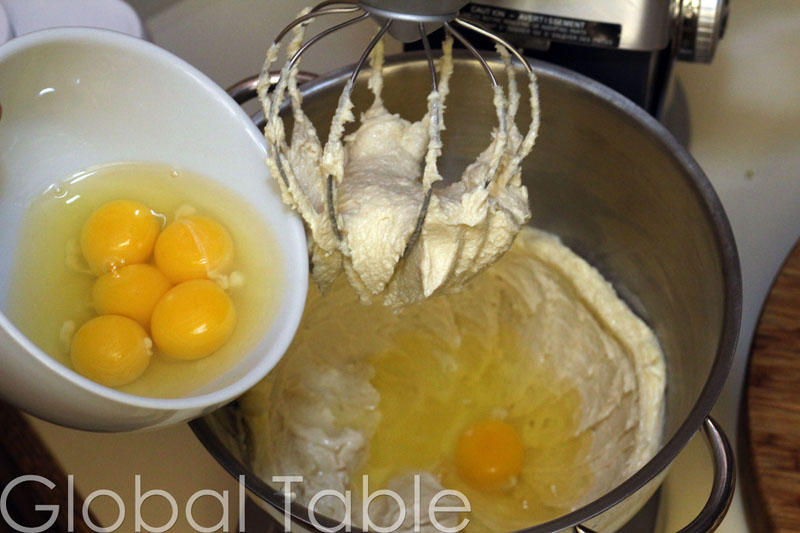 3. Beat in half the flour mixture. Combine the milk and vanilla extract in a small bowl. Add the half milk mixture to the batter. Then beat in remaining flour. Finally, beat in the last of the milk mixture. Make sure to scrape the sides.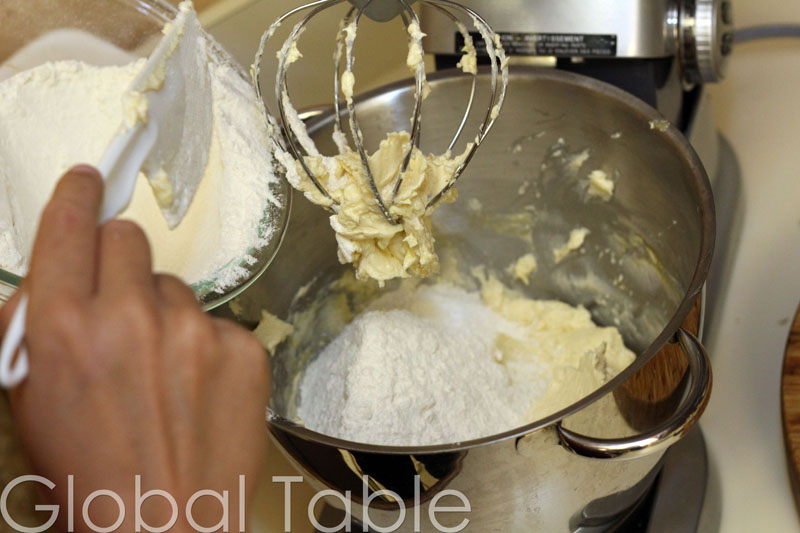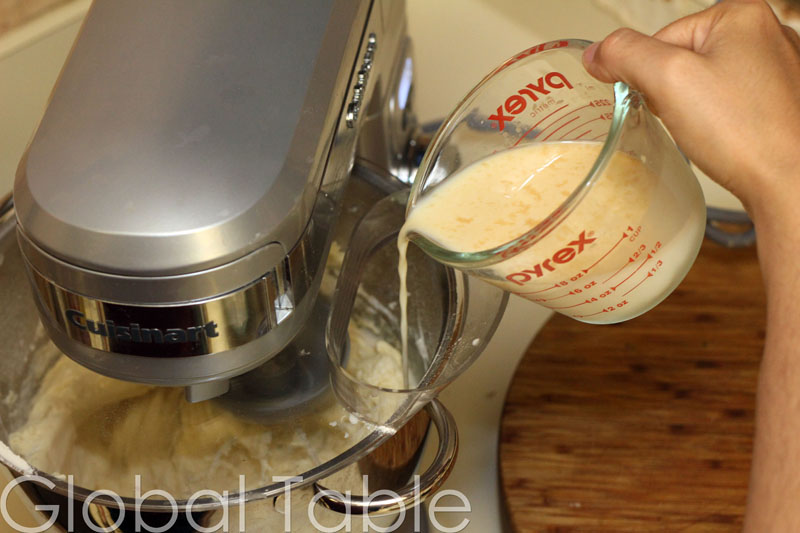 4. Optional: Fold in chopped cherries.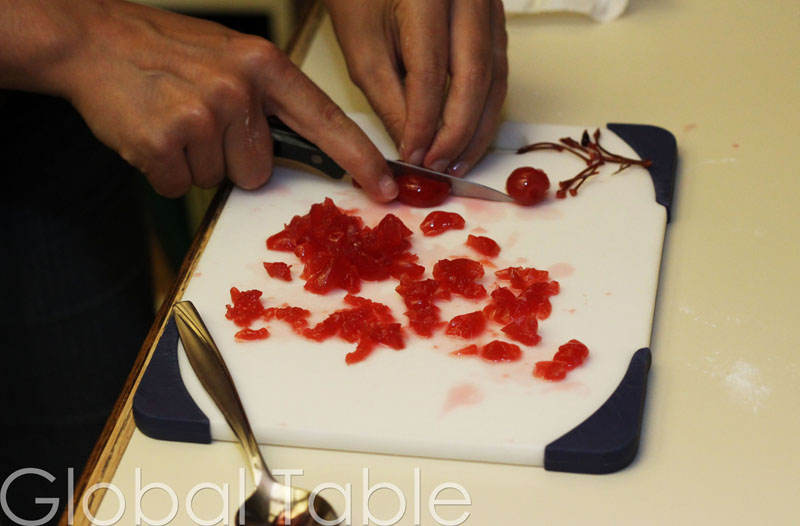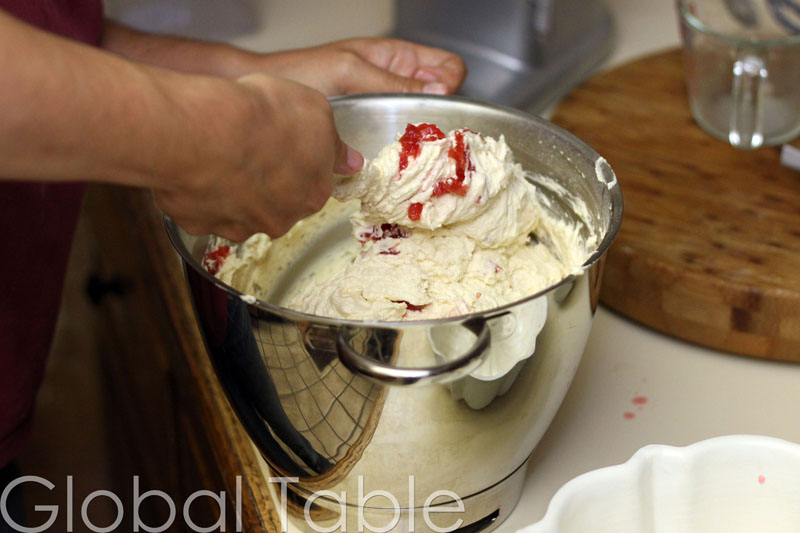 NOTE: The more cherries you use, the more batter you will have and the more likely it will be that you will require several pans.
5. Pour batter into a greased bundt pan (or other desired pans). As I mentioned, this quantity almost overflowed from my 10 inch pan, so you might be better off planning to divide it between a couple of different pans.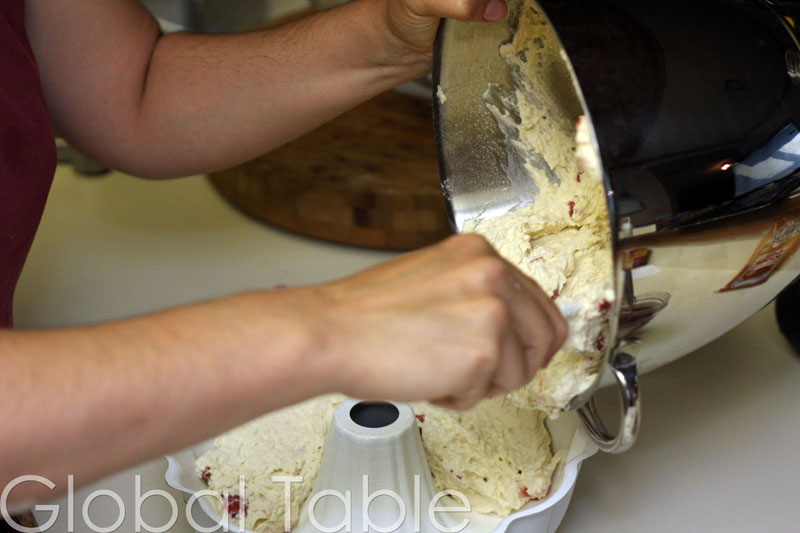 6. Bake for about 45 minutes or until tester comes out clean. (You will probably have to bake for less time if you use smaller pans).
VERY IMPORTANT: Let cakes come to room temperature in pans, then unmold. If you don't, you'll regret it. This cake is very crumbly when warm!!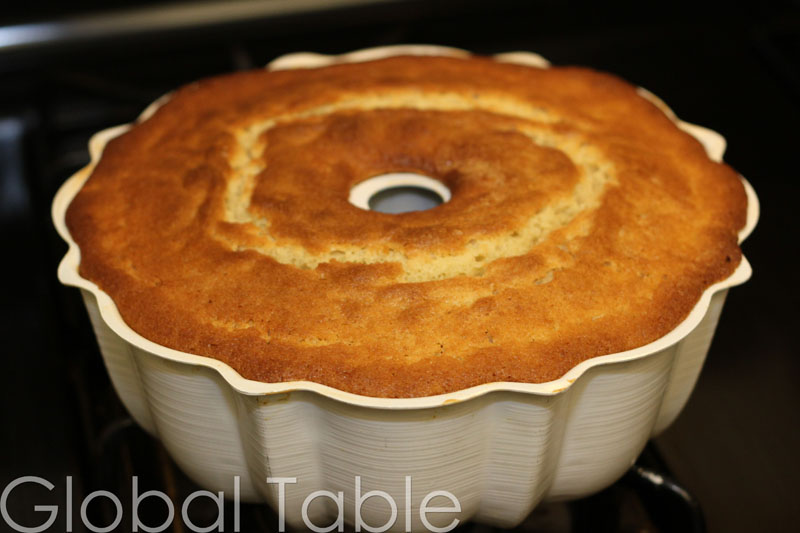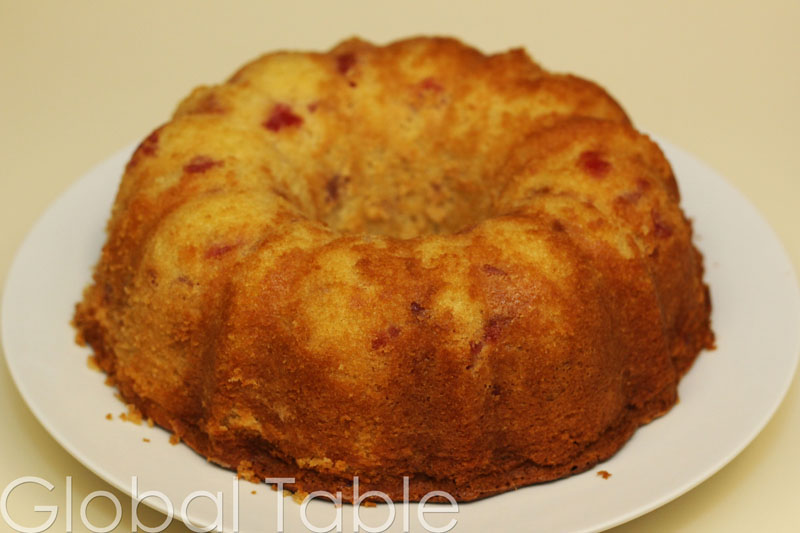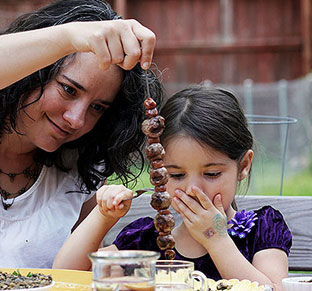 Hungry for more?
Be notified when National Geographic releases my memoir.
Simply fill in your details below.