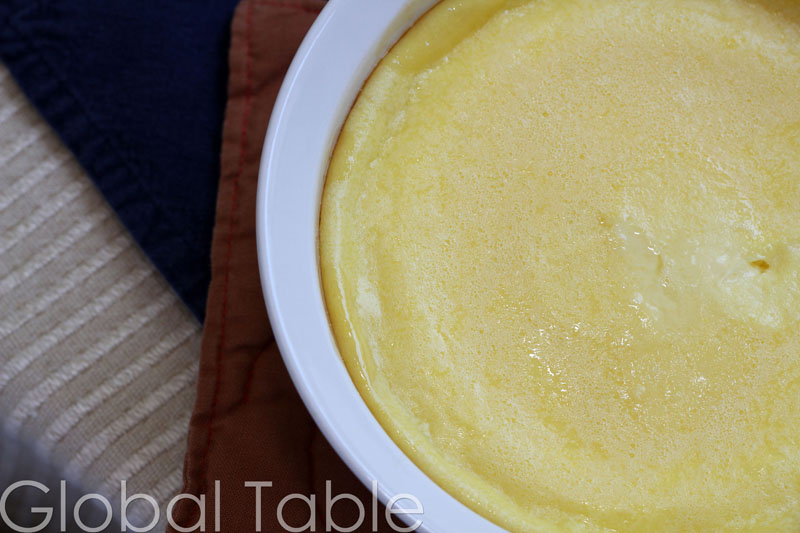 Serves 4-6
Leche Asada is super easy and quick to put together. This recipe makes about 6 small ramekins or one large (1 1/2 quart) for family-style eating. You may want to set the custard in a water bath to make the cooking process more gentle. This will produce a very creamy, flan-like texture. Even without this step, this makes a great – dare I say – weeknight dessert.
Ingredients:
6 eggs
3/4 cup sugar
2 cups milk
Method:
Preheat oven to 350F
Crack 6 eggs into a large mixing bowl.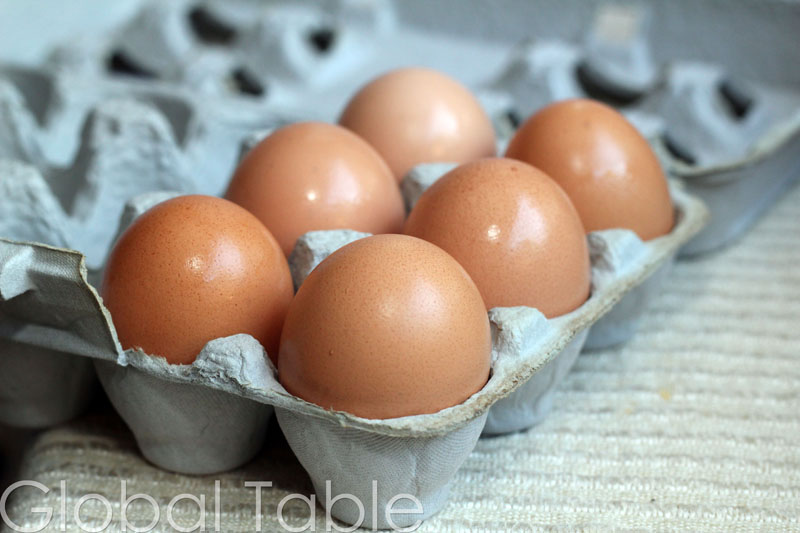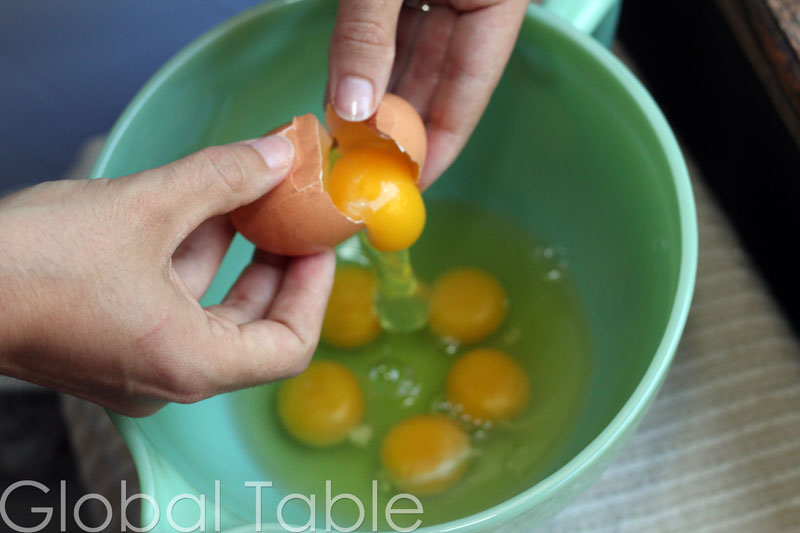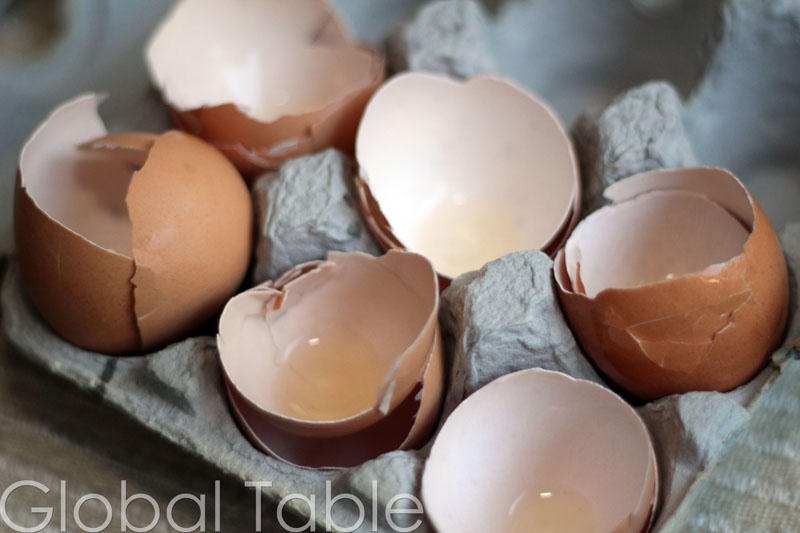 Add sugar and milk.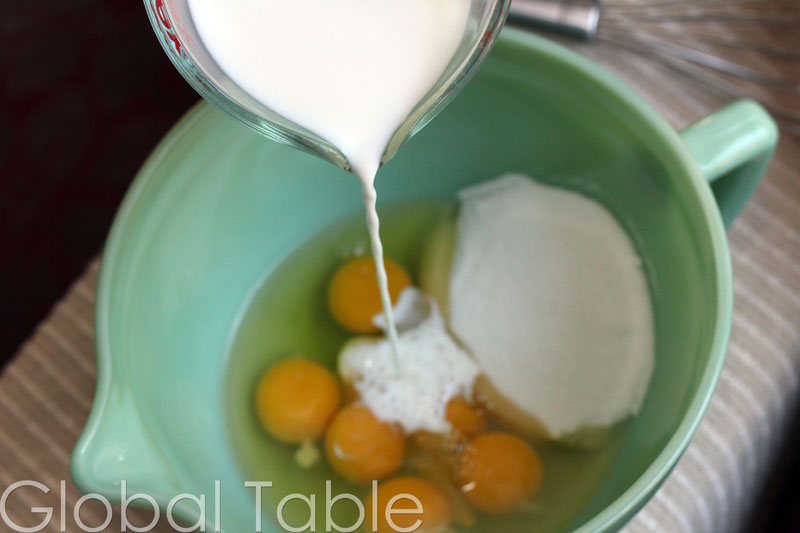 Whisk to combine.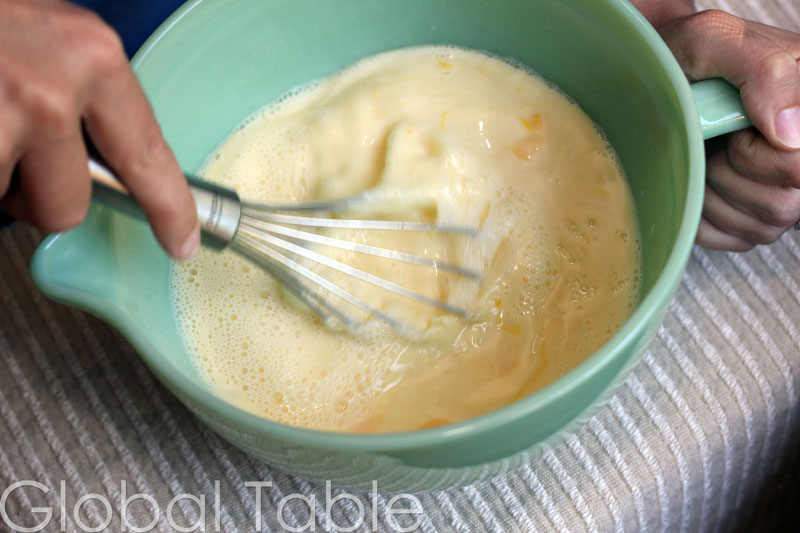 Strain all the icky egg stuff out.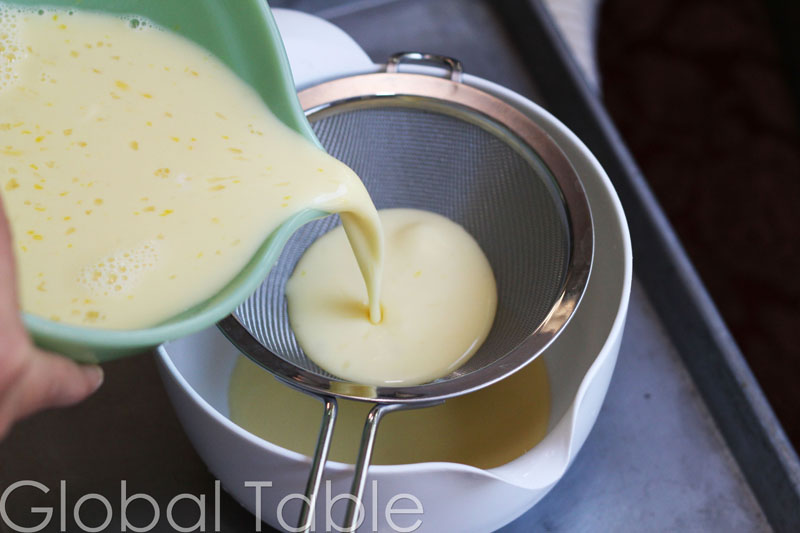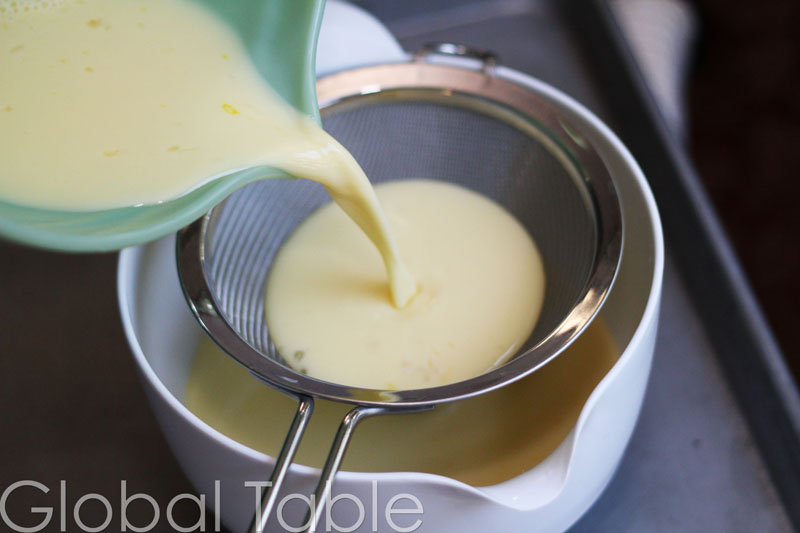 Much better! Now, pour into individual ramekins or one 1 1/2 quart ramekin.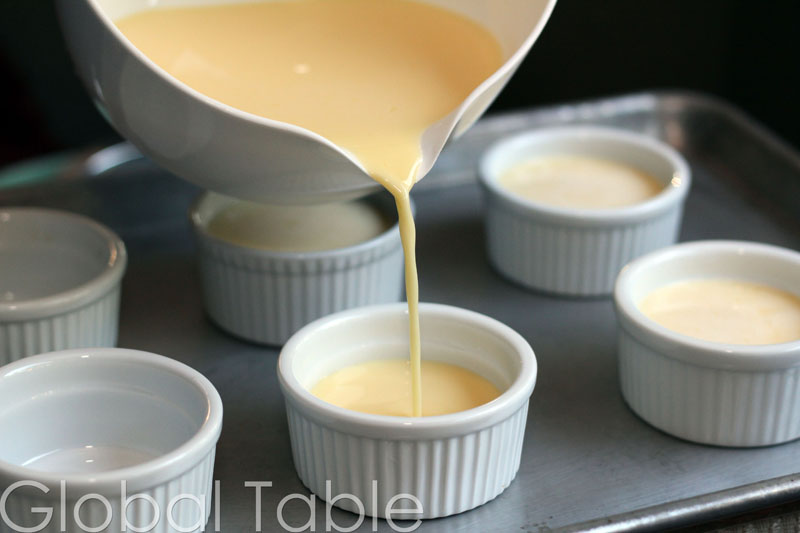 Bake for 30-40 minutes in the small ramekins or for 1 hour in the large. (Setting them in a water bath will make them creamier).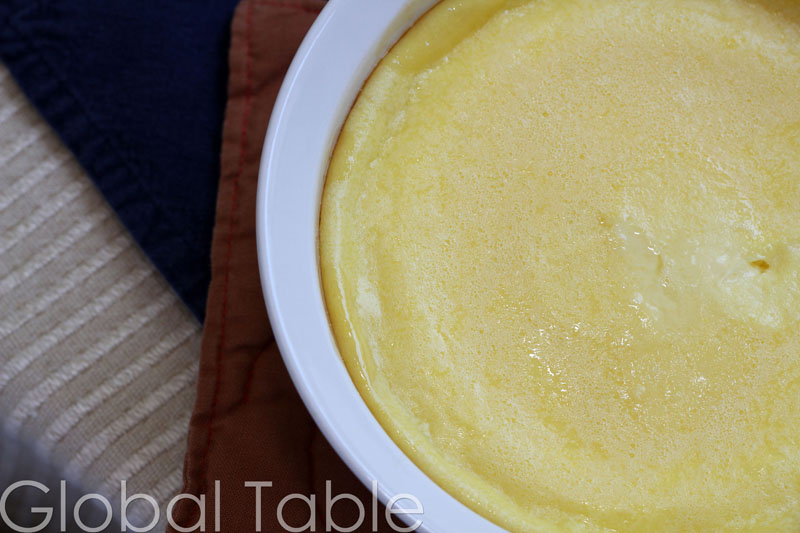 Sprinkle with a dash of cinnamon if desired… and serve chilled, with a warm smile.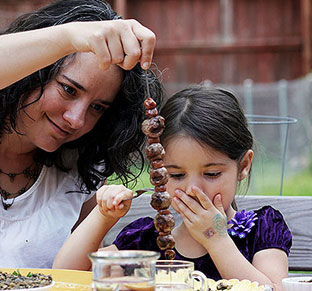 Hungry for more?
Be notified when National Geographic releases my memoir.
Simply fill in your details below.