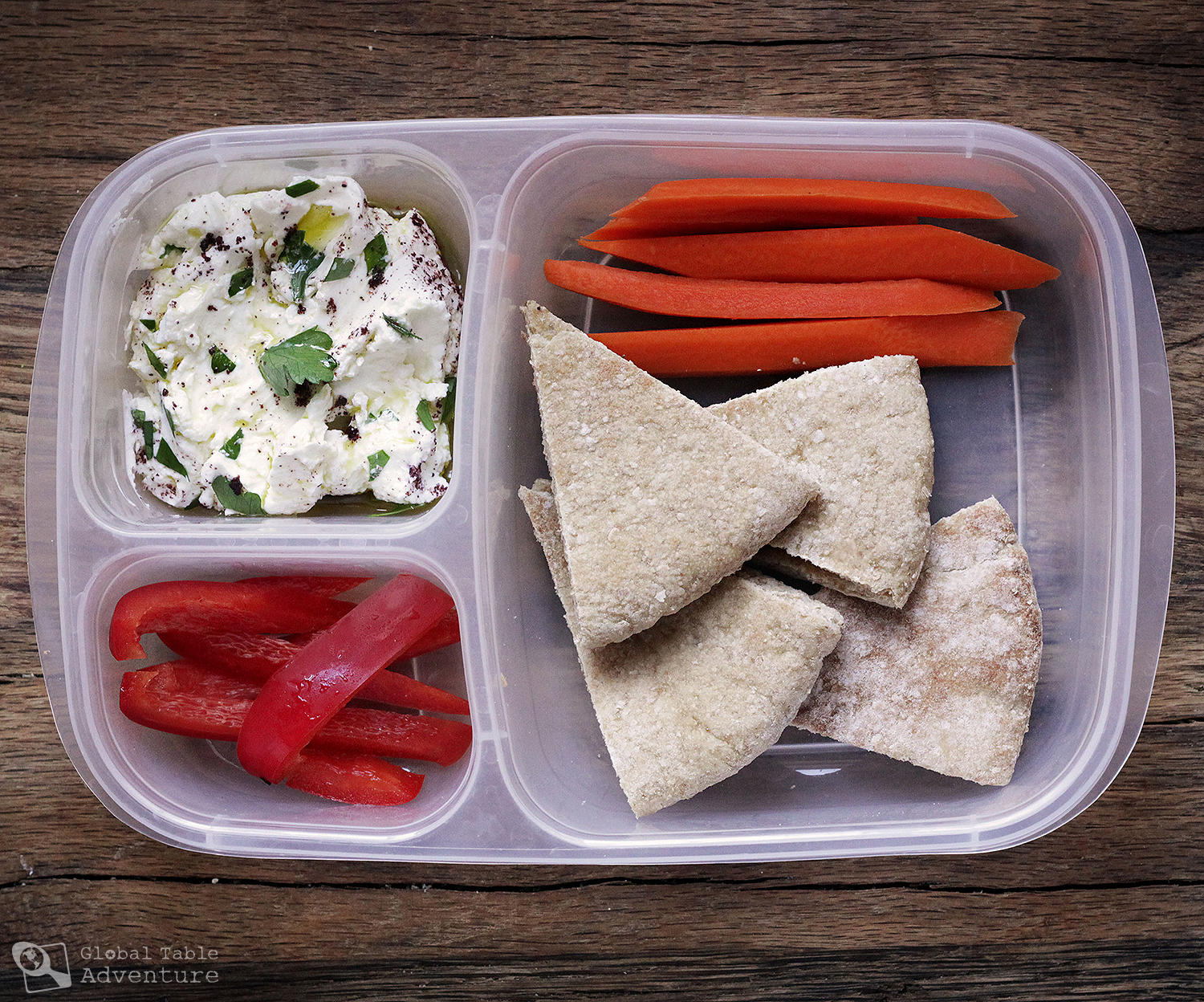 I don't think a single day has passed without my five-year old eating some sort of food with her hands. While many parents might fret about their child's "grabby" manners at the dinner table, I encourage her to explore how she eats her food as much as what she eats.
My guidelines are simple: only three fingers (the thumb, index and middle fingers of her right hand) and no more than one knuckle deep. Bread should be used whenever possible to help scoop up particularly messy food.
Oh, yeah… And use a napkin.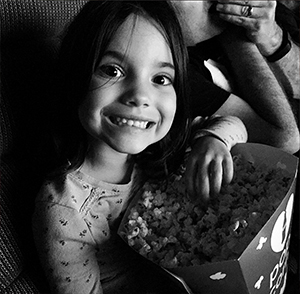 Since cooking the world we've learned that eating with our hands slows us down and helps us connect to the meal (and each other) in a visceral way. Millions of people eat with their hands – in fact some estimates range from 1 to 2 billion folks daily. That's people from India to Lebanon, and from Morocco to Ethiopia. The number grows dramatically if you consider the sandwich, popcorn, and pizza munching people right here in the USA. Even hummus  – once considered international food – is not only ubiquitous here in the states, it's a viral sensation.
So what's a girl to eat for Mezze?
Mezze is the art of small bites – anything from stuffed grape leaves to spanikopita. Today, mezze means homemade labneh, a high-protein lunch (and a welcome change from hummus). Labneh comes from the Middle East and Central Asia, with variations in eastern Europe. Simply strain some yogurt and season with lemon juice, herbs, a bit of salt, and olive oil. Friendly dippers include pita bread, carrots, and peppers. It might be too much to ask for a leisurely lunch with today's hectic school schedules, but with a labneh-filled lunchbox filled, at least you'll know it'll be nutritious.
For other Mezze ideas, see our Greek Around the World Lunch.
Around the World Lunches
Around the World Lunches began when I shared a few of Ava's globally-inspired lunches on Instagram and Facebook. The response was immediate: Turns out a lot of people are looking for ideas.
Check out our other Around the World lunches – perfect for school or work.