Take one part hummus obsession and one part pop sensation – and this video by comedian Remy Munasifi (a.k.a. Go Remy) is the result. I laughed. I fell in love. And then I began rummaging around in my kitchen for hummus ingredients. Thankfully I had what I needed – and I was able to whip up the Lemon Garlic Hummus I made when my family tried Israel.
Here's to all things hummus!
(And for those of you that think a video all about hummus will be a welcome break from pumpkin pie? Forget it. Watch the video and you'll see how even pumpkin pie can "go" with hummus.)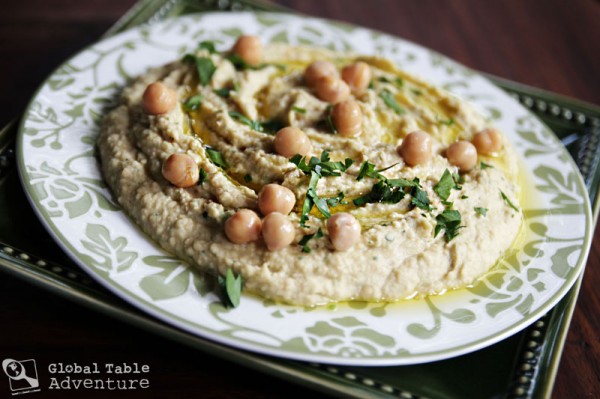 P.S. Big thanks to reader Viola S. for sharing this gem with me! So. Much. Fun.
P.P.S. Here's hoping you had an awesome Thanksgiving!