I have a buddy, Brad, who traveled to the United Arab Emirates a few years ago. TheFederation is made up of seven states on the Persian Gulf, including Dubai (where he went). Brad told me about the overwhelming heat, the desert, the glittering skyscrapers, but what really stood out were the UAE islands.
They actually built islands that look like enormous palm trees. So, if you bought a house on the island, your street might be on the trunk, or one of the leaves.
They even built the world as an island, but as far as I know it's not populated yet.
Oh, the irony.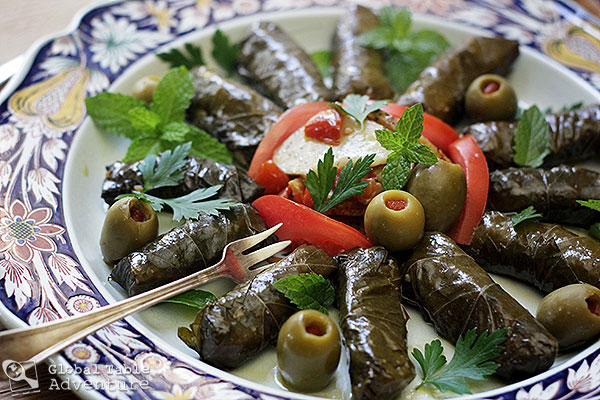 The food of the UAE is, in many ways, typical of the Persian Gulf. There's camel meat, stuffed grape leaves (just like the beauties we made for Qatar), plenty of kebab, hummus, and tabbouleh.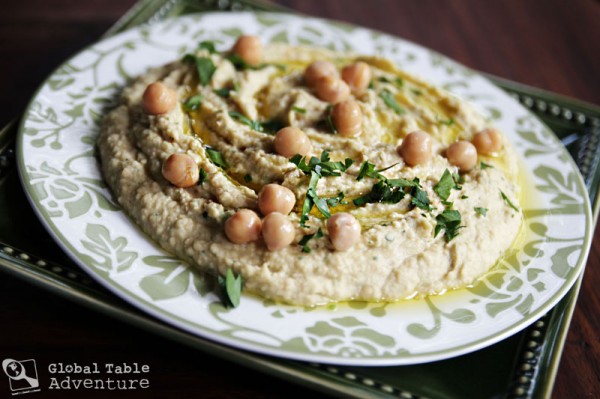 There's also a sizable amount of Indian food in the UAE, because there are many workers from India in the federation.
Just about all the food is imported, since not much can grow in the UAE. In fact, just about the only thing that does grow here are dates. They're prepared all manner of ways, buttered and floured (as with the recipe we made for Qatar, and are even added to a yeasted crepe batter. [Recipe]
And… how about we follow it up with a glass of orange blossom infused juice?  [Recipe]
So the question is, what sounds good to you? And would you eat it on an island shaped like a palm tree? Or a continent?