Special thanks to those of you on our Facebook fan page who voted for this week's Global Table dessert. Although my husband is sad because he voted for Lemon Meringue pie, I'm thrilled because I am super curious how pone tastes.  Since I love sweet potatoes, I'm guessing this dessert will be right up my alley. On another note, this week is also interesting because we'll learn how to make red recado seasoning (see Stew Chicken). I am always looking for new seasoning ideas; I hope that this pungent spice paste becomes a "go to" for our meals in the future.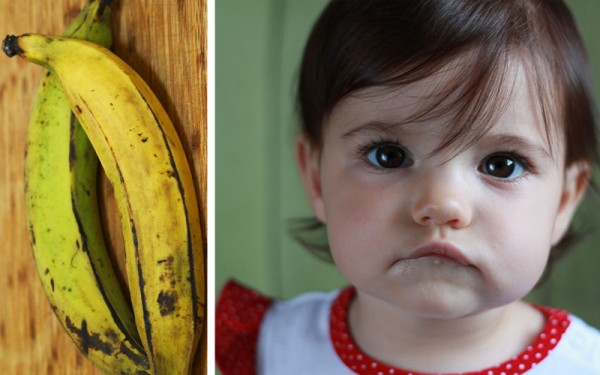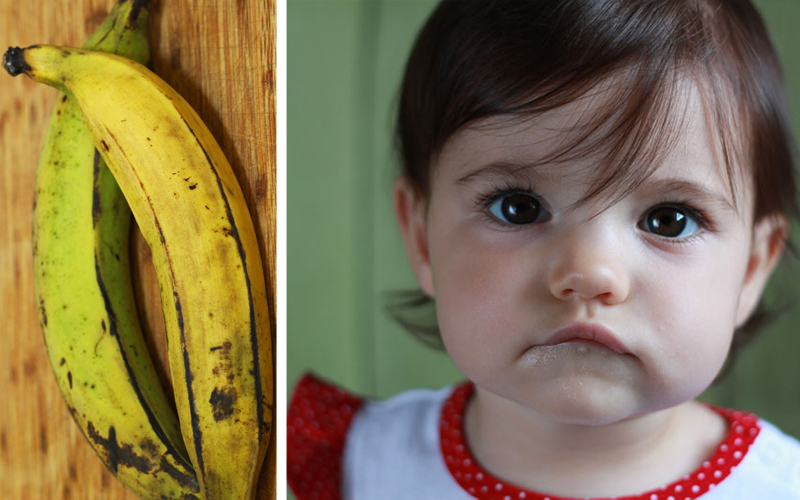 Stew Chicken [Recipe]
Chicken thighs stewed in with peppers and red recado (a seasoning paste made from a blend of annato seed, ancho chili powder, Mexican oregano, vinegar, orange juice, garlic, onion and other spices).
Johnny Cakes [Recipe]
Johnny cakes are somewhat like a biscuit. In Belize they are often eaten for breakfast with refried beans, sausage, and eggs. Here, we serve them sliced open and piled high with stewed chicken.
Fried Plantains [Recipe]
This quick and easy side dish is served up with many dishes in Belize. Sprinkle with a bit of brown sugar or salt, depending on your mood.
Sweet Potato Pone [Recipe]
Grated potatoes baked with cinnamon, nutmeg, eggs, and evaporated milk. The casserole is cooked until browned on top, cooled completely, and enjoyed!