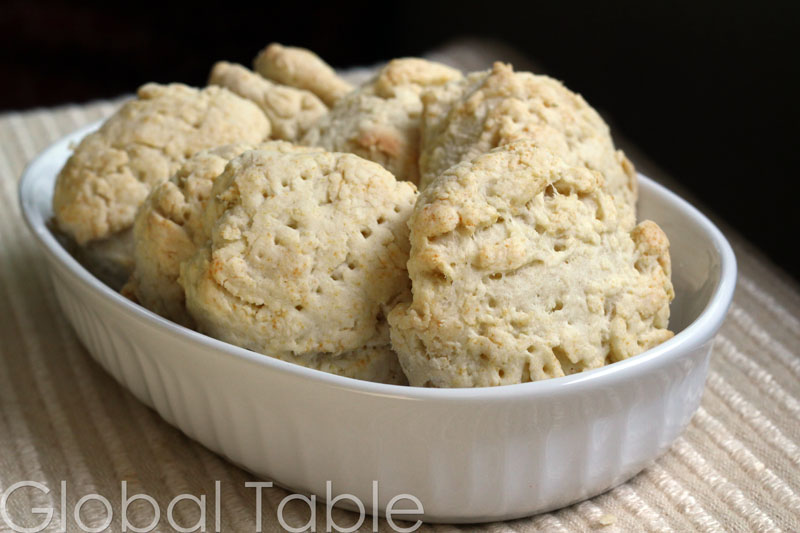 Makes about 8
Johnny Cakes are like dense biscuits with a mild coconut flavor. In Belize they are often enjoyed in the morning with a slice of melted cheese, eggs, and sausage. They are also wonderful served under Stew Chicken where they wick up the delicious broth.
Ingredients:
5 Tbsp melted butter
2 cups flour
2 1/2 tsp baking powder
1/2 tsp salt
1/2 cup coconut milk
Method:
1. Mix flour salt and baking powder together.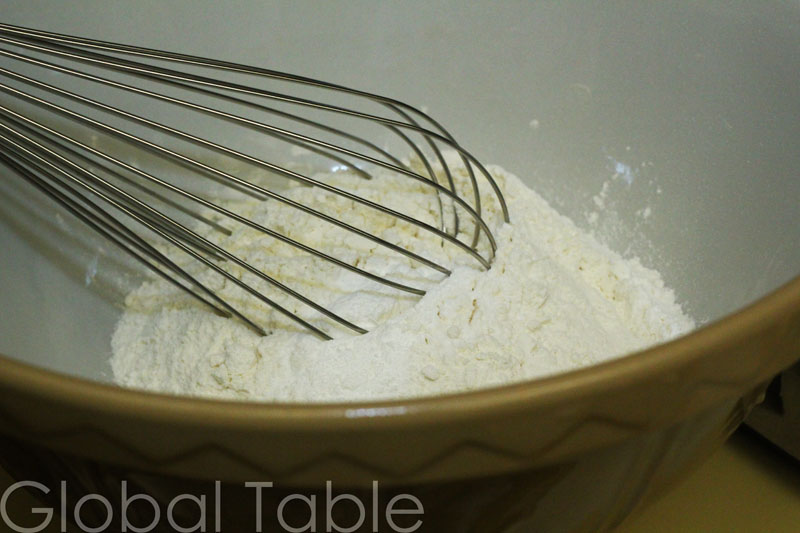 2. Add butter and milk. Mix to combine. Knead briefly to bring dough together.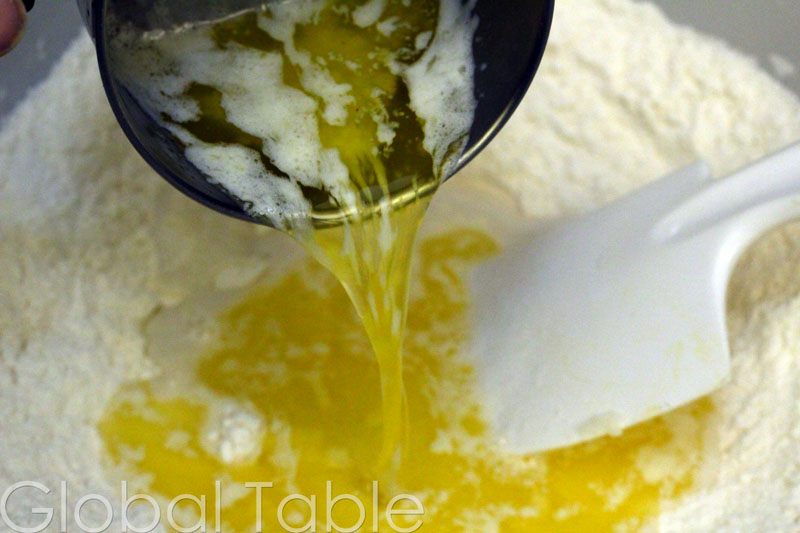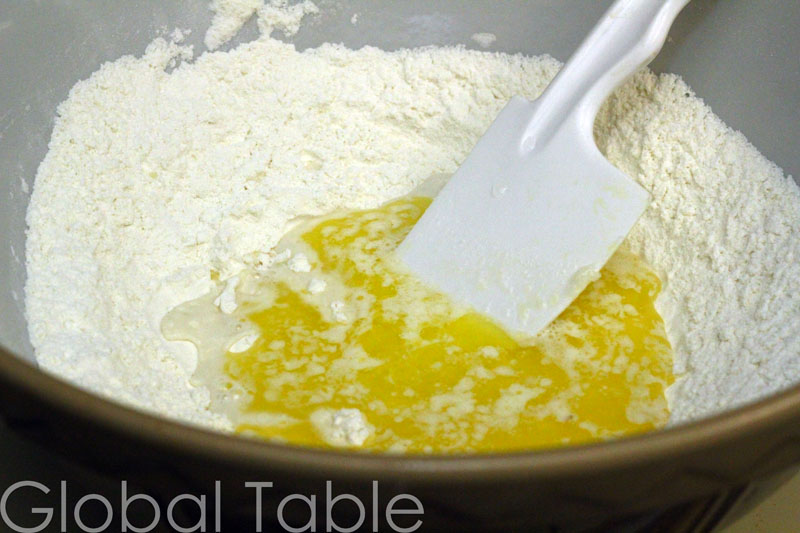 3. Divide into 8 portions. Shape into balls and flatten into discs. Pardon mine looking so "homemade"… I was in a hurry. Ava wanted to play! They still baked up fine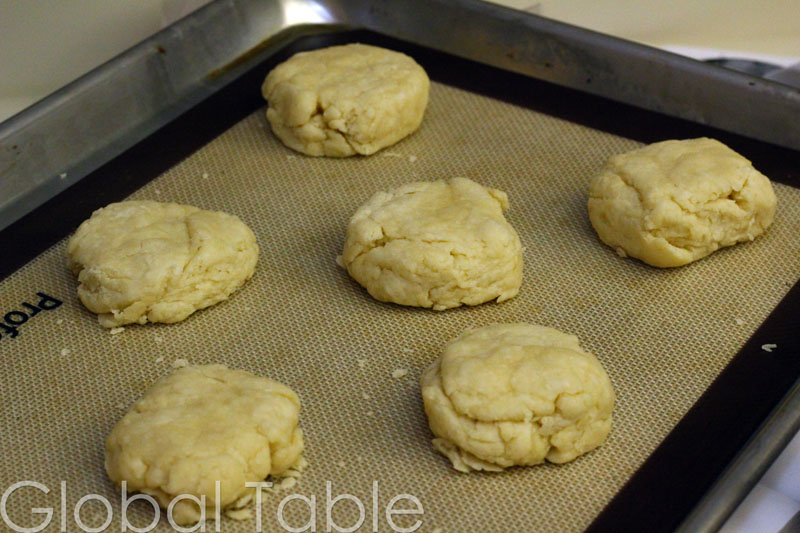 4. Preheat oven to 400F. Prick with a fork and let rest 15 minutes.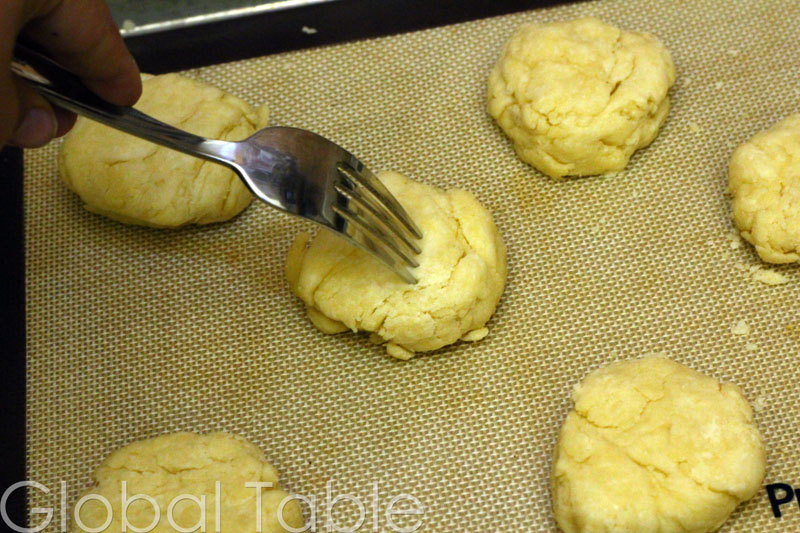 5. Brush with milk or butter and bake for 15 minutes.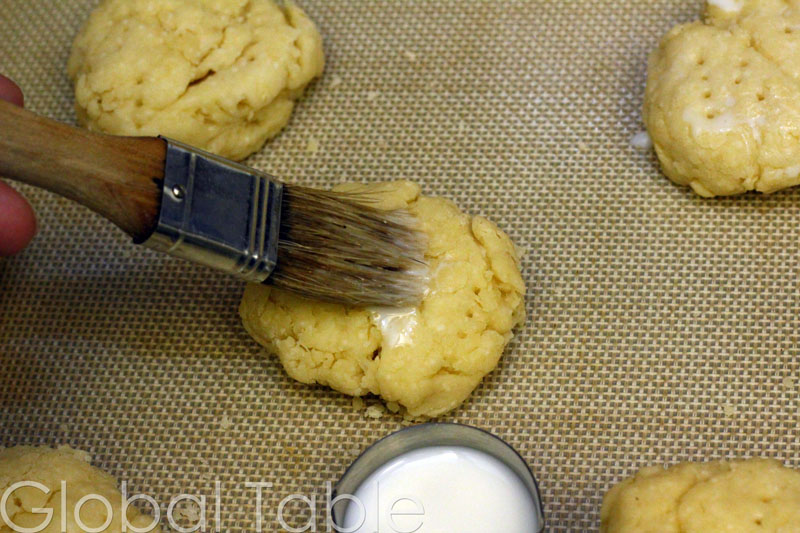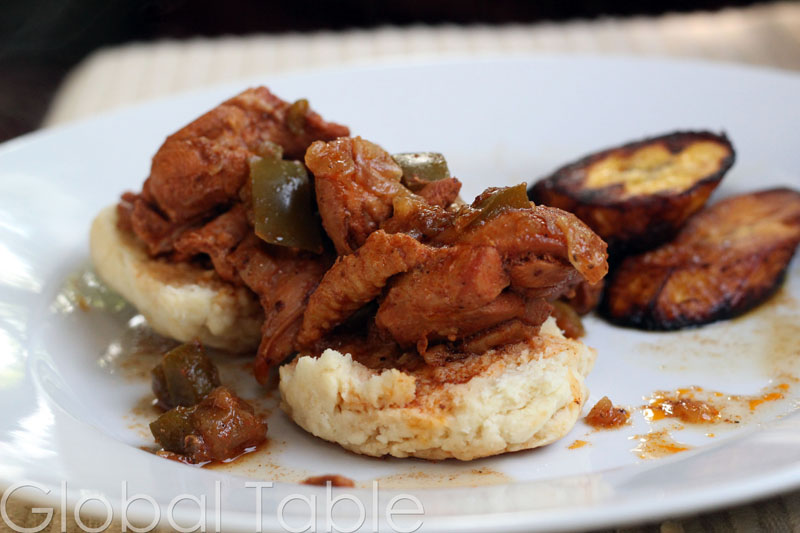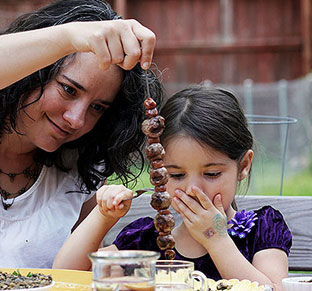 Hungry for more?
Be notified when National Geographic releases my memoir.
Simply fill in your details below.