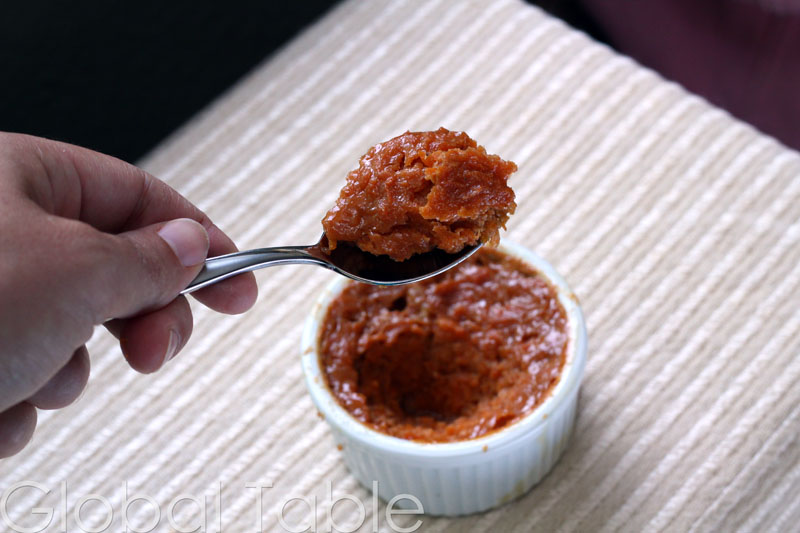 Serves 6
Sweet Potato Pone is a slightly spiced, dense custard-like dessert, reminiscent of pumpkin pie. Adjust sugar according to your tastes. This version will give you cavities on the first bite.
Ingredients:
1 lb finely grated sweet potato
1 12 ounce can evaporated milk (or coconut milk)
1 egg
1 cup brown sugar
1/2 tsp cinnamon
1/4 tsp nutmeg
1/4 tsp ginger
pinch salt
Method:
1. Preheat oven to 350F. Meanwhile grate sweet potato and combine all ingredients in a large bowl.
NOTE: You want to grate your sweet potatoes as finely as possible. I think mine were too large because the texture, instead of being smooth, was rather coarse (see finished photo at the bottom of recipe) Perhaps a food processor could help in this situation?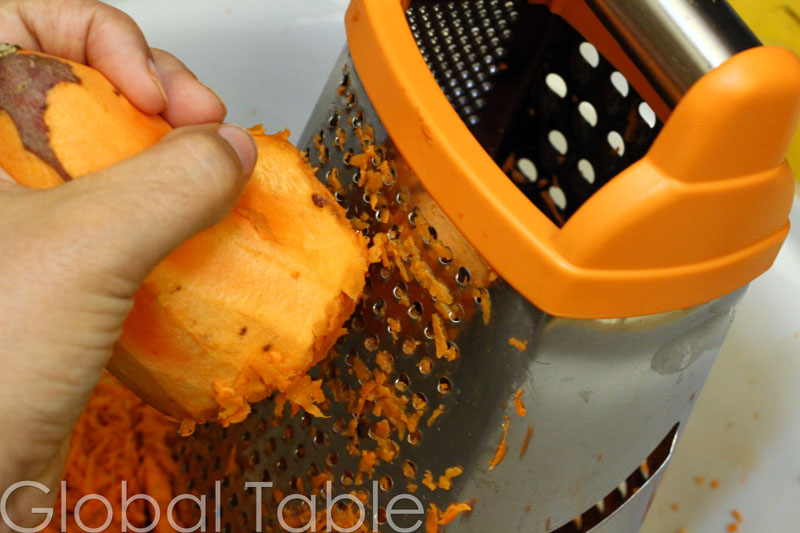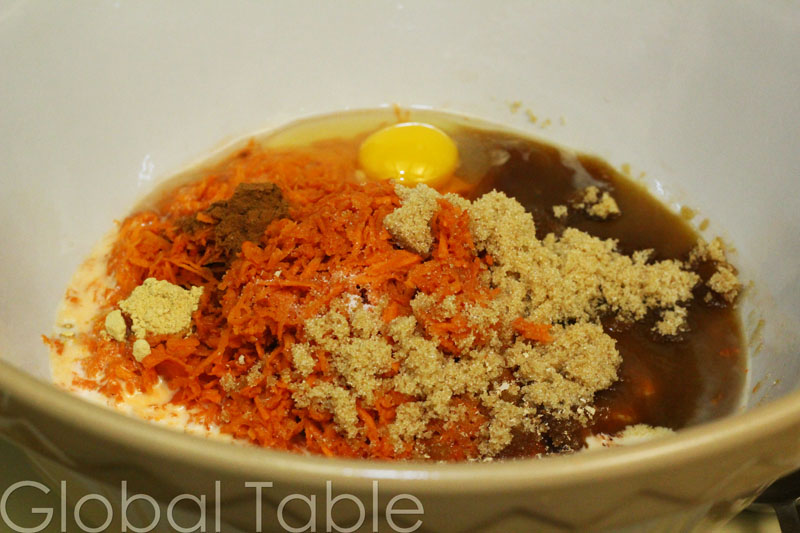 2. Ladle into 6 individual ramekins (be careful not to overfill them. I did and they spilled over… making a sticky, ugly mess – give yourself about 1/4 inch buffer at the top). Place ramekins on a baking sheet and bake for one hour. Serve chilled.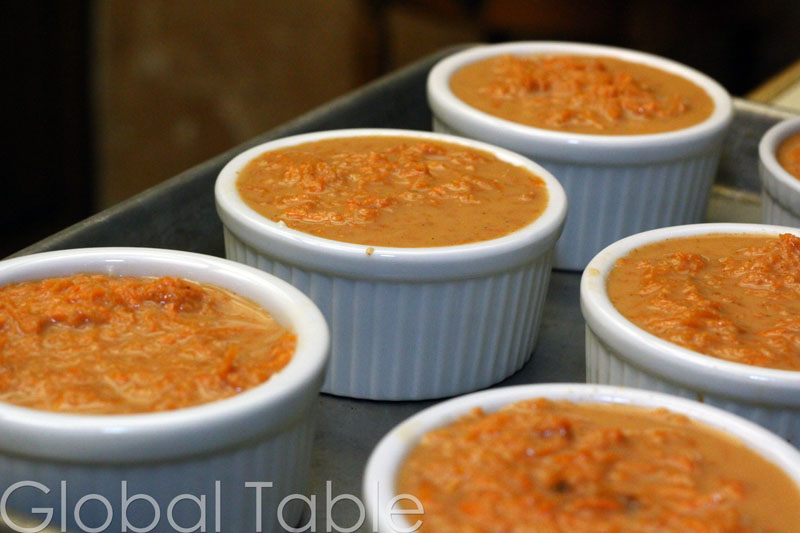 Optional serving idea: run your knife around the edge and turn over onto a plate.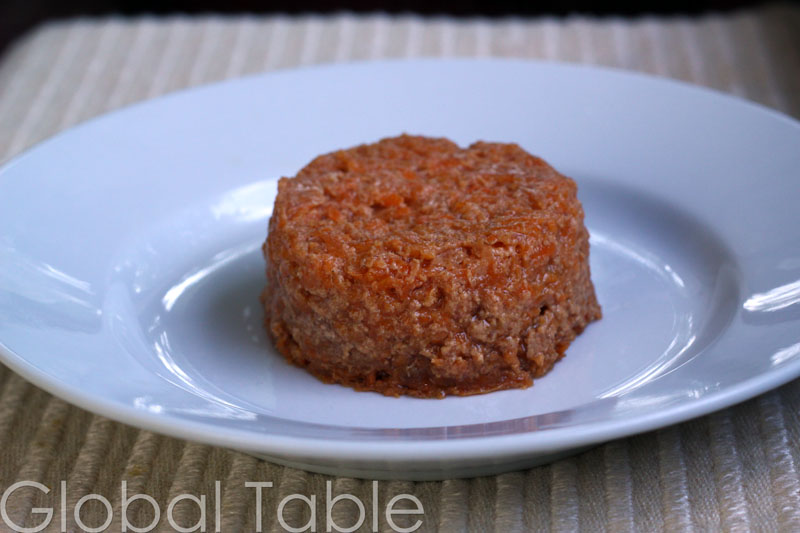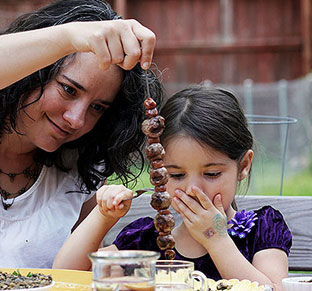 Hungry for more?
Be notified when National Geographic releases my memoir.
Simply fill in your details below.