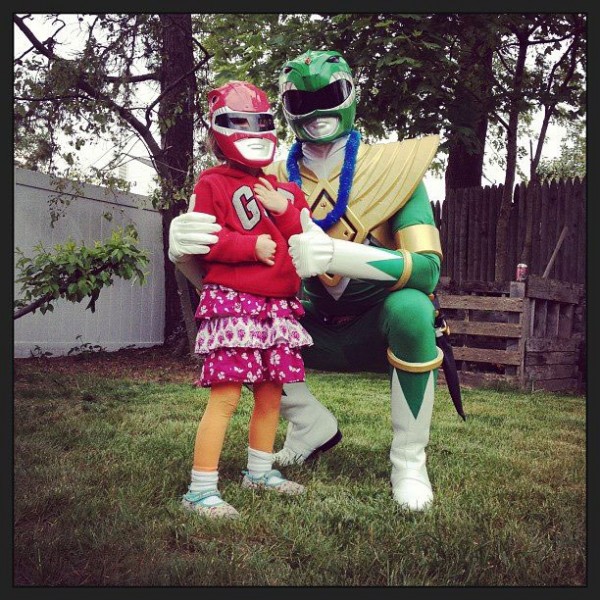 I got a really neat question in my email this week. I thought I'd take a brief departure from my normal meal review to answer it, in case you're looking for similar ideas:
Hi Sasha,
I came across your website. I absolutely love it. I've worked in
international transportation for 30 years, teach yoga, and love food
too. Your website really speaks to me. I had a question: My daughter
graduated high school and I'd like to give her a simple yet unique
grad party with foods that her and her friends would find exciting. Do
you have any ideas for a menu? Theme? 
Thanks for your help! 
Angela
The irony? This week we're in New Jersey celebrating the graduations of two nieces and one nephew… both from high school and college.  My amazing sister, Elisa, made several Global Table recipes for the party, so I'll skip to the list of what worked.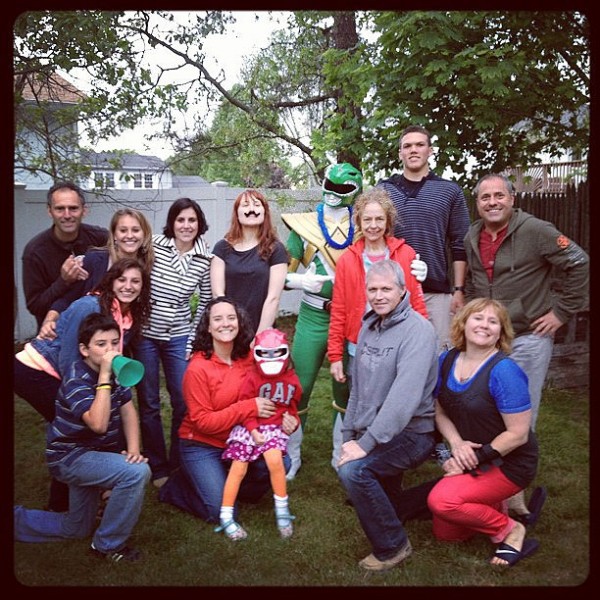 BIGGEST HIT: Cake on a rope, from the Netherlands. Food-wise, it's fun to have interactive recipes… something to bring everyone together. Fondue works for small gatherings but, when there's a crowd, there's nothing quite as perfect as "Cake on a rope…" Eating a slice of cake dangling on a rope with no hands is so much fun,  both for adults and little kids. It's quite a bit harder than it looks because the rope jumps once everyone starts trying to gobble their slice up. Click through the link above to watch a video of people in the Netherlands doing it!
CONVERSATION STARTER: Dutch Hagelslag… everyone loved that this was made with just three ingredients (bread, chocolate sprinkles, and butter)… From a hostess perspective, it was also super easy to prepare (just cut the bread small, so each one is just a bite or two). Guests loved that this tastes a little like a donut… and thought it was fun that Dutch enjoy Hagelslag for breakfast. The best part was that no one really thought it was going to be good, but everyone, without fail, loved it.
DIY APPROACH: Taiwanese shaved ice bar (instead of an Ice Cream Sunday Bar)
TEA PARTY? We have a ton of drink recipes from all over the world. A fun theme could be a "Grown up" tea party, where people could sample a variety of cookies and teas from different cultures.
& MORE: We also made the Serbian Salad, which was easy to make and almost all disappeared. Just be sure to add plenty of oregano, vinegar, salt, and pepper… it really brings the flavors to life. My sister stretched the recipe by adding a bag of chopped romaine leaves, which was an easy, fun idea.  For entrees, there's really no limit; I think the Braised Pork in Milk and Herbs from San Marino would be fun (shred it up after cooking and put it over sternos). Any of our grilled items would also be grand.
Any big parties coming up in your future? I'd love to hear what you have in mind.
***
THIS WEEK's FOOD:
Shaved Ice Treat | Bào Bīng [Recipe]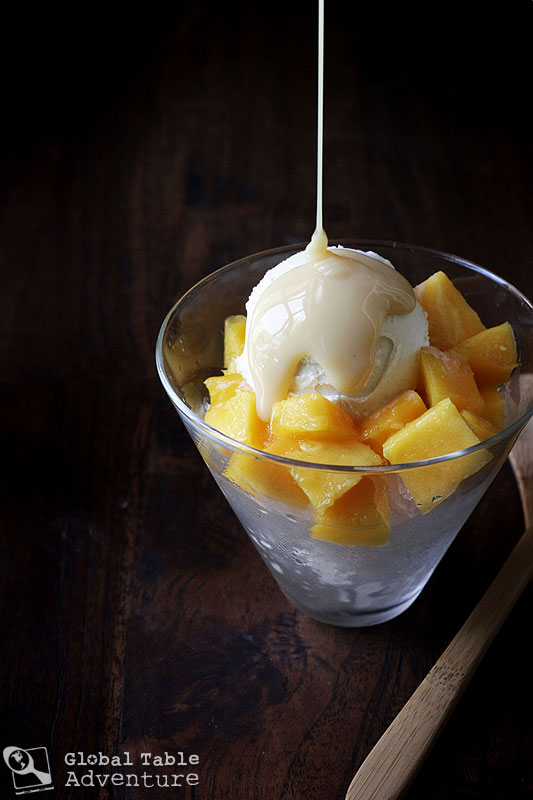 What I loved most about this dish:
This week's recipe was wonderful. I loved everything about it, which was a real surprise considering I didn't expect to like the crunchy ice (it seemed odd to have ice with ice cream). The contrast of smooth and crunchy was really fun and addictive. Ava and Keith agreed; Ava ate almost the entire thing!
What I loved least about this dish:
Nothing! If you're tired of hot fudge sundaes, this is the way to mix things up a bit.