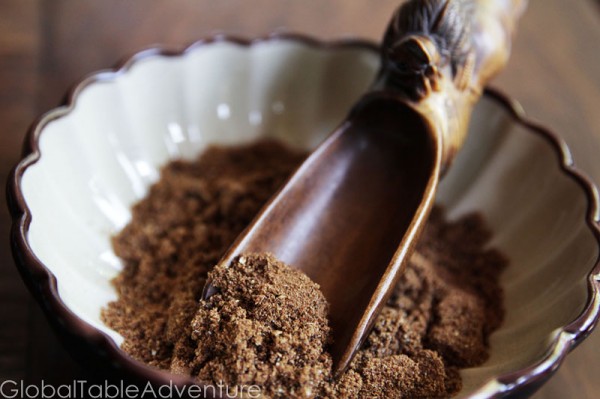 Makes about 3 Tbsp
Take a deep breath. Close your eyes. Imagine you're in India.
Having trouble?
I can help. Let's make some Garam Masala.
Garam Masala is possibly the most well known spice blend from India. Grandmas all over the northern region grind up fresh batches of this earthy goodness for dinner every day. They've got the right idea. Grinding whole spices as needed is the secret to bold, flavorful dishes. You, too, can fill your home with the warm, sweet smell of India.
And then you'll be able to visualize. To travel. With nothing more than your imagination.
Ingredients:
1 Tbsp coriander seeds
1 Tbsp cumin seeds
1 tsp peppercorns
2 cinnamon sticks
10 seeds from green cardamom pods
10 whole cloves
Method:
Let's take a stroll over to an Indian spice market. Forget the car. Parking isn't really worth the trouble. But the spices are.
While we're there, let's gather a bounty of spices. We're going to make a ritual out of delicousness.
Buy spices you recognize and spices you don't. Breathe in the gorgeous, colorful smells. Nibble a little.
When you're done, head home with an armful of spices, giddy… and silly … and ready to make homemade garam masala.
First things first: the green cardamom pods will need to be shelled and the cinnamon sticks broken in half.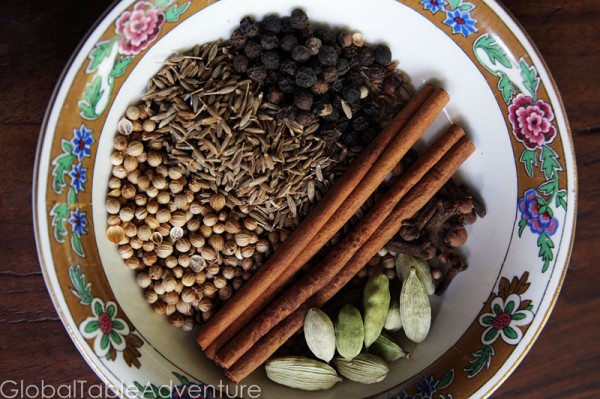 Then, toast all the spices over medium low heat in a dry skillet (do not use nonstick). Add to coffee grinder, starting with the cinnamon sticks. Once they are coarsely ground, add the other spices and grind into a fine powder.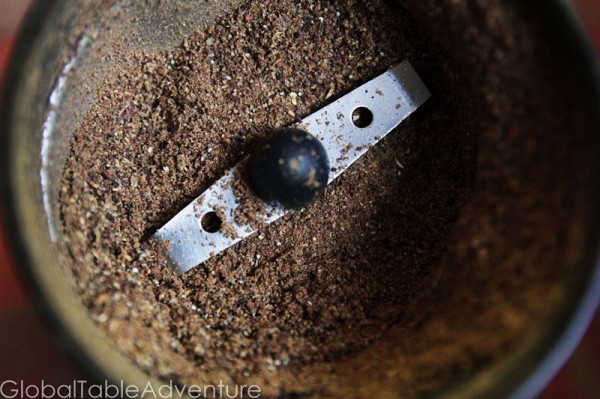 Use in all manner of dishes, including saag paneer [recipe], or give as a gift to your most favorite friend.
Or simply toast it in a bit of oil so you can smell the love – so you can close your eyes and visualize.
India. Beautiful.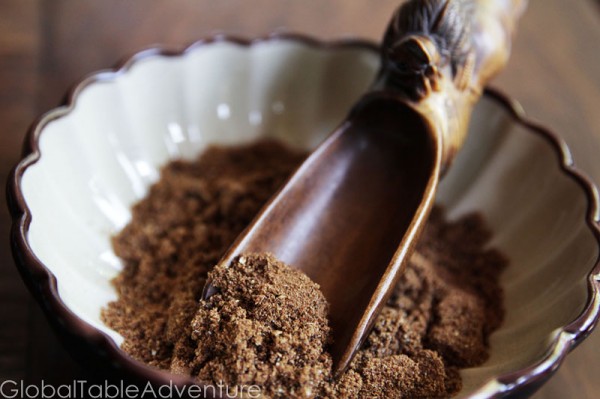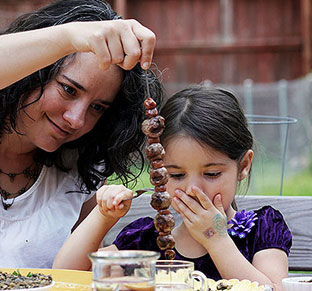 Hungry for more?
Be notified when National Geographic releases my memoir.
Simply fill in your details below.