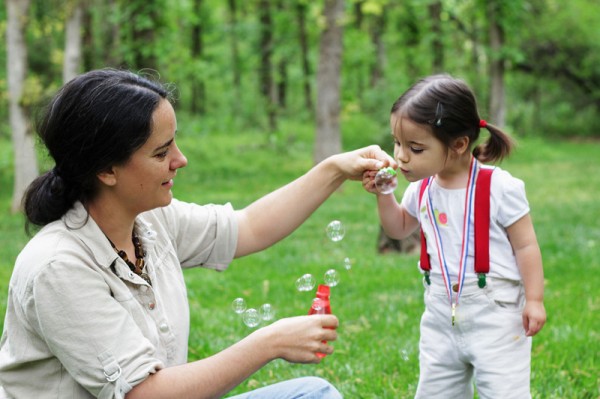 Hello and welcome to our Guatemalan menu, a welcome distraction from the storms that plagued the midwest last night (a.k.a. where I live). Tornado season reminds me, yet again, that I'm a stress eater. Big time. Last night, as the winds whipped and the hail fell,  my appetite went through the roof. I may or may not have eaten 9.5 fresh corn tortillas and 139 mugs of hot cocoa, but who's counting…? Let's just say I'm still extremely full. The good news? Our Guatemalan menu is great for stress eaters. It's at once comforting and indulgent. Trust me – I've put it to the test.
This week I received expert advice from Audrey and Dan over at Uncornered Market. I like them. They travel the world for a living. And they made Pepian in Guatemala.
What sounds good to you?
Pepian Sauce for Stewed Chicken or Veggies [Recipe]
Remarkably like mole, pepian is made with toasted pumpkin and sesame seeds, tomatillos, tomatoes, cinnamon, and dried chili peppers. While not spicy, the flavor is deep and complex.
Homemade Corn Tortillas [Recipe]
There's nothing like fresh corn tortillas, still hot from the comal – the traditional flat pan used in Latin America for tortilla making and more. Our recipe is made with little more than masa harina, salt, and water.
Guatemalan Hot Cocoa [Recipe]
Made with traditional cocoa tablets and blended until frothy. Hot cocoa tablets are widely available at Latino grocers.
*All recipes and the meal review will be posted by Monday morning.