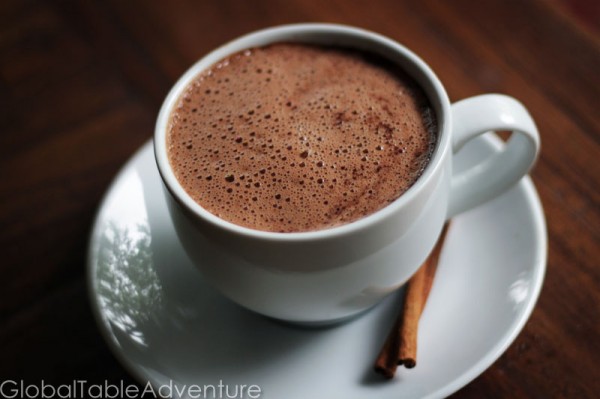 Serves 1
When I don't have time for a bubble bath, I like to slip my dreams into a steaming hot cup of cocoa. Imagine my surprise (and joy) when I found out Guatemalans don't make their hot cocoa quite like we do here, in the USA. Like their neighbors throughout Central America, Guatemalans make hot cocoa out of bars of pressed cocoa. Dry and crumbly, these hot cocoa bars are nothing like the creamy bars of chocolate we snack on. The good news? You can find them in your local Latino market and in the international aisle of some standard grocery stores.
For more information and to see "the making of" these cocoa bars… see our post In Search of the Guatemalan Sweet Tooth.
PS. Keep this recipe in mind around the holidays – Guatemalans love to sip a nice cup of cocoa with tamales during the Christmas season.
Ingredients:
1-2 ounces (usually 1-2 squares) from a hot cocoa bar
1 cup whole milk
1/2 cinnamon stick, or powdered cinnamon to taste
Method:
First things, first – watch a Guatemalan woman make hot cocoa. Once you're sufficiently inspired, take a trip to the local Latino grocer. Passports are optional, but – even still – you'll get a peak into another world, another life, another way of being.
Wander around. After picking up more stuff than you know what to do with, pick up a package of hot cocoa bars. They come in all shapes and sizes. Here are a few varieties: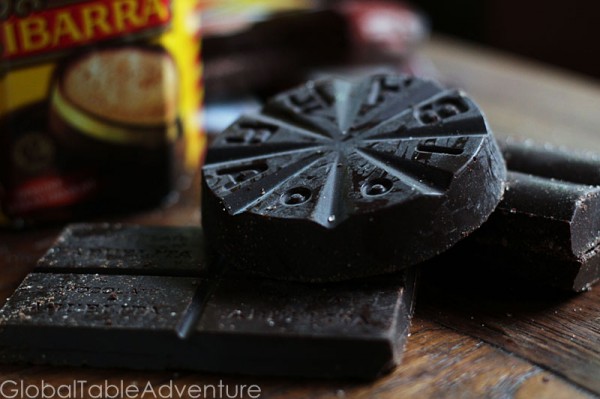 They are crumbly and taste remarkably like sweetened cocoa powder.
Not sure what to buy? Let me help.
This one is good for when you feel triumphant. Say, like after finding an Easter Egg.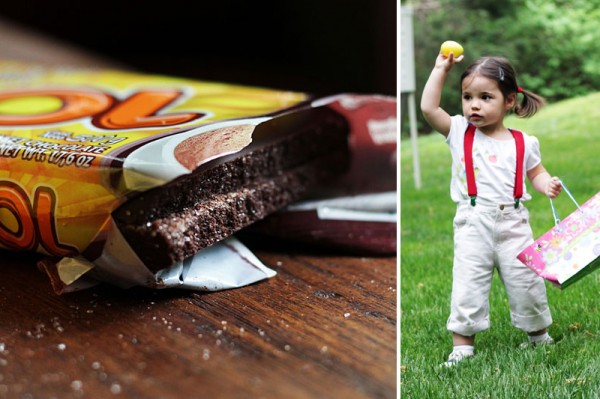 This round bar is good for when you're feeling bubbly.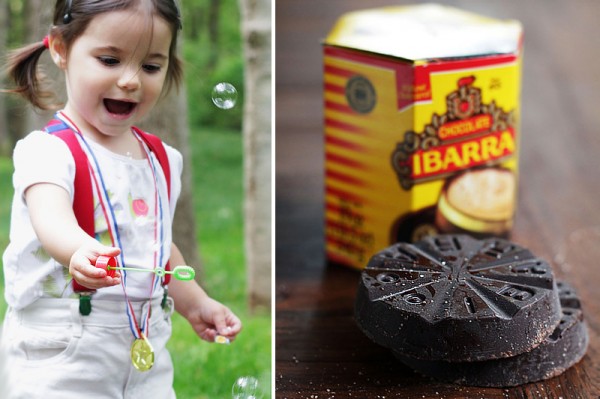 And this one is nice when you're feeling a little mischievous.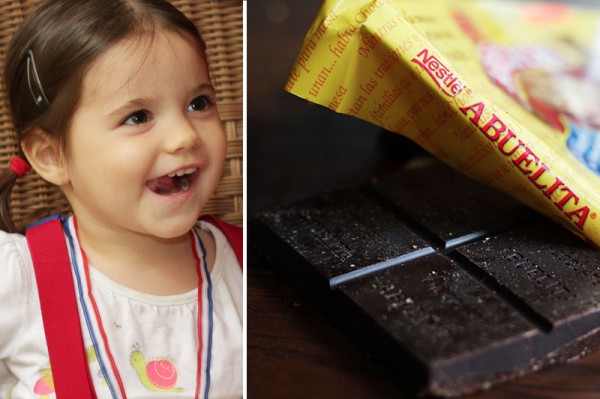 In all honesty, it's hard to go wrong. My real advice? Embrace your inner child and try them all.
Now let's make a mug.
Take one tablet and cook with 1 cup milk and 1/2 cinnamon stick. If you're feeling really indulgent (and I suggest you give into this once in a while) add two tablets.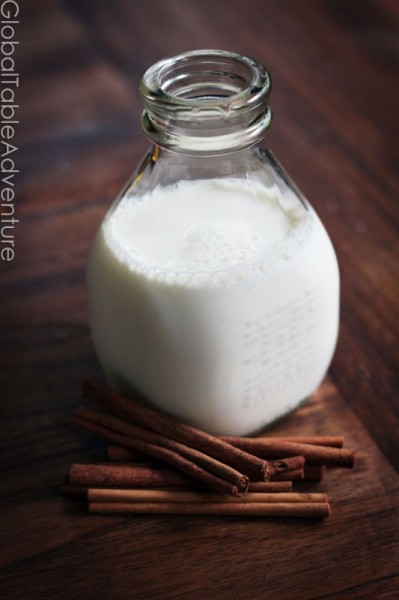 Bring to a gentle simmer and cook until the sugar dissolves.  Then, give everything a buzz-whir in a regular or immersion blender. A whisk is okay too, but you want to get it very bubbly.
Serve hot and frothy with an extra cinnamon stick or two.
Use the cinnamon to stir the cocoa. Try to use it as a spoon. With every sip, think one happy thought.
Smile. Breathe.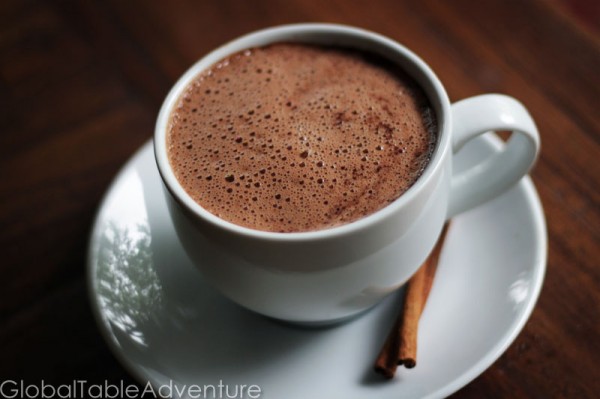 Optional: double the recipe and sip with a dear friend. Talk about your deep dark fears. Watch as the light of day hits them, how the fears lose their power and dissipate into nothingness. Smile. Breathe.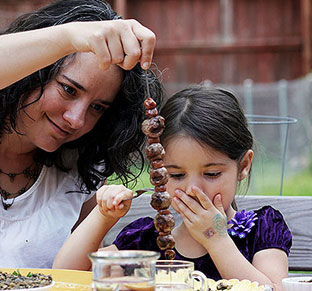 Hungry for more?
Be notified when National Geographic releases my memoir.
Simply fill in your details below.