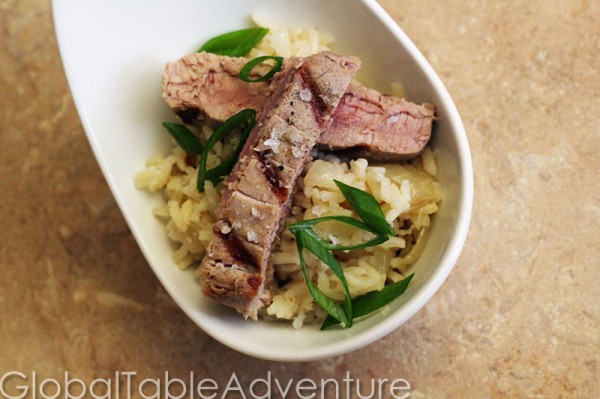 Serves 4
Loads of garlic, butter, and sea salt make this tuna leap for joy. Forget tuna in a can. Fresh tuna steaks are as good, if not better than salmon.
Bold and intense, this recipe will transport you to the flavors of East Timor and an incredible meal, as remembered by Karen Coates of Rambling Spoon. Read Karen's story – the inspiration for our recipe.
Perfect for Valentine's day, or any special occasion.
Ingredients:
4 Tuna steaks
4 Tbsp butter
3 cloves garlic
coarse sea salt
Method:
Timorese Grilled Tuna Steaks are perfect for special occasions and as easy to make for 1 as for 100. In my humble opinion, however, two is ideal – after all, Valentine's day is just around the corner.
Gather your ingredients. Only four are required (the sea salt is not pictured)! I love the simplicity.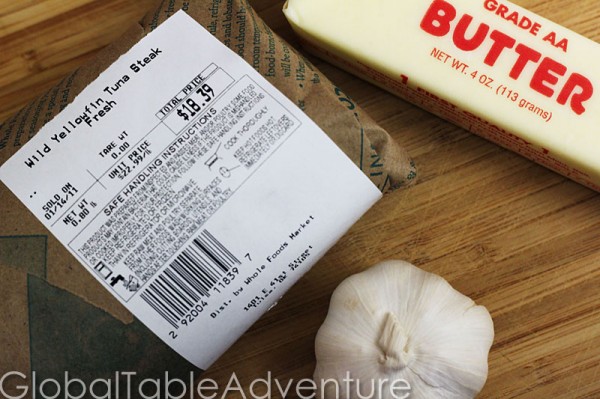 Crush the garlic over softened butter…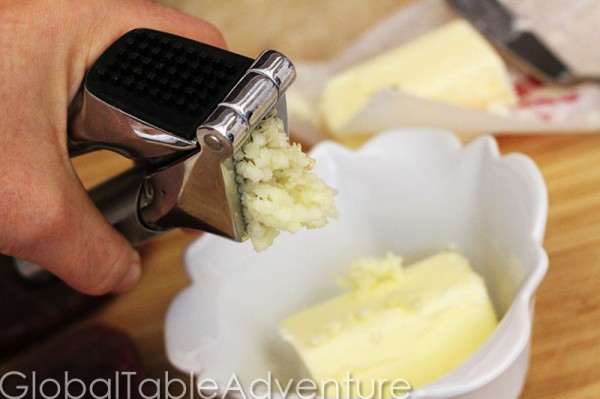 Breathe in deeply. Smile.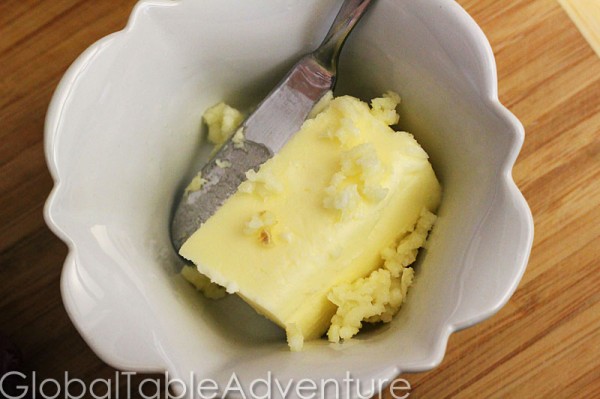 Give the mixture a stir until the garlic is thoroughly combined…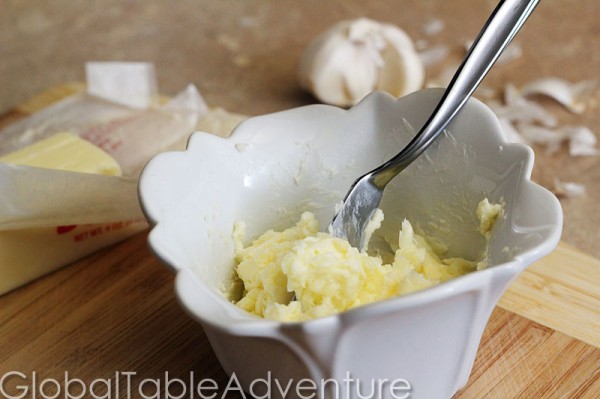 At this point you have two options.
1) Smear the mixture on a tuna steak and wrap in foil. This will give you the most flavor (yum, fish swimming in garlic butter), but the final dish won't be much to look at.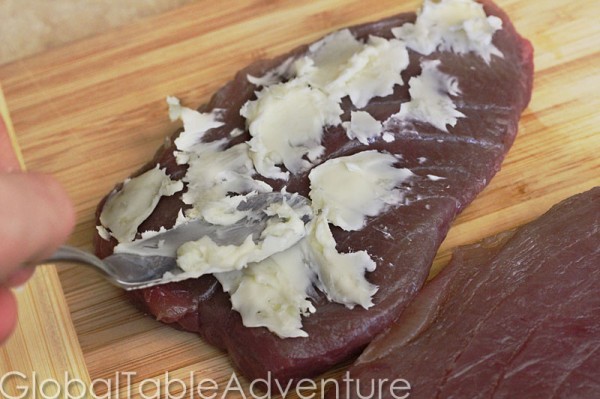 OR
2) Melt the butter/garlic mixture and…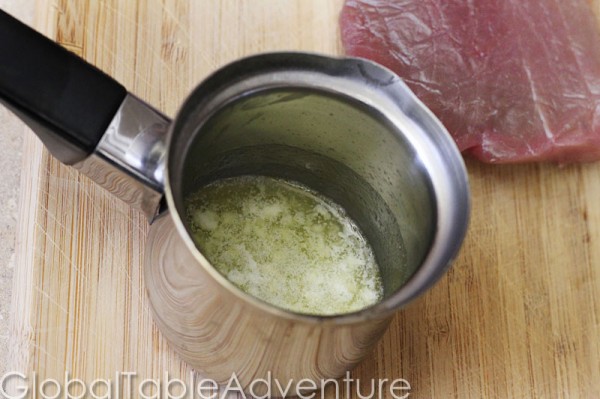 …brush it on the tuna steak.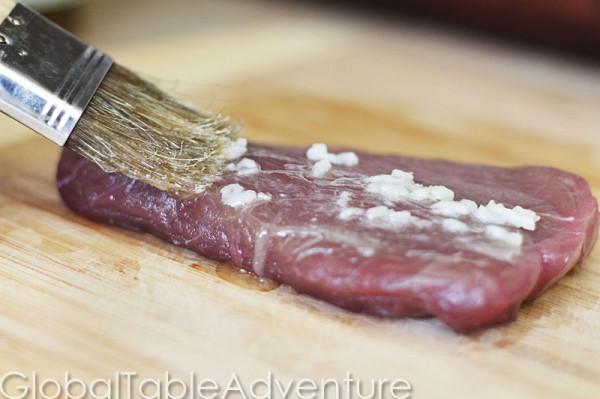 Either way, put the steaks on a medium-hot grill (preheat it for a good ten minutes)…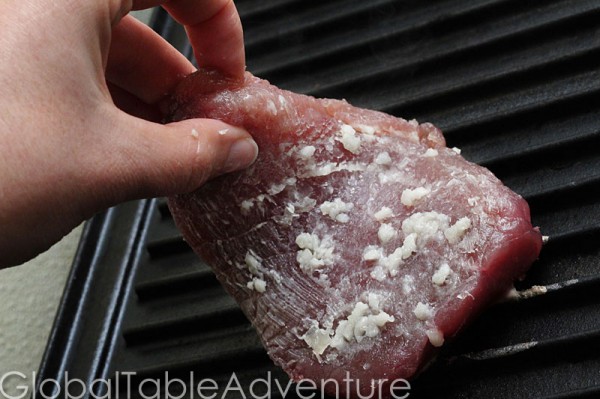 And let cook 2-4 minutes per side…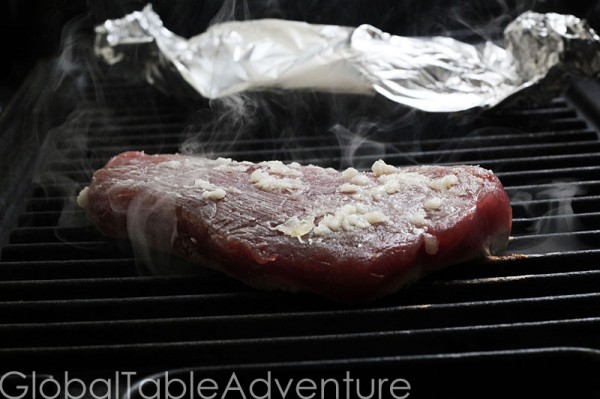 Or until you are happy with the results (Tuna is like steak, you can make it rare, medium, or even well done)
The sizzling steam will lure you in…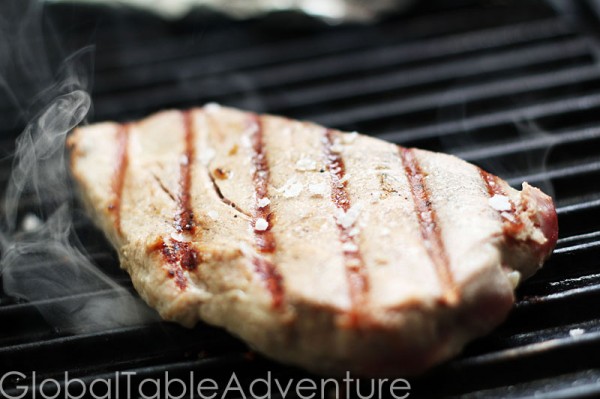 But there's one more thing you must do before you dig in (not counting lighting a few candles and putting on some romantic music).
Sprinkle with coarse sea salt.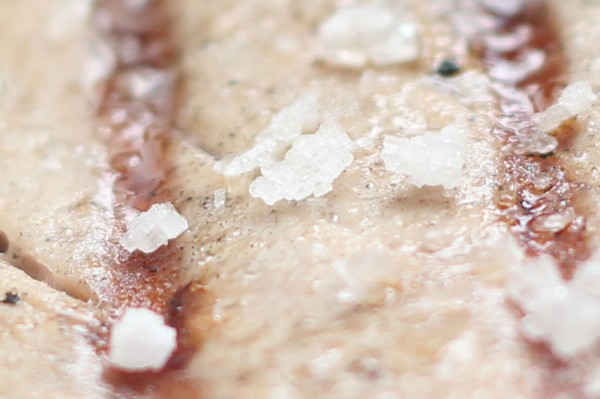 Optional: Slice thinly and place on a bed of rice (or Tapai, a type of fermented rice popular in East Timor. Thanks to our reader, Brian S. for this suggestion).
Garnish with thinly sliced green onion.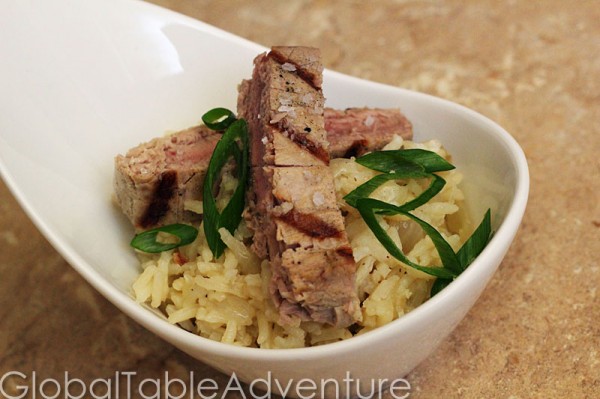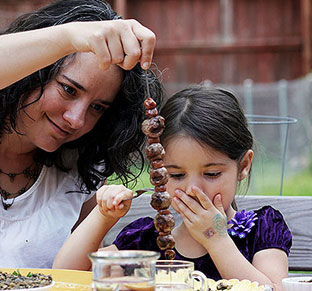 Hungry for more?
Be notified when National Geographic releases my memoir.
Simply fill in your details below.