Have you ever heard someone mutter "I just want to leave the past behind me"?
When I started this blog, I thought it was about three little things: teaching my picky husband to look at food as an adventure, not an attack; raising my daughter with international perspective; and satisfying my own wanderlust. But when I began writing my memoir, my editor challenged me to dig deeper. She said something like: "Cooking the world, week after week, isn't exactly a normal thing to do." She sent me away to think about what my obsessive behavior was really about.
The past kept coming up. The foster homes. The separation from  my mother. The search for an unconditional home.
I soon realized cooking the world was not simply about the food. It was about finding a sense of belonging.
But, no matter how many countries I cooked, I'd never find my place in this world if I didn't make peace with my past.

We all have struggles. I very clearly kept them off of this blog and, for the most part, still do. But burying the past as a way of life is not the answer. It leads to misplaced shame and gives too much power to the events that once hurt us. It can be toxic to cultivating true inner peace.
I now realize that, when I air out the past, I allow my wounds to breathe and heal.
So, how did cooking the world help me face my past?
Cooking a meal from every country in the world is a simple enough concept. Going through more than 195 countries and territories, week after week, served as a walking meditation. There was power in each meal, drawing together my family, giving me grounding (and a sense that I belonged to the world family).
Each time I cooked another country, I began to see similarities to dishes I'd had over the years. One country's love for apricots reminded me of my grandpa. Another country's obsession with avocados reminded me of my mother. And on it went.
For the most part, I avoided writing about these connections. After all, wasn't this blog supposed to be about other people?
Indeed it was. But the more we study others, the more we learn about ourselves.
A quest of this sort could be finished, but not really complete…not until I faced these revelations – many of which which were intensely emotional. For me, the deep introspection came with writing my memoir (no pressure!). So many have asked if the process of writing about my atypical upbringing was therapeutic – in a word, yes.
Cooking the world by itself was emotionally passive. Connecting it to my childhood with self-awareness was the final, necessary step to completing my quest.
What I learned? Facing the past heals.
Overcoming past challenges in order to live our most vibrant life is something that we can all benefit from. I want to share more of my story with you and help you identify how you can turn your Anguish into your Answer for a happy family and work life. No more hiding. No more shame. Just an honest life, free from the bonds of fear.
A CHANCE TO COME TOGETHER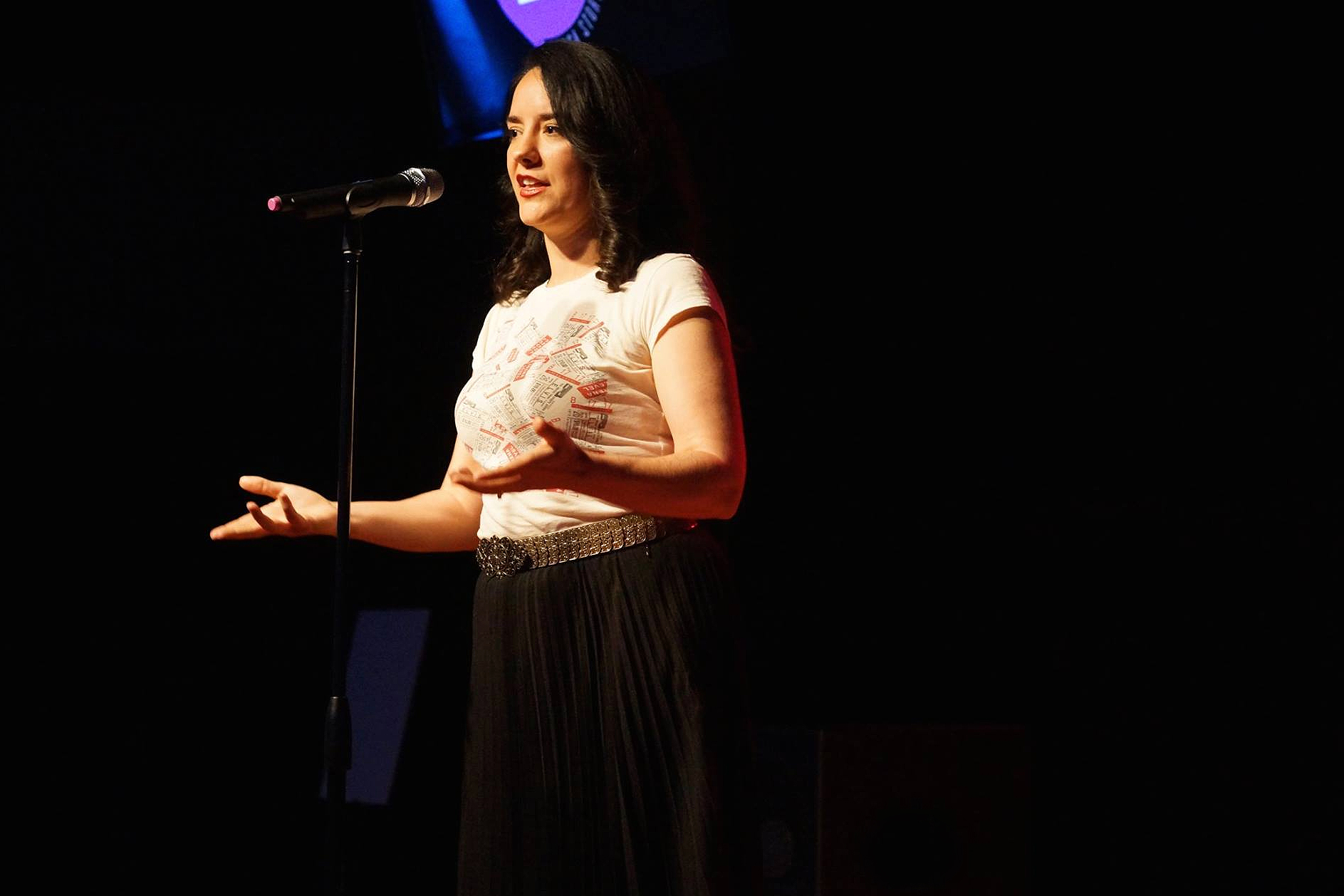 If you'd like to explore some of these ideas with me, I'd love to meet with you. I'm thrilled to announce the extension of my book tour in the Midwest and NYC.
These aren't just book signings. These are opportunities to hear more about my story and how you can turn your pain into your passion (especially the one in Kansas City). I've chosen to highlight these two events because they are going to be super fun – and are just around the corner – but there are more coming!
NEW YORK CITY
This Saturday (June 6th) I'll be in New York City at the Global Family Reunion. This festival will break the world record for largest family reunion. During this fun-filled day, look for me on the storytelling stage where I'll speak and host a book giveaway. Or bring your book and I can sign it! (Ticketed Event)
KANSAS CITY
On Saturday, June 13th and Sunday, June 14th, I'll be in Kansas City at the Life Purpose Project speaking about how my childhood helped shape me into the woman I am today – and how we can all use our paths to forge our futures. There will be a workshop so that you can leave the event equipped with the resources you need to effect change in your life (Ticketed Event).
For more future appearances and other details, check out my events page.