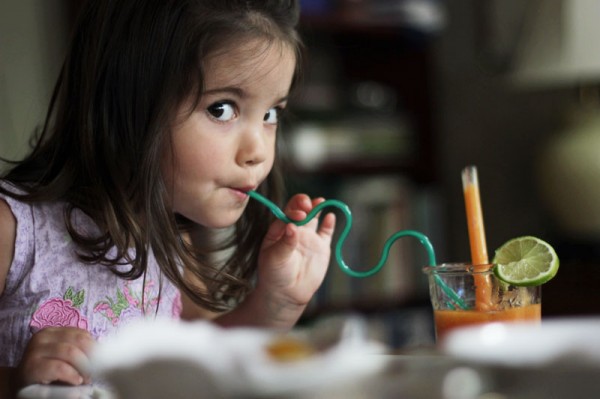 THE SCENE
Ava's at a funny age. Literally.
Everything is all giggles and "that's so funny, mama."
It adds a breath of fresh air to my reality of taxes, tornadoes, and keeping the car clean. All equally impossible to deal with.
This week Ava chuckled when she saw the silly straw in her Pineapple Papaya Coco Smoothie.
And she loved the fact that there were oranges in our Micronesian Orange Coconut Cake.
She laughed and laughed about that one.
And, of course, I laughed watching her laugh. (Although I must admit I'm still not sure what exactly was so funny). But the point is, it didn't matter. We were laughing. We were happy.
Oh, if the world could just… stay this simple.
If everyone could laugh more.
Share smiles over good food.
Giggle from the heart over nothing at all.
Since Ava was feeling so silly, the Orange Coconut Cake gave me the perfect opportunity to teach Ava her very first joke.
"Knock knock"
"Who's there?"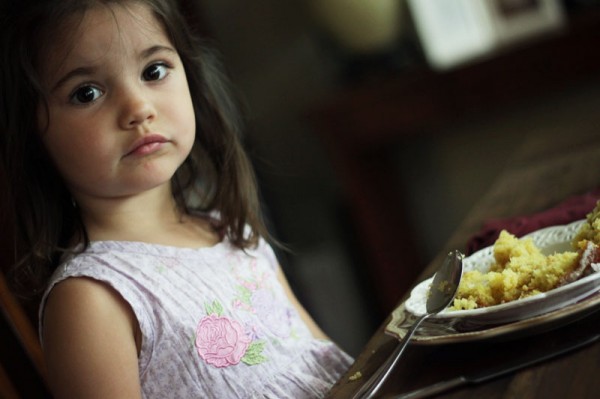 "Orange"
"Orange who?"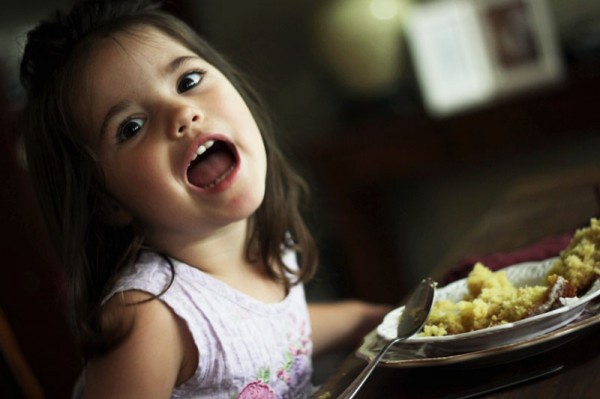 "Orange you glad to see me?!?!"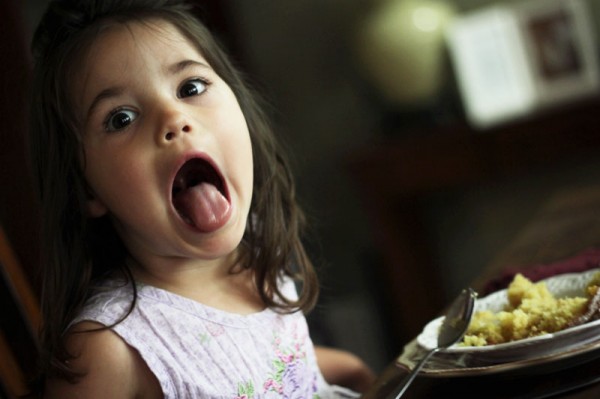 I should mention that we usually don't get to the end of the joke. This is because Ava is laughing too hard at the fact that there's an orange at the door in the first place.
"Knock knock"
"Who's there?"
"Orange"
"hhahahhahahhahahhah"
I love it. I love her.
Thanks to this very joke, this week's orange cake turned out to be the funniest, silliest cake in the world. Not to mention the fact that I am now the funniest mom in the world. Something tells me I better enjoy it while it lasts.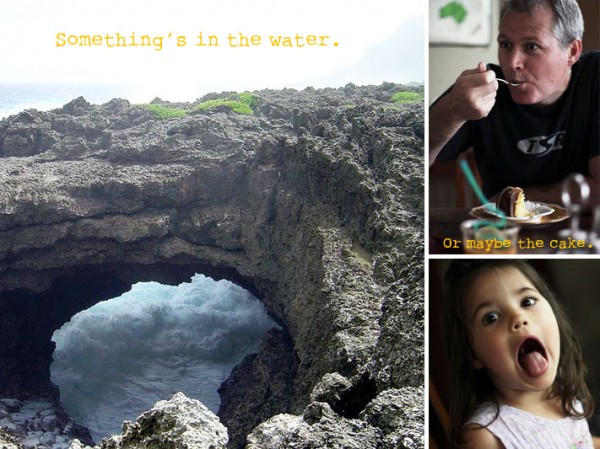 THE FOOD
Ginger & Lime Marinade for Grilled Tuna Steaks [Recipe]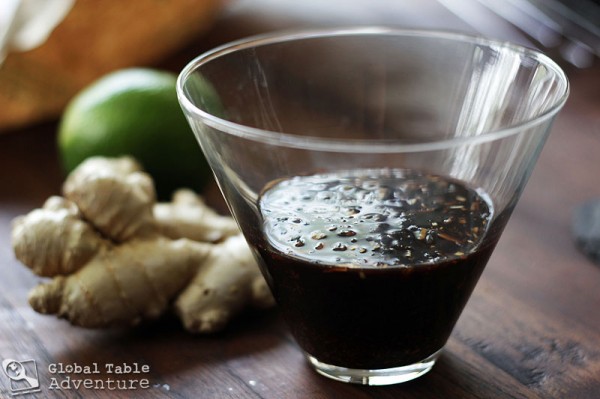 What I loved most about this dish:
This marinade goes with just about anything and nearly impossible to mess up. The longer it sits, the more the flavors meld… really fantastic. It's vegan – so you can drizzle it over veggies or tofu… or you can do as we did and enjoy it on a nice piece of grilled fish. Ava loved dipping her fish into the extra sauce and Keith even commented on how good it was.
What I loved least about this dish:
Not much… Go with a low sodium soy sauce if you like to cut back on the salt. If you'd like more lime, add more lime. Less ginger? More garlic – do it! There's no wrong answer with this island staple.
Pineapple Papaya Coco Sipper [Recipe]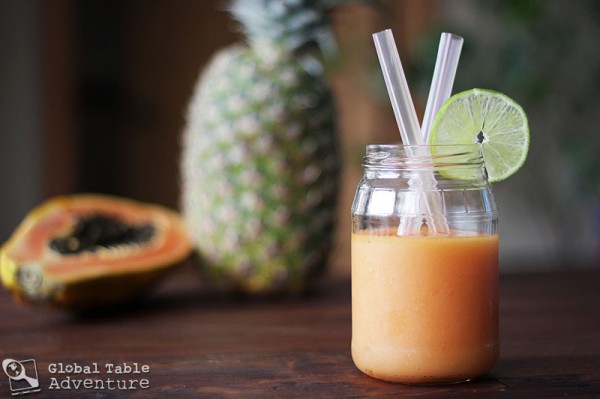 What I loved most about this dish:
This smoothie is my new obsession – I'm so happy to find another great recipe for papaya (after our great baked papaya in sweet coconut cream from the Marshall Islands). In this drink, the soft sweetness of papaya mixed with the bright flavor of pineapple and the zing of lime juice… topped off with a splash of coconut water… it's all just … perfect. Ava drank her entire cup, as did Keith.
What I loved least about this dish:
I definitely should have doubled the recipe – this drink goes way too fast, even with just the three of us.
Glazed Orange Coconut Cake [Recipe]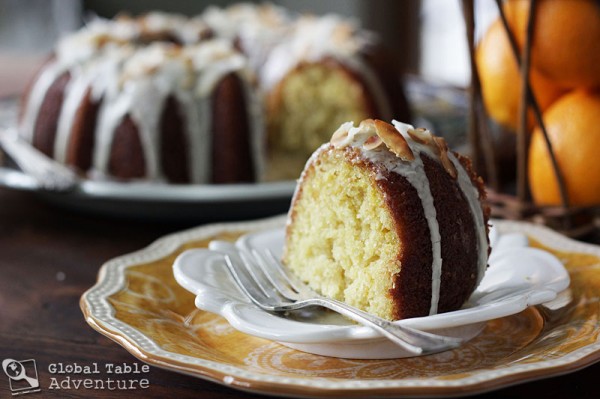 What I loved most about this dish:
This cake makes me feel like pulling up a beach chair, toes in the surf, while reading the newspaper. It makes me want to talk with friends on a blanket in the park. It makes me want to have a candlelit party. Breakfast in bed. Every bite makes me happy (and Ava's silliness is a big part of this – what a wonderful memory).
Ava and Keith both gobbled this one up, although Keith would have preferred I leave the coconut shavings off the top. Without them, he says, it would surely be a favorite.
What I loved least about this dish:
Nothing. Just be sure to ice the cake after it completely cools or the glaze will melt right into the cake and you won't get the pretty, thick white icing.
Ava's Corner