[Recipe]
I've been saying "Uruguay" wrong my entire life. Apparently, it's "oooo-rah-gway," as in, "oooo" that food looks good.
Located in South America, Uruguay is made of gentle hills and a glistening coastline. As with much of South America, this is a meat-lover's paradise. Beef is the specialty of choice, though blood sausages and other offal are included as well. In this, it reminds me of Argentina (which we cooked three and a half years ago!).
More mainstream choices include BBQ, like carne asada… though, even a good hot dog (called pancho)[Recipe], is worthy of the hungriest stovetop travelers.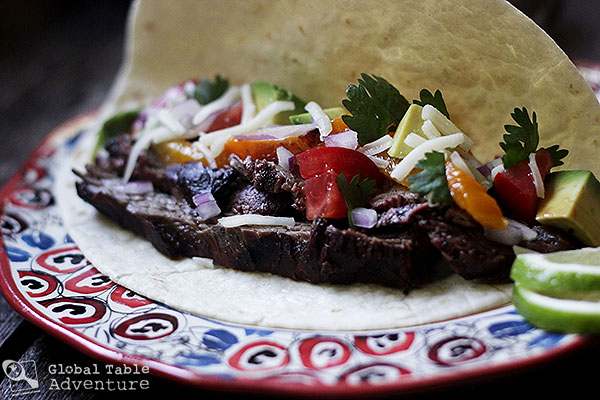 The cattle are raised in the heart of the country, while produce like corn and tomatoes grow on the coastal plains.
For dessert, there's no stopping their love of flan, alfajores, and a layered cheese and fruit paste treat, called Martin Fierro [Recipe].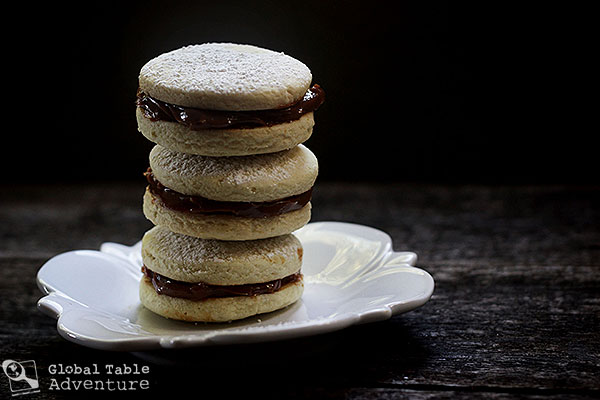 Wash it all down with a strong cup of yerbe mate tea or clericó, which is like a white sangria, made with fruit juice and wine.
Then, when all is said and done, perhaps you might ponder this proverb from Uruguay:
Better to marry a neighbor than a stranger.
Do you agree with this line of reassoning? Why or why not??