It is often said that family who live in close proximity take each other for granted. But in many ways, I think it's just as easy to take each other for granted when family is scattered around the country.
We get used to a certain state of … loneliness… of missing each other. We resign ourselves to the distance, and take for granted that it can be no other way than to be apart.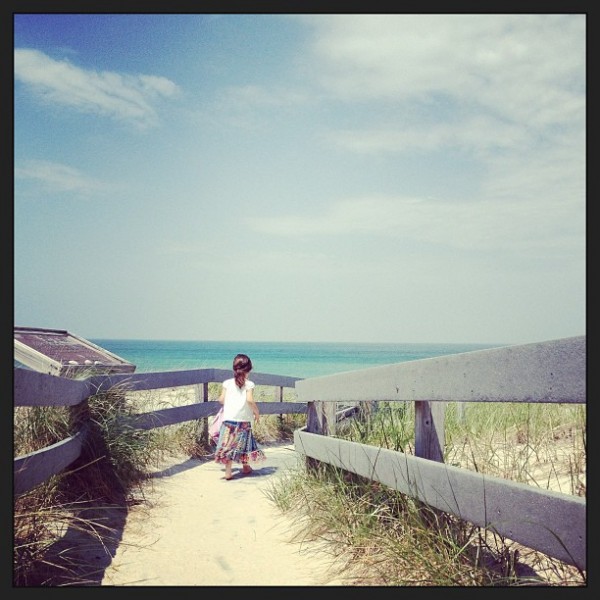 It got so bad, for me, that I hid behind my work and responsibilities. I didn't take trips, not because I didn't want to, but because I didn't know how to leave. I didn't know how to shut off the flow of work and make time.
The result? Until this week, I hadn't seen my family in over a year. Fifteen months to be exact. Some of them I hadn't seen in more than three years.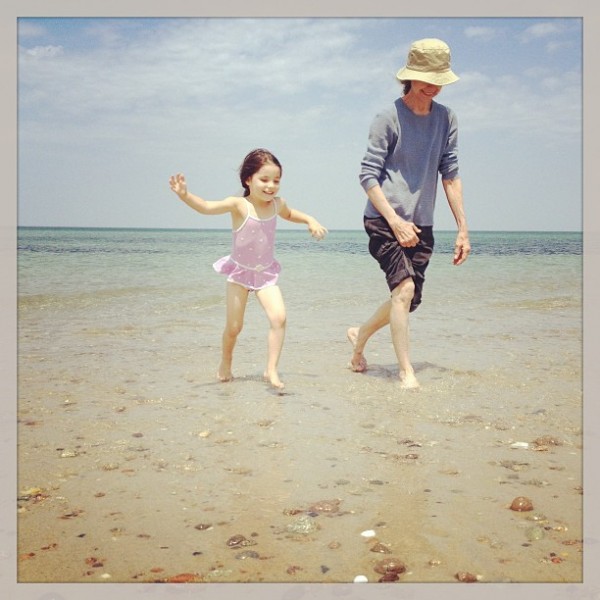 I'd resigned myself to being too far to help, too far to matter, too far to influence.
When my sister announced she was throwing a graduation party for her daughter, Amanda (who was graduating college), and her son, Donovan (who was graduating high school), she created the perfect scenario to bring us all together. We came from all over the country.  We even got to celebrate with my brother, Chris' daughter Ashley, who was also graduating high school.
Thank goodness; we need celebrations; they are the shoestrings that pull us together.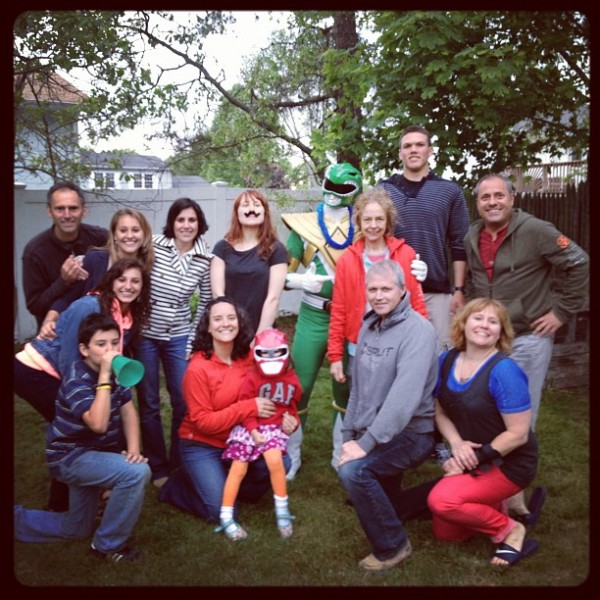 Everyone looked the same, but different, too. The passing years will do that. For the older ones, another wrinkle, some white hairs, a balding patch, a little less energy. For the younger ones, they were no longer filled with the bouncy energy of the tween years. These once "children" stretched lean and serene into the arms of boyfriends, or perhaps a cocktail.
These changes alarmed me. I couldn't believe how much time is slipping us by, every moment, floating irrevocably under the bridge of life, while I sit, far from those I love.
I don't have a solution, and perhaps there is none to be found, but – now, as I sit between tornado warnings – I wanted to share my heartbreak, my homesickness, the love I have for my family, no matter how far flung we are. And perhaps that's enough. To express the love, to keep it alive.
How do you stay connected with your family? Are you far apart, or near? How do you deal with the distance (or lack thereof?)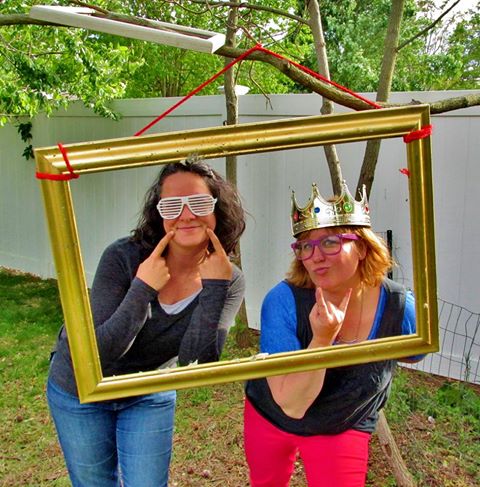 THE FOOD
Lamb Plov with Dried Apricots & Raisins [Recipe]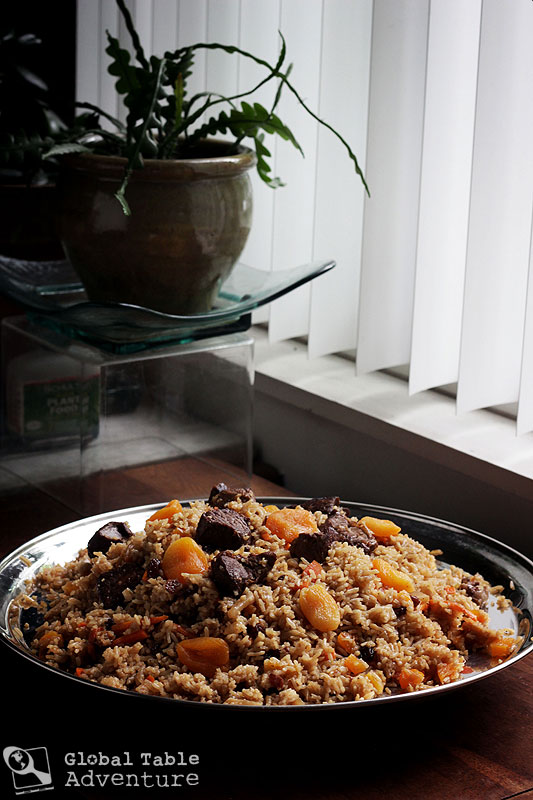 What I loved most about this dish:
This seems to be a universally appealing rice dish; the lamb soaks into the grains, giving each mouthful a rich, hearty flavor, while the raisins and apricots give lovely bursts of sweetness.  I'm slowly seeing that the best way to feed a crowd is with a dish like plov; since there are no individual dishes, the cleanup is almost nil.
What I loved least about this dish:
Nothing, although I will say to watch the cooking of the rice. You don't want to overdo it and end up with mushy grains. Keep the heat low to avoid such issues.
Yogurt Naan/Non [Recipe]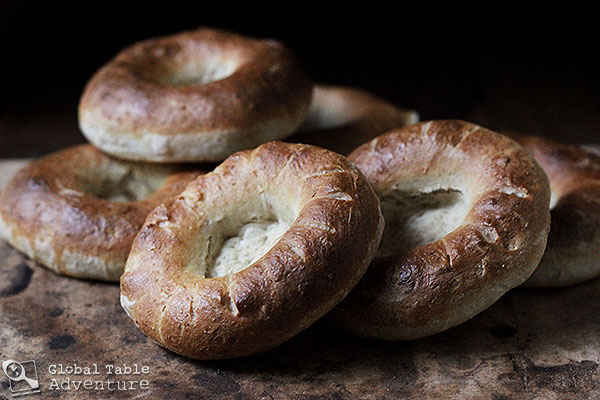 What I loved most about this dish:
The flavor of this yogurt/wheat naan is wonderful; everyone enjoyed it, even those that I overcooked. We particularly had fun decorating them with the forks.
What I loved least about this dish:
I still haven't figured out how to get the designs to show up perfectly – this will take trial and error, I imagine.