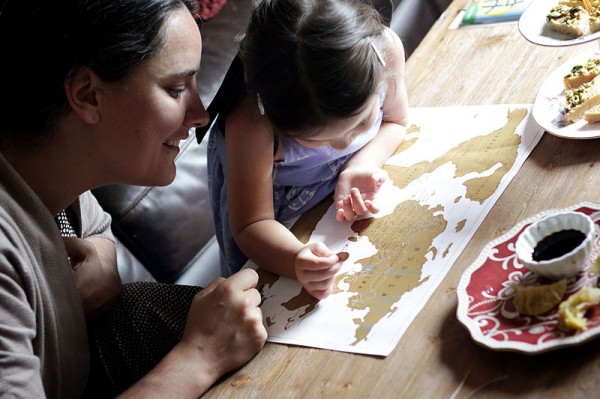 There's nothing quite so wonderful as preparing food for friends, especially when there are special requirements. For our Nepali Global Table I was tasked to prepare an entirely vegetarian meal so I could share it with my vegetarian friend, her daughter, and husband.  I loved it! This "constraint" (which I use very loosely as I eat vegetarian much of the time) meant that I got to look through Nepali recipes with a vegetarian filter. Ironically, this opened my eyes to many dishes I might not otherwise have noticed if I'd felt the pressure of cooking some sort of meat dish. The timing couldn't have been better – many people in Nepal live a vegetarian lifestyle.
This "constraint" also meant that I learned something new that i might not have come across otherwise: being vegetarian in Nepal means no meat or egg (although milk and cheese are fine). Who knew?
What sounds good to you?
Vegetarian Momos [Recipe]
These small dumplings not only have an adorable name, but they taste fantastic. Filled with cabbage, carrot, onion, turmeric, and ginger, each bite is a lovely window into Nepali food and, as you make each crease, you'll slow down to a simpler time.
Vegan Spiced Yellow Split Peas | Dhal Bhat [Recipe]
A daily staple in Nepal, Dhal are any kind of pulses like split peas or lentils and bhat is rice. While relatively straightforward to explain (and make), this is in fact a vegan dish of subtle complexity and great health benefits. Inside you'll find golden turmeric, ginger, tomatoes, and more.
Crystal Crunch Fudge | Besan Burfi [Recipe]
Pistachio and cardamom perfume this ghee and chickpea flour based sweet. Known for it's characteristic crunchy texture and sweet, sweet flavor, Besan Burfi is a fantastic teatime accompaniment.
*All recipes and meal review will be posted throughout the week.