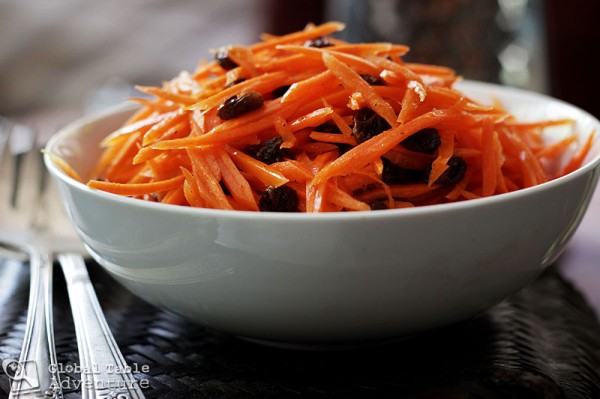 In Mongolia, the seemingly endless parade of meat, meat, and more meat, is only occasionally interrupted by vegetables. And, even then, relief doesn't come with a garden salad, but rather some combination of root vegetables. This is because there really isn't a whole lot of good farmland in the giant, cold, central Asian country – only the hardiest specimens make it.
In the big city, versions of this simple carrot salad can be found, either dressed in a vinaigrette (as I have done) or in a mayonnaise/sour cream based dressing.
So head to the market with me, and let's stove top travel over to Mongolia!
(Can you find the carrots in this picture?)
Ingredients:
1 lb carrots, grated or julienned (on a mandolin is easiest)
1/2 cup raisins, soaked in hot water
For the dressing:
1 large clove of garlic, grated
3 tablespoons vegetable oil
2 tablespoons white wine vinegar
1 1/2 teaspoons of sugar
salt & pepper, to taste (be sure to use plenty of salt to bring out the flavors)
Method:
After picking up some carrots and raisins at the local market, take a boat ride to a beautiful castle.
Set up your kitchen in the highest tower.
One should always make carrot salad in castles.
To get started, soak the raisins in very hot water until plumped up (about thirty minutes).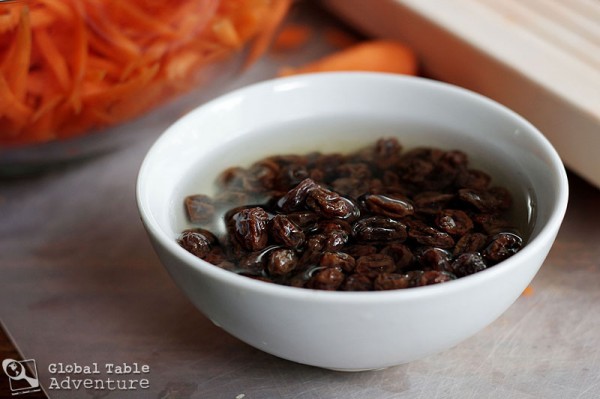 Meanwhile, wash and peel a pound of carrots. Listen to some music while you work (perhaps some throat singing with wild Gobi Desert dancing?).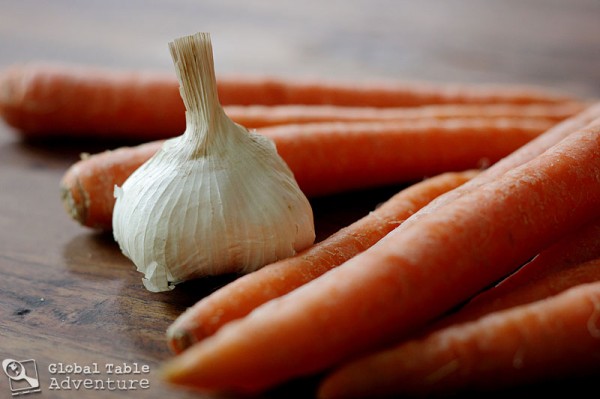 After peeling, grate or cut the carrots into juliennes (I used a mandolin to make them nice and even).
They are like little sticks of happiness.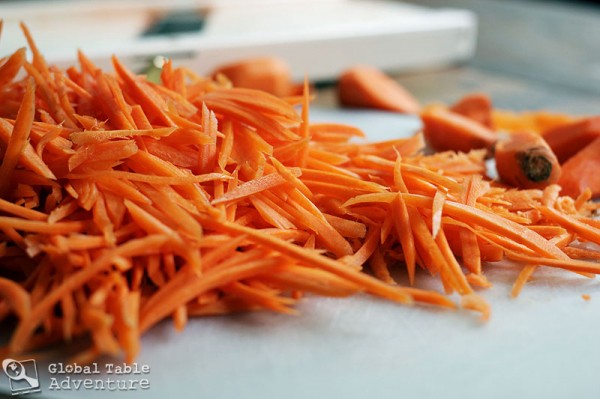 Then whisk together the garlic, oil, vinegar, sugar, salt, and pepper together, making a vinaigrette (you might wish to double this recipe and add a bit extra, to taste, if you like a boldly seasoned salad, a.k.a. Vinegar City. I know I do!).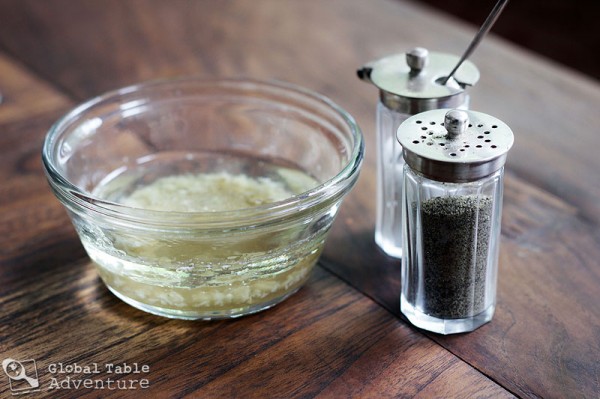 Toss the carrots, raisins and vinaigrette together. Cover and let sit in the refrigerator for at least thirty minutes, preferably a few hours.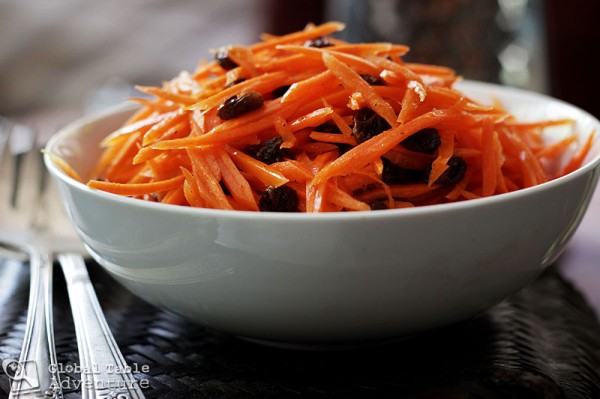 When it's time to eat, toss, taste, and adjust seasonings. I ended up adding some extra salt to help the flavors shine.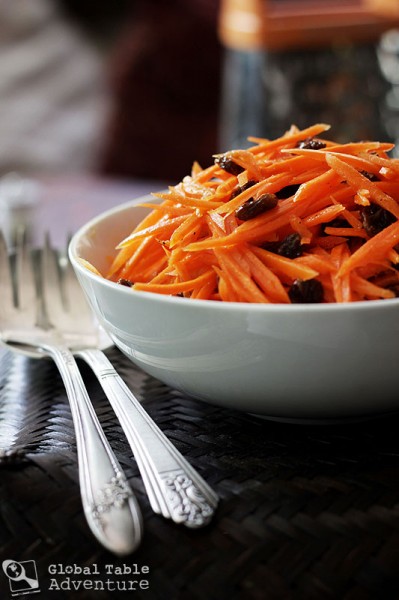 Enjoy while walking across a "carrot stick" bridge.
Or one that just looks like carrot sticks.
It makes everything taste better. Promise.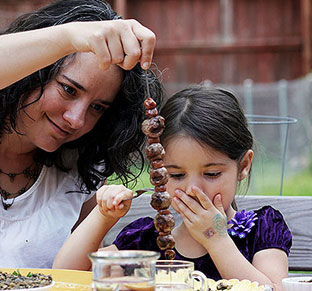 Hungry for more?
Be notified when National Geographic releases my memoir.
Simply fill in your details below.