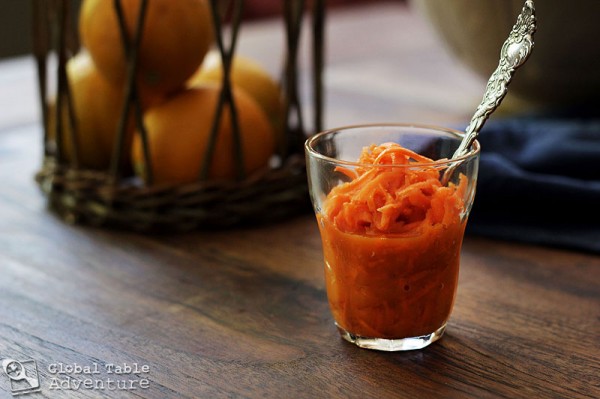 Pretty, pretty, pretty. Say hello to the juiciest carrot salad in the world. Inspired by the cuisine of Morocco, the salad blends shredded carrots with fresh squeezed orange juice (loads of pulp!), cinnamon, sugar, and orange blossom water.
It's all kinds of crazy and… it works.
I felt that, hot on the heels of our Mongolian Carrot salad, it'd be fun to make a variation from Morocco.
And I'm so glad I took the risk. This is one wild salad.
So take a deep breath, and breathe in the orange blossom goodness.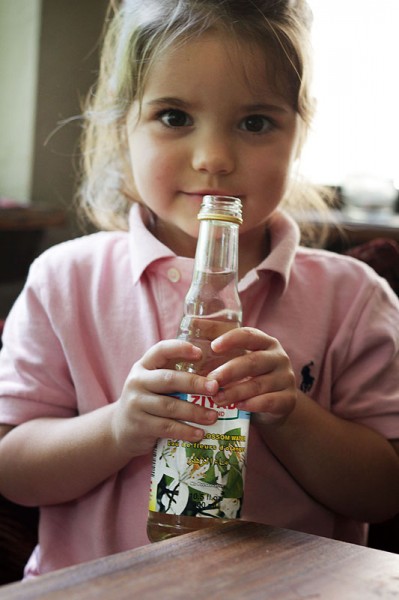 NOTES: While it won't be quite as good, if you decide to use orange juice instead of squeezing your own, please get the extra pulp kind. Those little bursts of pulp really make this salad special. Also, try shredding your carrots even finer, as this easier to eat the traditional way (in a tea glass with small spoon). You may purchase similar glasses at your local Middle Eastern market.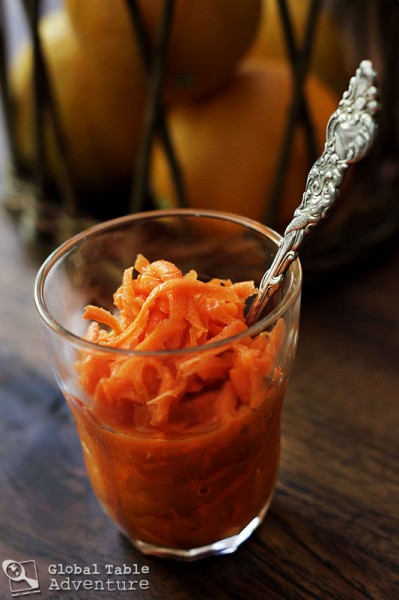 Ingredients:
2 lb carrots, grated
2 cups fresh squeezed orange juice (all the pulp – about 9 oranges, juiced)
2 tsp cinnamon, plus extra for garnishing (if desired)
1/4 cup sugar, or more to taste
orange blossom water
Method:
It really doesn't matter what they look like – carrots are carrots are carrots.
Peel a mountain of them and shred finely.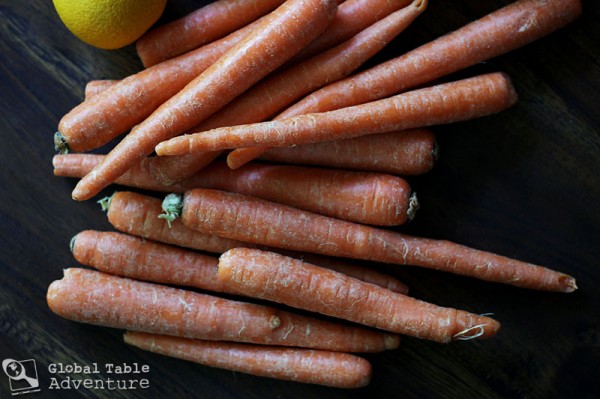 I used my food processor, but the grater-feed has rather large holes. In Morocco, this salad would be almost pulverized and soupy. You can use the fine side of a box grater or pulse the shredded carrots a few times in the processor to make it finer than I did if you'd like to be more authentic.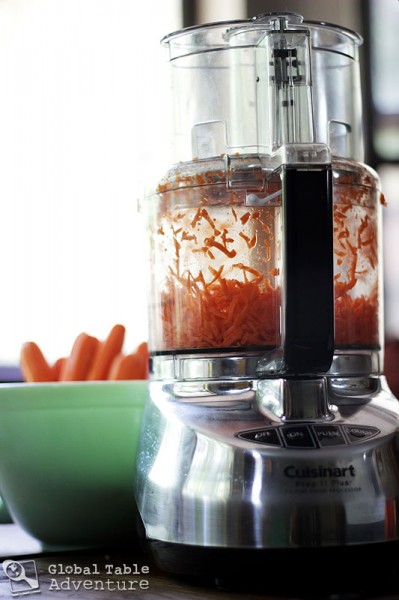 Next, juice the oranges. All that pulp makes the salad juicy and fresh. Make sure you keep it all.
Oh, goodness, this is like liquid sunshine.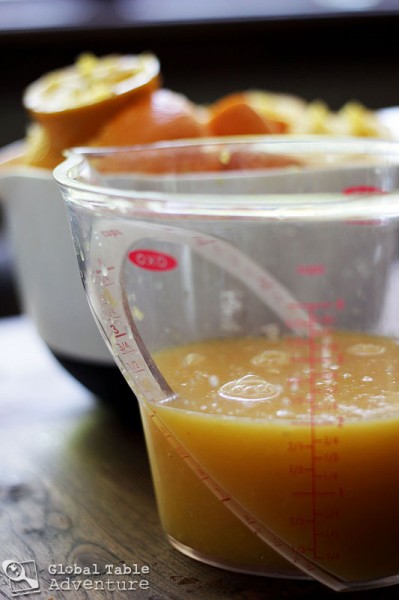 Carrots and oranges. It's such a great idea! I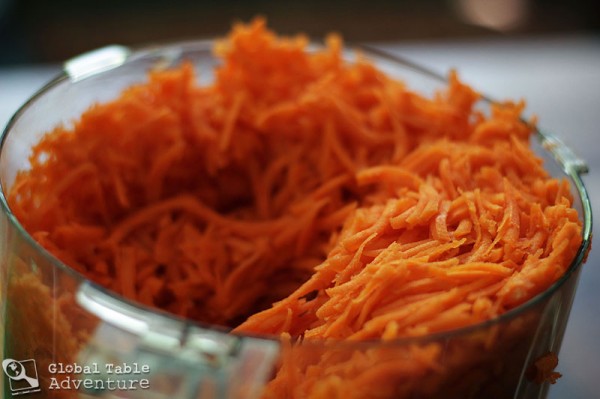 But then comes the cinnamon and sugar. Oh boy.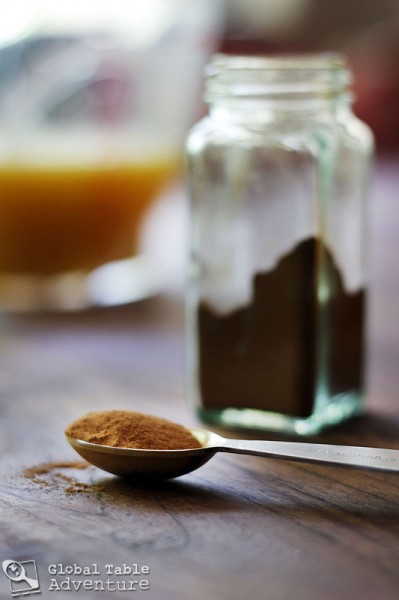 And that little blast of orange blossom water.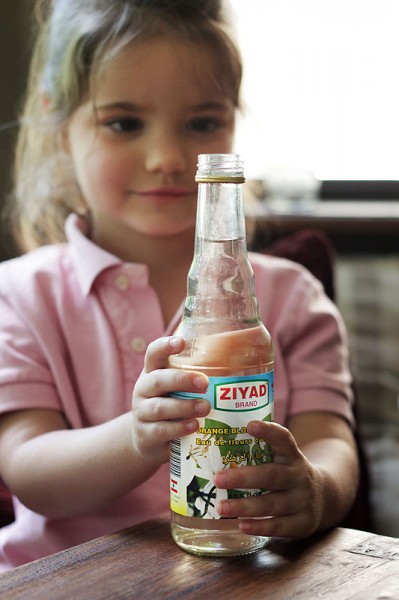 While you can totally enjoy this salad without the orange blossom water, this is what makes the salad taste floral, perfumy… and totally Moroccan.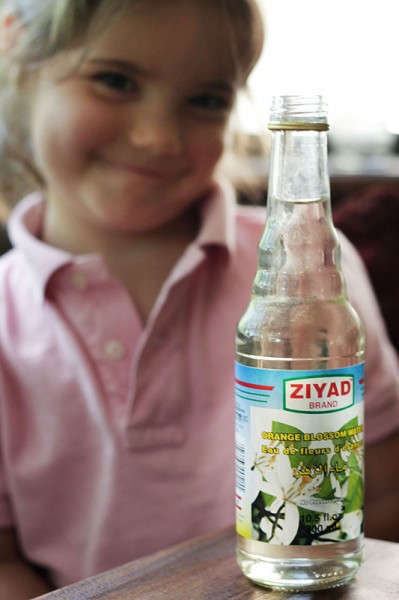 Now we're talking perfection.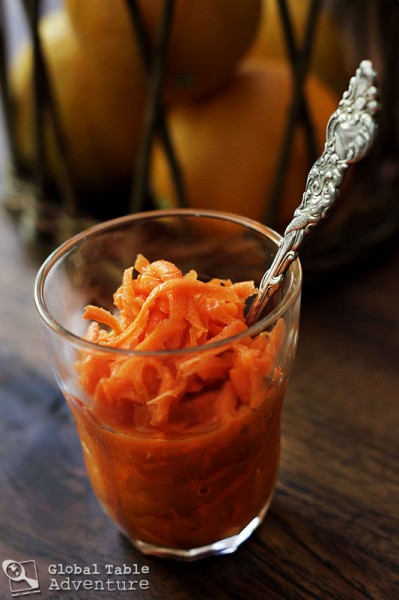 Vivid, juicy perfection.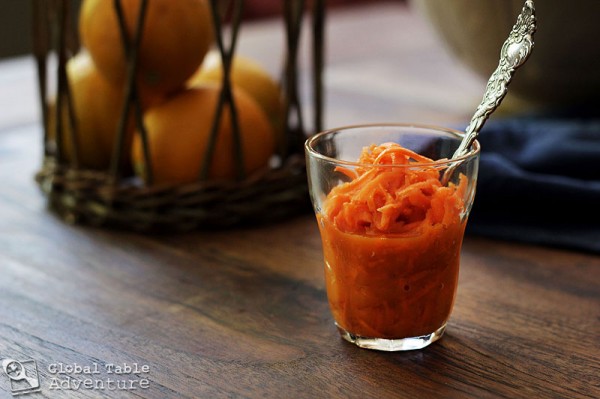 Enjoy and share with friends, friends of friends, and not yet friends.
Be well!
P.S. Ahem.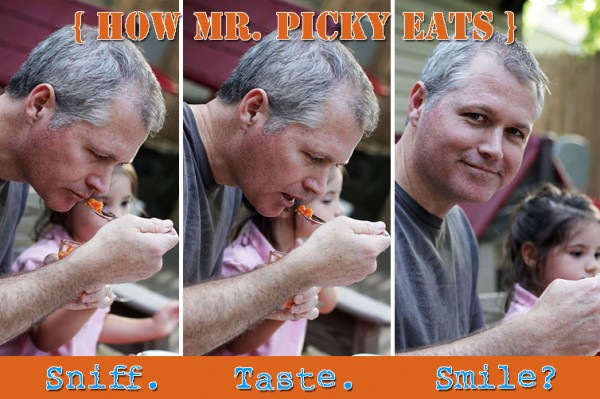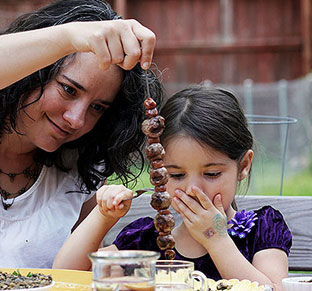 Hungry for more?
Be notified when National Geographic releases my memoir.
Simply fill in your details below.