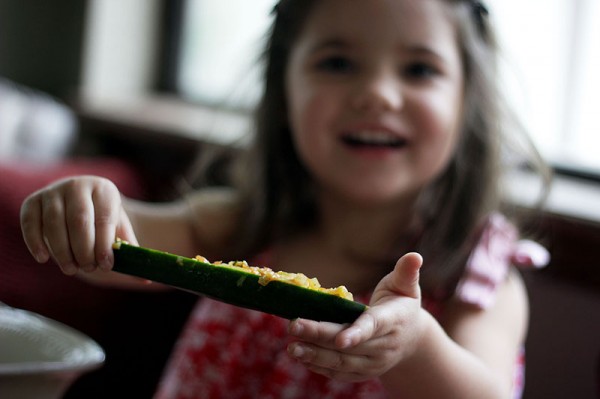 Two days ago Ava, Keith and I had our fingers in the soil. We planted seedlings from a shop in Bixby called Carmichael's. For our small garden-wall-turned-veggie-patch, we bought tomatoes, peppers, zucchini, eggplant, and summer squash. We rounded things out with basil and two types of lettuce.
We all had dirt under our fingernails and smiles in our hearts. We nibbled bits of lettuce and basil straight from the ground.
It was glorious.
And the timing couldn't be more perfect. The people of Moldova love to garden and much of their traditional recipes are designed around using up the fresh produce that pops up in their gardens. Some items are stuffed for healthy, quick bites of summertime goodness. Others are simmered with spices and vinegar, to be stored on dark pantry shelves during the long winter.
In this way, the garden in Moldova becomes a year-round fixture, indoors and out.
Perhaps these recipes will help you make the most of your garden goods this year.
What sounds good to you?
Veggie & Feta Stuffed Zucchini [Recipe]
Zucchini bursting with a mixture of sauteed celery, onion, carrot, tomato, and fresh parsley. Sitting in a sea of tomato sauce, this meal is best enjoyed under the twinkling garden stars.
Moldovan Preserved Peppers [Recipe]
Make your peppers last all year round – simply cook large pieces with sliced onions, garlic, black pepper and bay leaves. The crowning glory is a stream of olive oil, a splash of vinegar, a bit of honey, and a handful of fresh celery leaves.
Mamaliga (Dense Cornmeal "Bread") [Recipe]
Mamaliga is cormeal cooked so thick it can hold a wooden spoon up straight. Pressed into buttered bowls and cooled, then sliced with fishing line.
*All recipes and meal review will be posted by Monday morning.