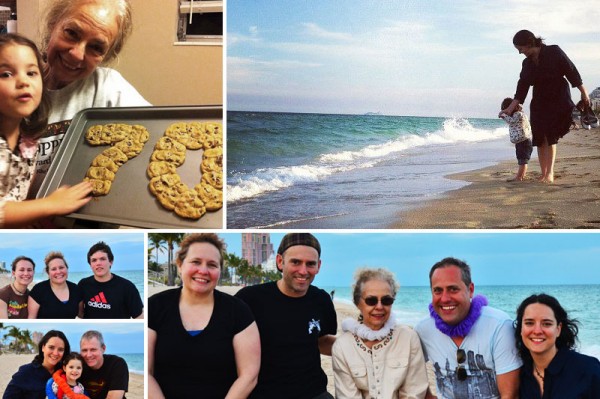 My mother's surprise 70th birthday party has been in the works since this fall, maybe even as early as this summer. Well, it finally happened … and thank goodness because none of us could stand to keep the secret one second longer. We all flew to Florida, at my brother's house. There was cake. There were cookies. And, under the palm trees, there was a spread from Maldives. All week I felt as though I was in the real place, soaking up the sun, sand between my toes, and smiling all the way from sunset to sunset. Stovetop travel  has never felt so real.
What sounds good to you?
Fihunu Mas [Recipe]
Fresh whole fish rubbed in a blend of coconut milk, chilies, curry leaves, onion, cumin and chili powder. The fish is then roasted on the grill or in the oven until moist and flaky on the inside, and crusty-good on the outside.
Maldivian Sliced Custard [Recipe]
Just three ingredients make this sweet treat: eggs, sweetened condensed milk, and ghee.
Lomi Lomi [Recipe]
Sip your way to the islands with this refreshing blend of ginger, lime, and honey served over crushed ice.
All recipes and meal review will be posted by Monday morning.