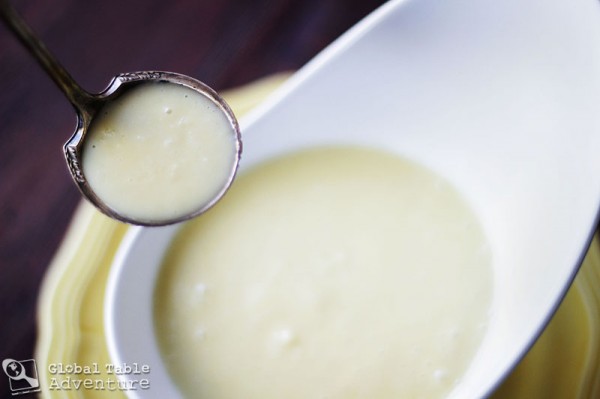 Adding a handful of spices to a pot of sauce can be cause to say "Bam."
Or so I've heard.
But how about making sauce with an entire head garlic?
Raw garlic?
Raw garlic with nothing but a heap of lemon juice and olive oil to thin it out? They do it in Lebanon. And it's fabulous.
Just one thing …
No one will ever kiss you again. Except your mother.
Bam!
NOTE: Use sparingly. Especially on hot days, when your pores are likely to sweat out the scent of this intense pasta sauce.
Makes 1/2 cup
Ingredients:
The cloves from 1 head garlic
1/3 cup olive oil
1/4 cup lemon juice (about 1 lemon, juiced)
1 tsp salt
Serve over Maakroun, Mountain Gnocchi
Method:
First, you have to get the garlic started. You can crush it with a garlic crusher, or chop, chop, chop it, or pound it with some salt with a mortar and pestle.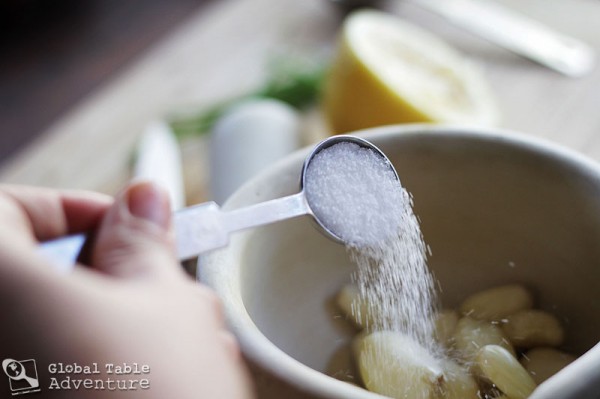 In fact, if you're really good, you can make this entire sauce in a mortar and pestle. I'm not though…
Once you have a rough paste formed…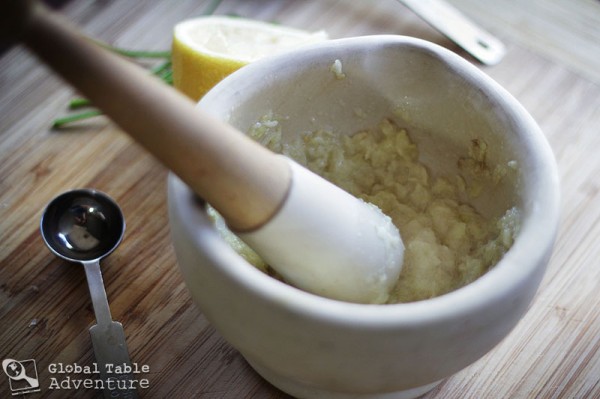 Add to a small processor with olive oil and lemon juice.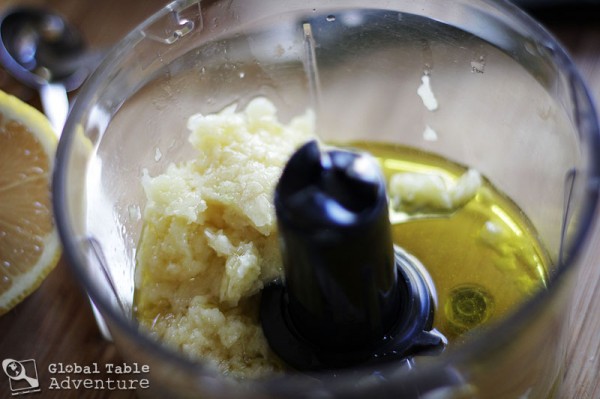 Puree until perfectly smooth.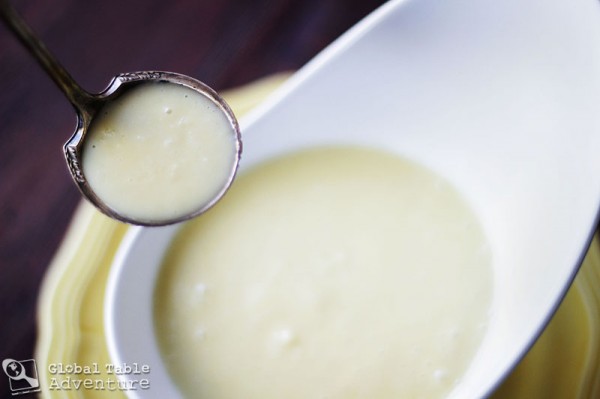 Serve on top of pasta,such as this batch of Lebanese Maakroun.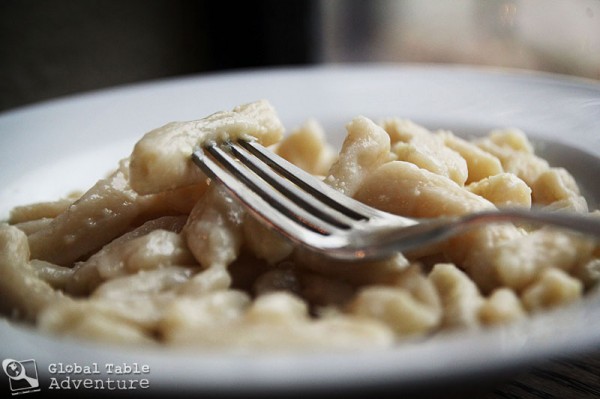 Now, go lock yourself in a castle and enjoy your garlic breath!
It's worth it.
Have a happy day!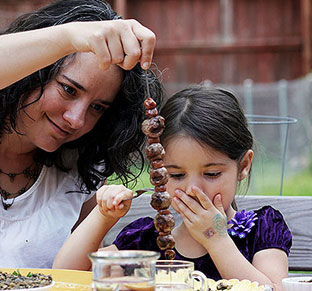 Hungry for more?
Be notified when National Geographic releases my memoir.
Simply fill in your details below.