So you feel like something unsual for lunch… but you just don't feel like you're up to Iceland's famed putrefied shark flesh called Hákarl?
You know… the dish made up of poisonous shark flesh that's been fermented and hung to dry so that it's no longer poisonous? The one that was traditionally buried and exposed to several freeze/thaw cycles until naturally fermented? The one that tastes like cheesy ammonia?
Yeah.
Let's try something simpler.
A little more tame.
Perhaps something you could bake with?
How about rhubarb "raisins"?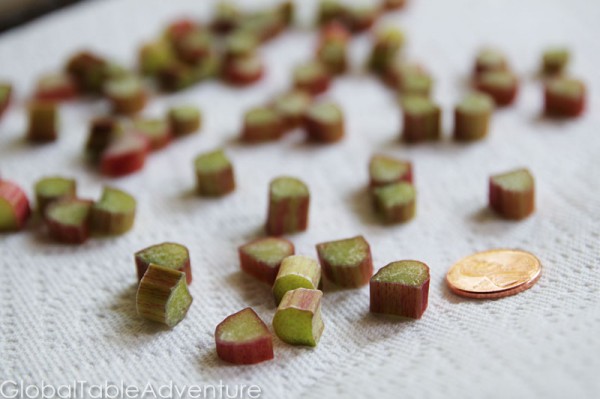 This is one of those ingenious, resourceful Icelandic dishes that anyone can make at home.
All you need is a very hot day (95-100F), or a barely warm oven (150F). Chop up a pile of rhubarb and set it out in the sun (or in the oven), until dried up and shriveled. If you leave it outside, you might cover it lightly with a thin cloth to keep dust and gunk away.
Once the rhubarb dries up, pack it in sugar until needed. They get really small, so make a lot more than you think you'll need.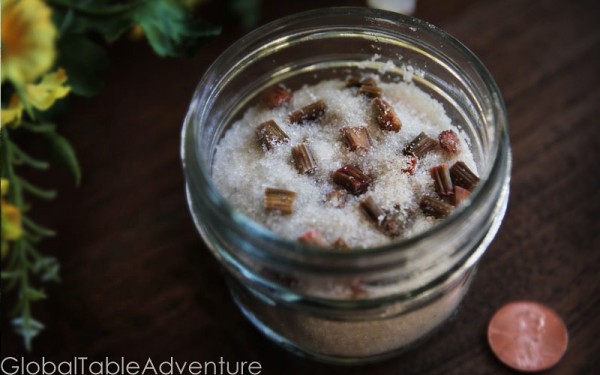 Use them in the place of raisins in bread, soups, and puddings.
Give them to a friend for a gift with a note that says "Just be glad it's not Hákarl"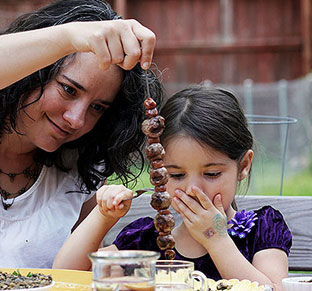 Hungry for more?
Be notified when National Geographic releases my memoir.
Simply fill in your details below.