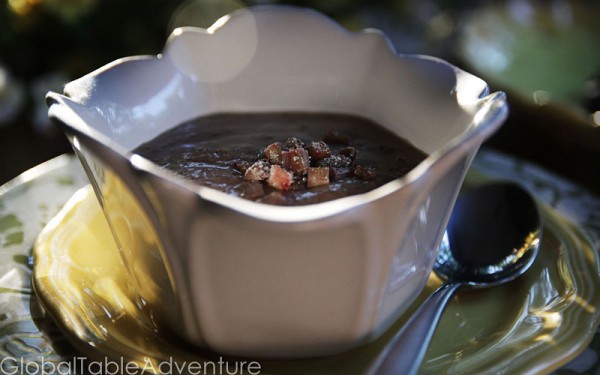 Serves 6
This is the strangest soup I've ever sipped, and I owe it all to Iceland. Actually, "sip" isn't really the right word. It's actually somewhere between chew and sip – this soup is thick and hearty. The sugar and raisins give it a sweet, desserty feel, but still it feels like comfort food.
Add rhubarb "raisins" if desired.
Ingredients:
4 slices light rye bread, chopped (5 cups)
3 slices whole/dark rye bread, chopped (3 cups)
1/2 cup lingdonberry or sour cherry jam
1/4 cup sugar, or more to taste
1/2 cup homemade rhubarb raisins
water, as needed
Method:
Icelanders love rye bread.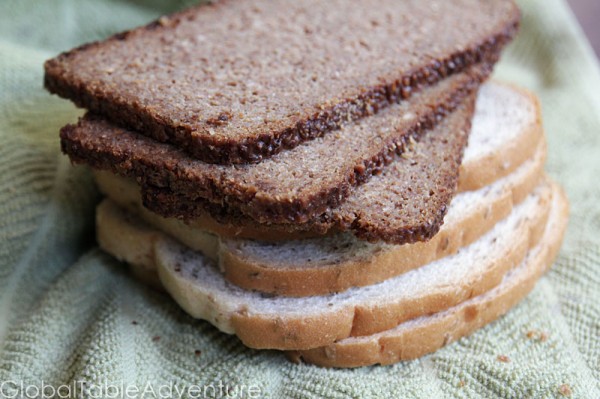 The love it in the morning.
They love it in the night.
The love it on the "road"…
and they love it chopped up for soup.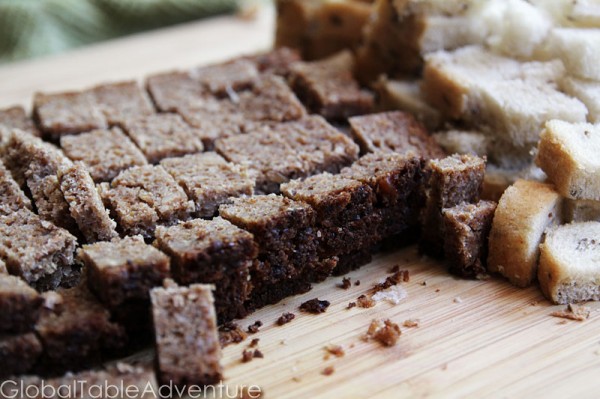 Let's create a little Icelandic comfort. Add the cubed bread to a pot and cover with water.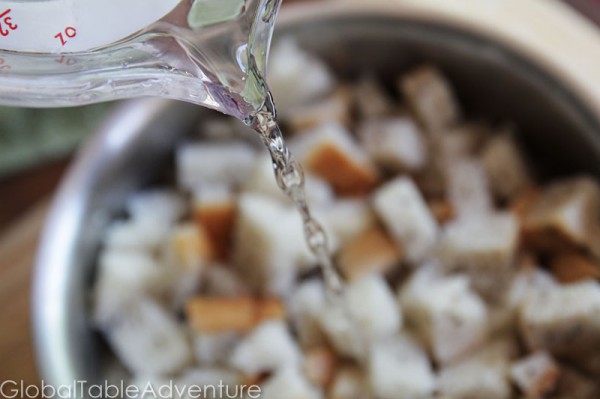 Then stir in the jam and bring to a simmer. Puree with an immersion blender until smooth.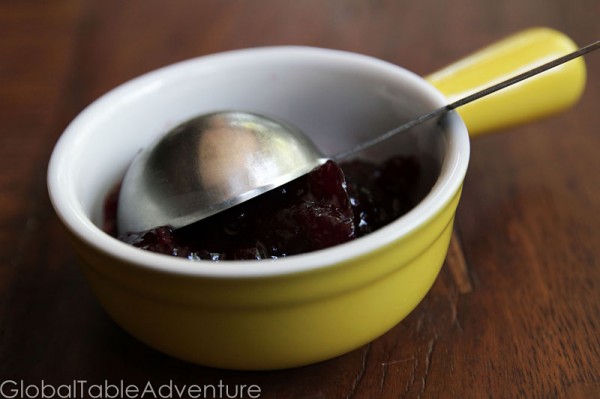 Add raisins and sugar, to taste. Continue simmering until the bread thickens up – about 10 minutes. Taste and add more water or sugar if necessary.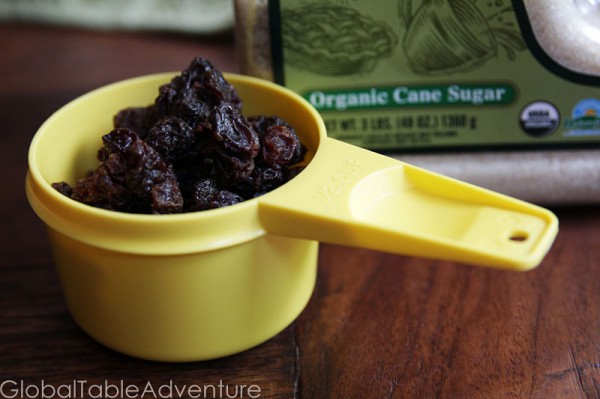 Serve hot or chilled, garnished with more raisins or rhubarb raisins. Or, if you're into that sort of thing, you can add a dollop of whipped cream.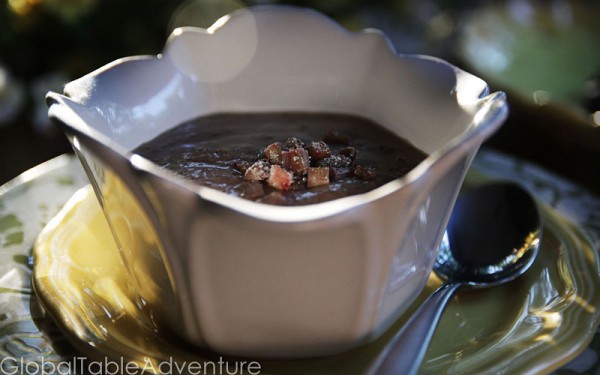 Enjoy on a cool day with a glimmer of sunshine.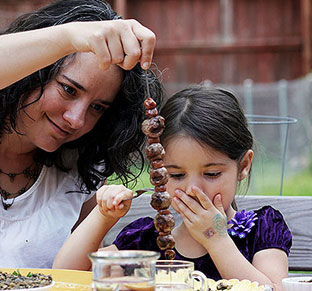 Hungry for more?
Be notified when National Geographic releases my memoir.
Simply fill in your details below.