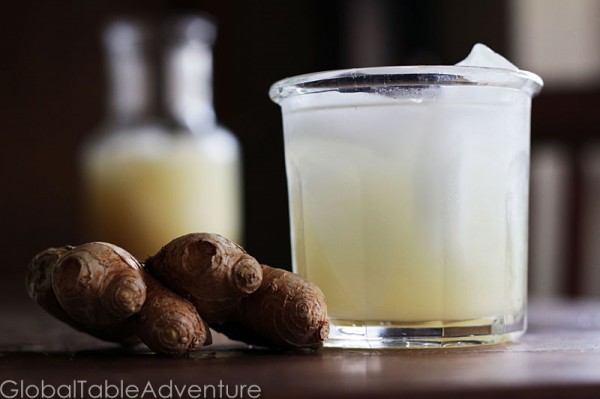 Makes about 3 cups concentrated juice
Want to fall in love vigorously? Ease a nasty stomach bug immediately? Wake up cheerfully? Drink a giant glass of spicy, cold lemon ginger tea. It's like a big punch in the face, but in a good way.
This drink is so strong, you'll do the post-whiskey-shot shudder. Our recipe is a concentrated blend – be sure to water it down to taste. Special tip for the flu season – add a splash of hot water to dilute for a great, cleansing drink. Perfect if your sinuses feel miserable.
Ingredients:
1/2 cup grated ginger
1 cup sugar
1/2 cup fresh squeezed lemon juice, pulp and all
2 cups water
Method:
Get ready to purify yourself. Get the juiciest lemons you can squeeze, the spiciest ginger on the shelf, and the sweetest sugar in your pantry.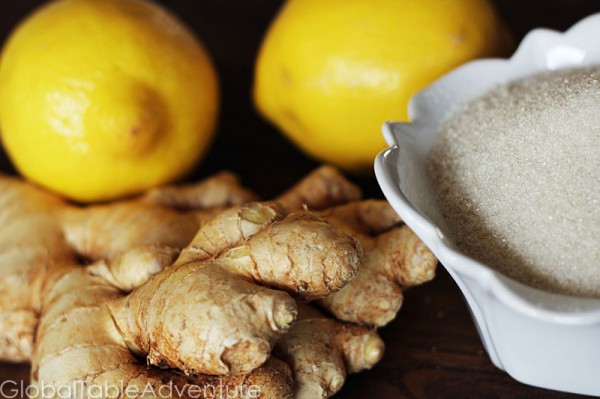 Peel and grate fresh ginger root (a bit of skin doesn't matter as it will be strained). Add to a small pot with sugar, lemons and water. Bring to a gentle simmer and cook until the sugar dissolves. Remove from heat. Let steep for 15 minutes- 1 hour, as desired.
While you wait take the time to hand write a letter to someone who could use a smile. Don't forget the stamp and to drop it in your mailbox (with the red flag up!).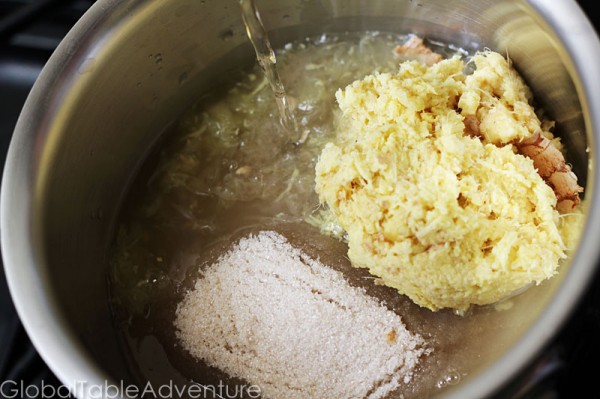 Next, strain the mixture. If you can think of something fabulous to do with the leftover strained goods, let me know. Perhaps a mud mask??? An insect repellent?? Maybe a base for carrot ginger soup? Cat food?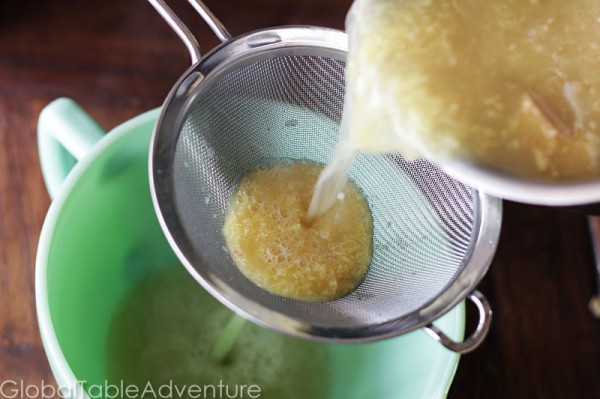 Next, add strained liquid to a pitcher and fill it the rest of the way with ice. This will cool it down and dilute it some.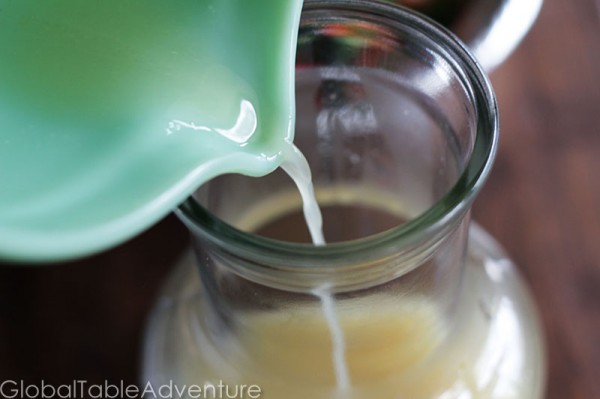 Serve over more ice, diluted with more water. Do this to taste.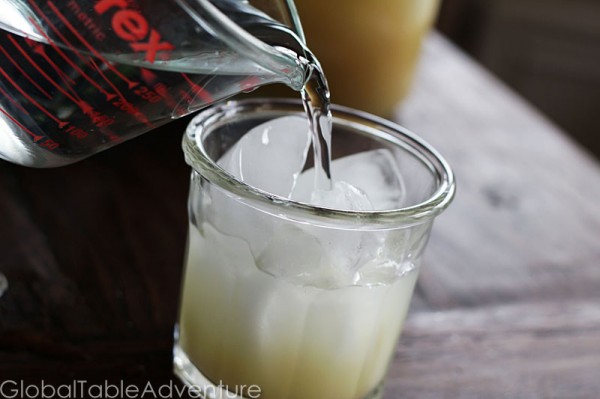 Spicy. Hot. And Cold. Perfect for lovers and lover's to be.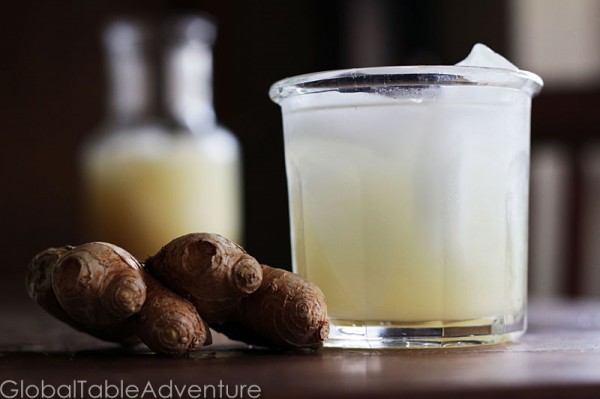 Is there someone special you'd drink this with?
Go on, you can tell me!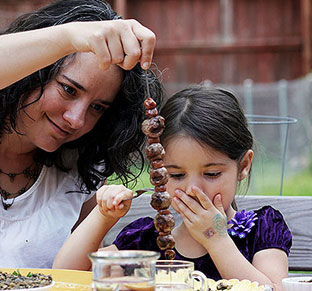 Hungry for more?
Be notified when National Geographic releases my memoir.
Simply fill in your details below.