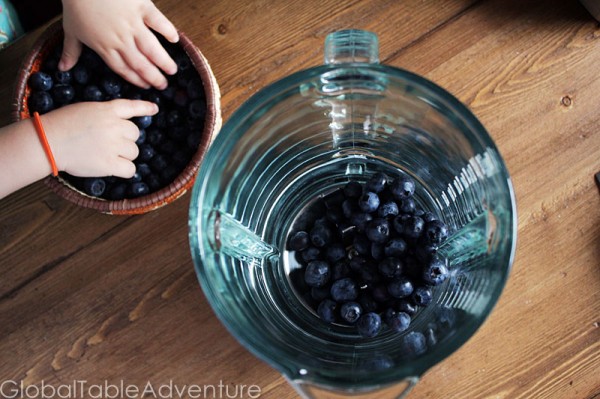 THE SCENE
Rather abruptly, Ava threw up.
She was in her room, but we could hear her all the way in the kitchen.
Keith called out in a panic:
"Sash, could you … come here?"
I excused myself from our guests, bracing for what I knew would be a gruesome sight.
Little did I know…
Blueberries. Were. Everywhere.
Ava, strangely enough, didn't seem bothered in the slightest. She played with her baby doll while Keith and I scrubbed.
Five minutes later I went back to the kitchen and assured Ruby and her husband, Nivantha, that things were totally fine. Of course the weren't, but I what else was I supposed to say? That's what hostesses who grab random strangers off the street do! Understandably, Ruby and her husband weren't quite buying it and, out of politeness (and I'm sure a little self-preservation), they left.
Finland was most definitely not to blame. Ava had systematically refused the mustard dill sauce and her cup of blueberry milk.  She wouldn't even look at the rutabaga. The only thing she had eaten was a little salmon and a few fistfuls of blueberries.
I should have seen it coming. A few hours earlier, while Ruby and I were cooking up a storm, Ava made it known that someone had to hold her at all times. Mostly, she insisted that Ruby's husband hold her.
After Ruby and Nivantha politely excused themselves, I went back to check on Ava and ended up with a second mess of blueberries, this time on my shirt. As we walked back from the laundry room, Ava caught a whiff of the fresh-baked cardamom bread and begged for a piece.
She ate 2 giant pieces and crashed out.
Apparently, no matter how bad things get, bread makes it better.
Especially Finnish bread.
Thanks, Ruby!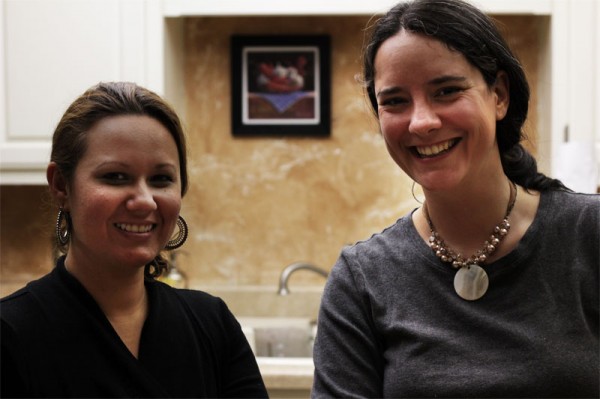 THE FOOD
Scandanavian Mustard & Dill Sauce [Recipe]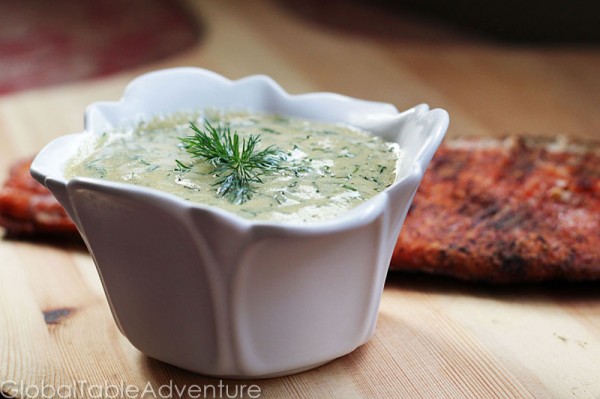 What I liked most about this dish:
I'm all about mustard and vinegar, so I was in tangy heaven with this sauce. And I rather enjoyed laughing at Mr. Picky's grimaces. I knew this would be a tough one for him.
What I liked least about this dish:
Not much. There is a ton and a half of fresh dill in the sauce which gives it a haunting, anise flavor. I like it but could see how some might want to tame it down a little.
Maple-Glazed Rutabaga [Recipe]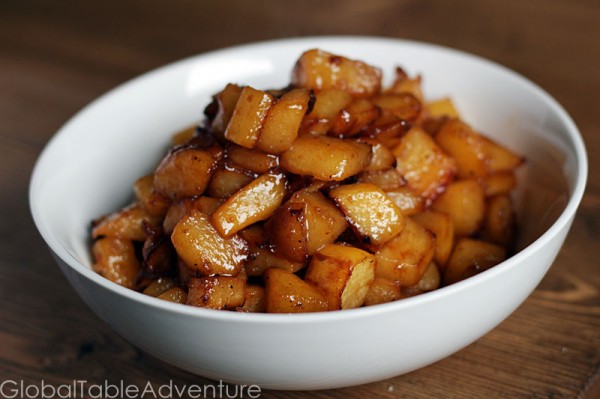 What I liked most about this dish:
I could eat this all year round  and never see another potato again. Total success. If you want a good, browned rutabaga, don't stir them very often and crank the heat way up. If you smell charcoal, you've gone too far.
What I liked least about this dish:
Nothing.
Cardamom Sweet Bread (Pulla) [Recipe]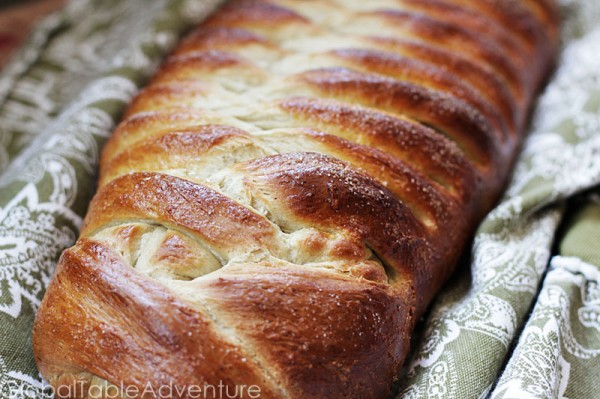 What I liked most about this dish:
You can shape Pulla in all sorts of twists and rolls and crazy shapes. This makes it fun. The flavor is such a refreshing change of pace from standard cinnamon buns.
What I liked least about this dish:
The bread is amazing hot. As it cools you'll find it a bit drier – this is typical and makes it perfect for dunking in coffee – a favorite Finnish breakfast tradition.
Blueberry Milk [Recipe]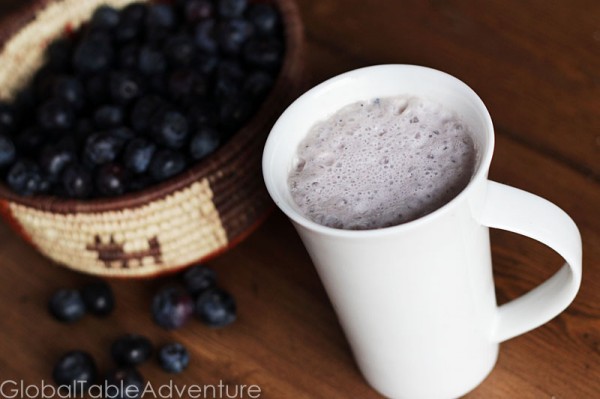 What I liked most about this dish:
The flavor was great – and the blue tint to the drink was fun too.
What I liked least about this dish:
Once blended, the drink has a tendency to separate into thick coagulated mixture. Be sure to keep it in the blender until you are ready to pour it. Give it another buzz right before serving to mix it back together. This should help a great deal. But you really do have to drink it right away or it will separate again.
Ava's Corner