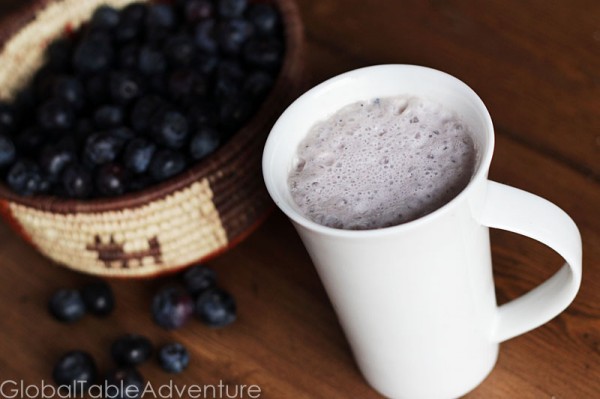 Makes about 1 1/2 quarts
The Finns are a healthy bunch. Between foraging for berries and milking cows, it is no wonder that they also enjoy slurping blueberry milk – an antioxidant rich powerhouse of a drink. Not to mention – it's blue – an underutilized color in cooking. Pretty cool in my book.
This recipe is adapted from The Best of Finnish Cooking. They used half as much milk than I did – which would make a thicker and much bluer mixture. Play around and see what works for you.
Ingredients:
1 pint blueberries
1 quart milk
1-3 Tbsp sugar
1-2 cups ice
Method:
If you have the time, I highly recommend milking a cow for this recipe. There weren't any available this weekend, so I had to use the old standby – supermarket cow. Whole milk is best.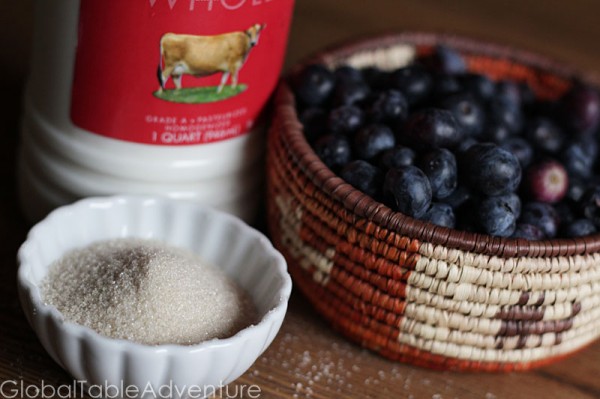 Borrow a small child to help make this recipe. Miss Ava ate more blueberries than she added to the blender, so – if you do – be sure to buy extra.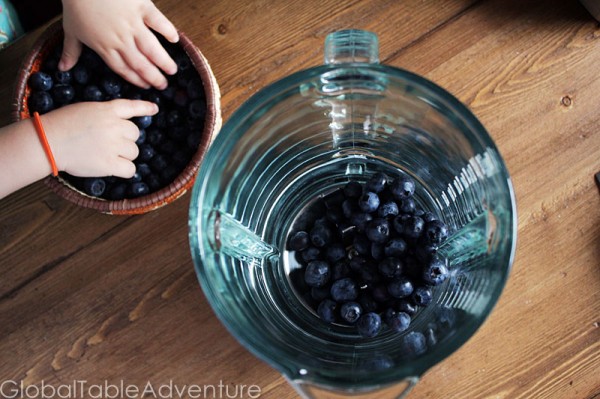 Splash on the milk.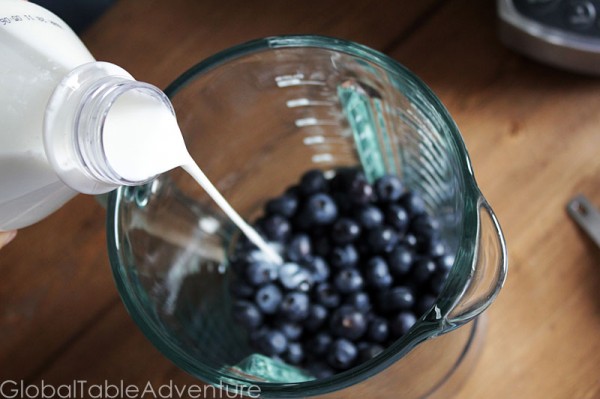 Add sugar, to taste. Finnish folk are remarkably healthy, so I only added a tablespoon.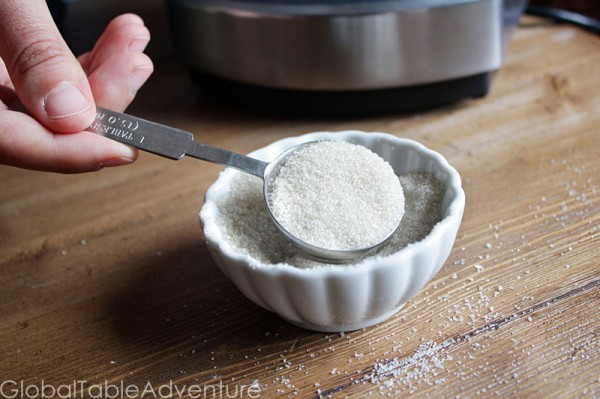 Okay, maybe two.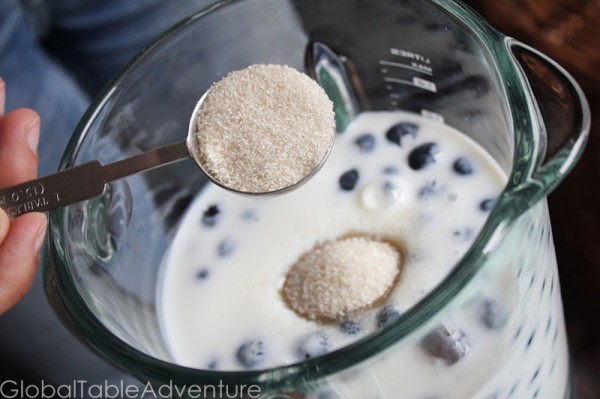 Next, toss in the ice. I cannot overstate the importance of ice.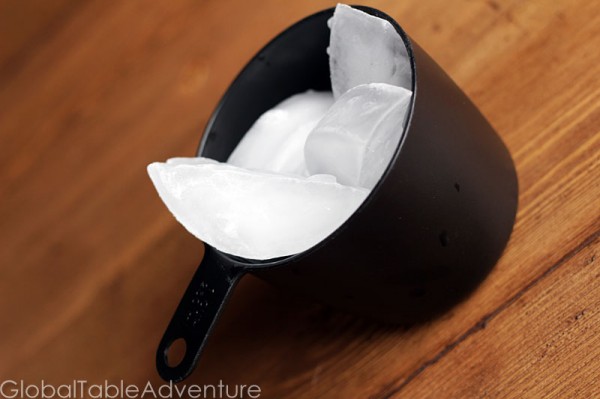 Without it your drink will gel up and look like this: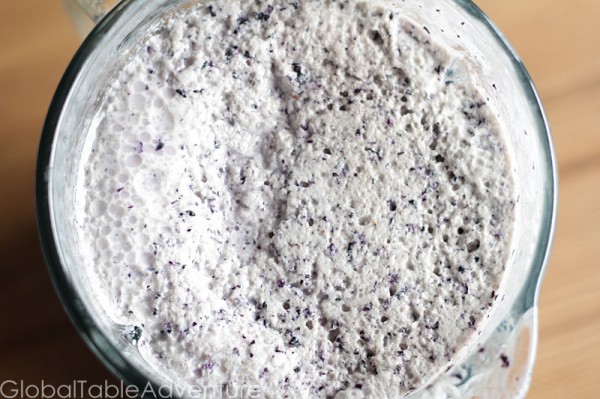 And while you can whisk it back together, you'll have to drink it fast. Before it separates again.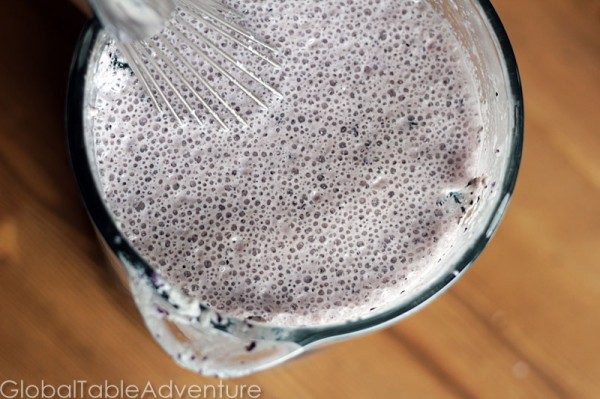 Trust me, it's far easier to just add the ice. The more ice you add, the less the drink will gel up.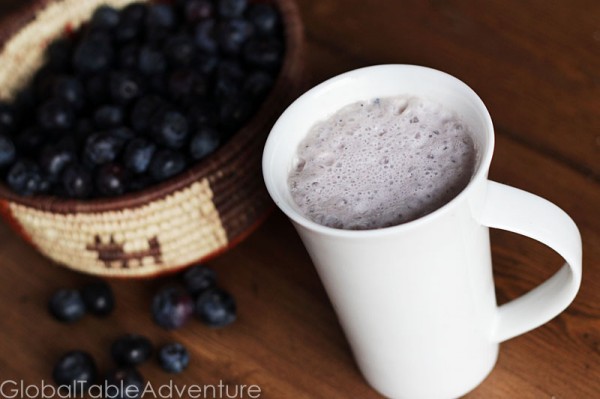 Serve immediately or take a walk on the Finnish wild side and pour it over a bowl of blueberries and cereal.
This drink would be perfect for a blue-themed holiday. Are there any?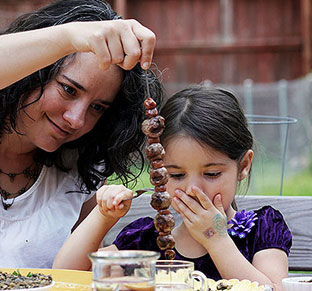 Hungry for more?
Be notified when National Geographic releases my memoir.
Simply fill in your details below.