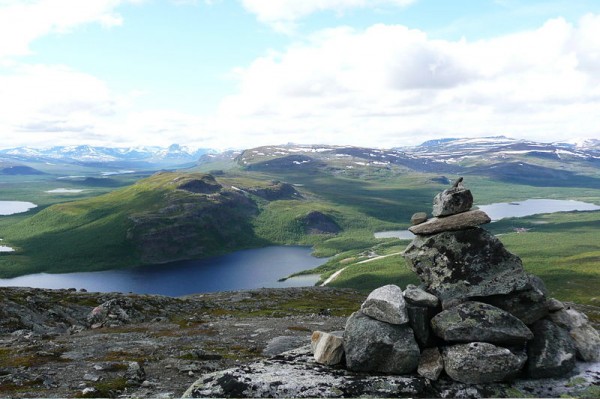 This past Saturday, while at a baby dance class – in between pretending to be a turtle and an elephant, I met a woman. Her name is Ruby and she's half Finnish. To be fair, I had no idea she was Finnish and it isn't why I started talking to her.
Of course, once I found out her origins, I immediately took her home to cook with me. Mr Picky was okay with it – as long as he got to eat.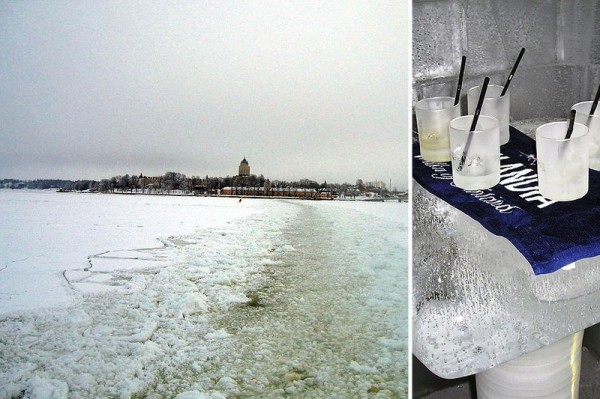 While we cooked, Ruby told me lots of neat things about Finland (did you know they are one of the healthiest countries in the world?), but she didn't tell me that it is home to the world's largest ice castle. Or about Rudolph. You know, that cute glow-nosed creature from your childhood? Well, head to Finland and you just might meet him – on your plate. This arctic country has made an art out of reindeer stew, served piping hot with a bit of lingonberry jam on the side. Perhaps Ruby didn't share this tidbit out of fear that I'd be squeamish – and she might be right. No bother – if reindeer isn't your thing, we'll find something else.
So, c'mon – get out your row boat and put on your fuzziest winter coat. Most of Finland lies north of the article circle where her approximate 188,000 lakes are sure to be icy much of the year (though the summers do heat up nicely).
That's a lot of cold lakes. Brrr.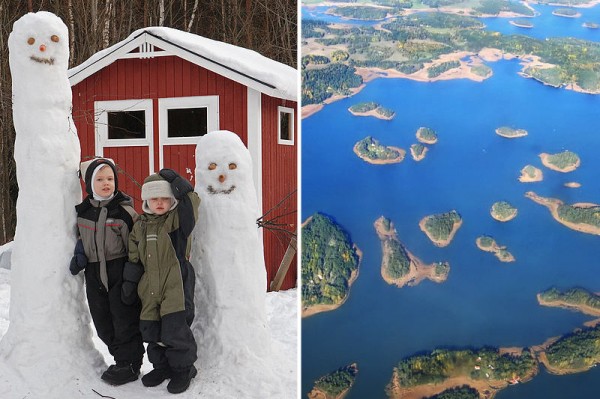 With so many fresh lakes and an enviable coastline, Finland happily celebrates fish – grilled, smoked, stewed, and roasted. Salmon and herring are two of the most popular fish, and are often enjoyed with a dollop of spicy mustard dill sauce [Recipe]. Ruby says to use lots of dill, for authenticity purposes.
She also says that the milk in Finland tastes better than any milk she's ever had. The same goes for the cheeses. Something about the fresh air and limitless nature agrees with the cows and makes for fantastic flavor. Fins drink everything from buttermilk, yogurt, and fruity milks – made with fresh strawberries and blueberries [Recipe]. They pour the fruity milk over fresh fruit and cereal, for a nutrient packed meal.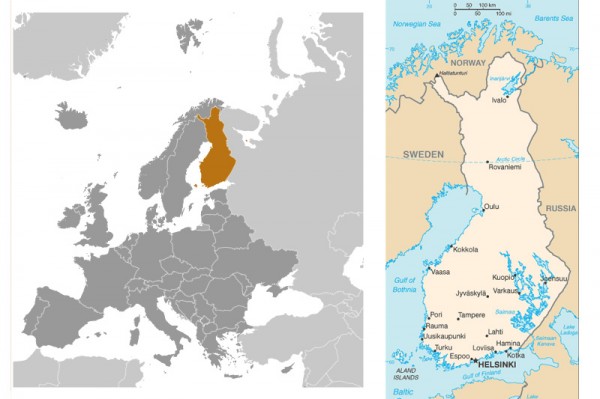 Of course, not everything in Finland is perfectly good for you – although most of it tastes perfectly good. Take, for example, pulla, Finland's sweet cardamom bread. Not nearly as sweet as western breads, Pulla is still rich and addicting [Recipe]. Twist and pull it into almost any shape – a roll, a knot, a loaf, a braid – you name it. Fins enjoy pulla with a cup of coffee in the morning, often dunking it. In Ruby's family they like to add a bit of a cardamom filling – sweetened with brown sugar and butter. Others might add jam, cream, or plain sugar fillings.
Comfort food abounds in this cold climate – Fins love a good potato or, better yet, try rutabaga cooked with a bit of maple syrup [Recipe].
With a motto like "eat well, feel good"  there's no limit to the good food.