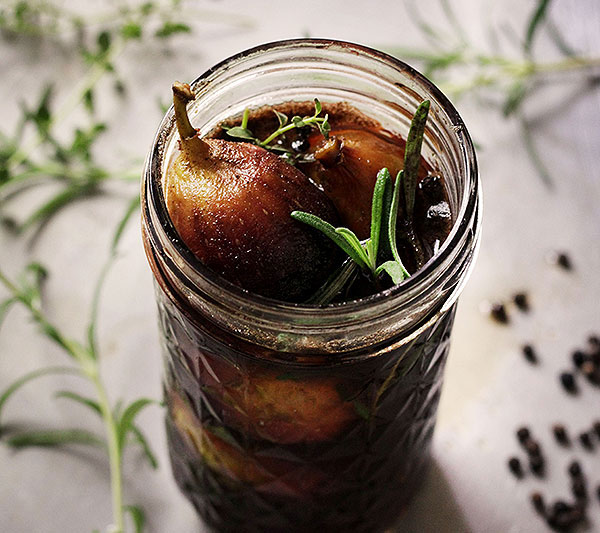 A daydream worth dreaming
Cobblestone alleys flanked by weathered walls. Hilltop churches. Sunlight warm on fig trees and grapevines.  This is the Emilia-Romagna region of Italy.
Deep in the cellars there's Parmesan, balsamic, and prosciutto aging. They slumber in the dim recesses, the nuttiness and salt growing bolder, rounder. Waiting for the perfect moment to shine.
Read More