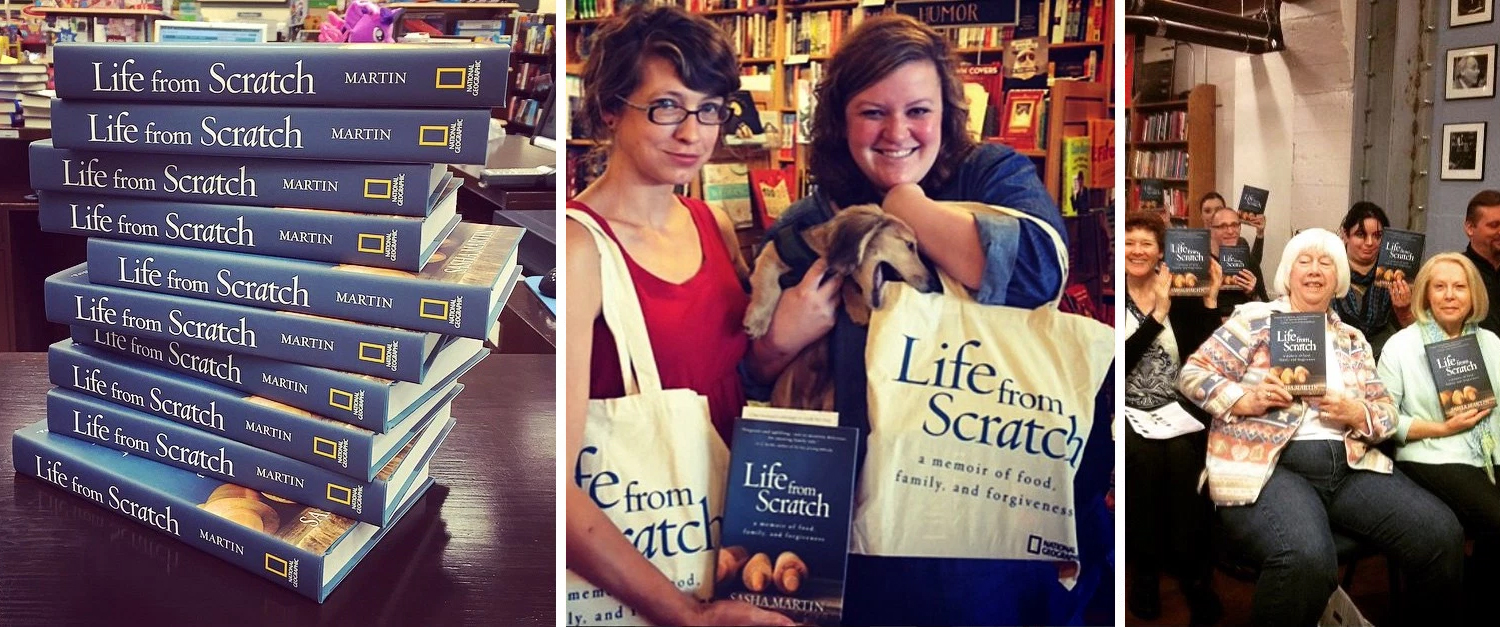 No one prepares authors for what can happen after they publish their first book. Of course they tell us lots of things in preparation for "magical" book launch day: Come up with a marketing plan (huh?); Pick out a favorite pen for signings (Oooo, how I adore my blue-ink fountain pen); Look presentable (learned how to use a curling iron at 35 years old – huzzah!). The advice is mostly the same whether you're self published or going through a traditional publisher.
None of this prepared me for what actually mattered to me as a first-time author.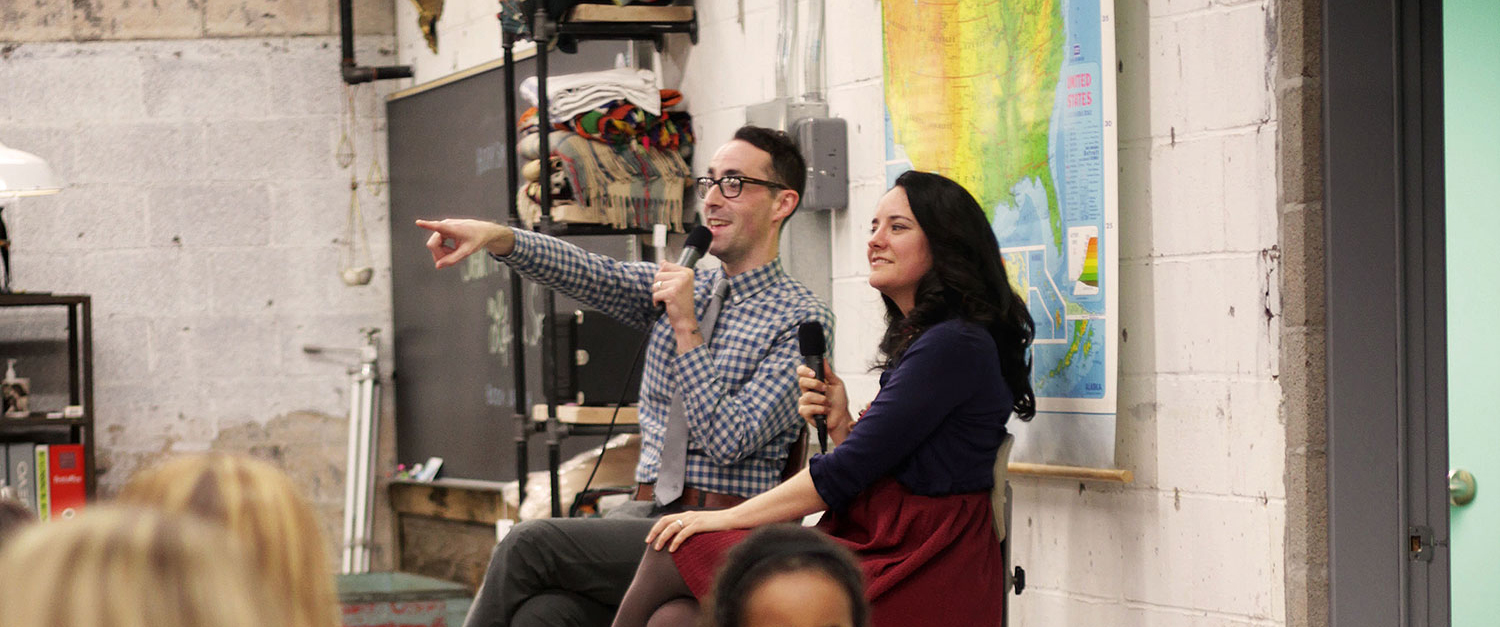 You see, I stopped checking sales early on after Life from Scratch came out. I couldn't bring myself to care about statistics, weekly trends and blah, blah, blah.  Instead, I found myself running to my email and opening messages like this:
I am in the middle of your book right now and I'm loving it!!! When I'm not reading it, I'm thinking about your story and your words all the time. We just started fostering little ones last August and it has changed my view on fostering. The experiences you went through (the other side of the coin) has made me want to love these kids so much more. Bringing kids into the home, I, like Patricia, wanted to keep them at arms length. I didn't want to bring them into my love circle because I knew they would eventually leave and I would get hurt. Your book is so inspiring and has truly changed me as a momma (2biokids 3fosterbabies). I also love being in the kitchen so the book has inspired me to get in the kitchen as well. God has given you such an amazing testimony with your life story. I'm blessed to have been a recipient of the book. – Elizabeth B.
and this:
While I have not encountered nearly the heartache you have experienced, I do know adversity. And I know that thru it, you can either whither away in self-pity, or you can look at life thru a different set of lenses than those who have not shared those difficult times. It has become a part of who I am, each and every day. Whether it be at work, in my neighborhood, or in my travels, I let my heart tell me to embrace each and every moment as a gift. You clearly demonstrate that same passion, and perhaps that is what touched me so deeply when listening to your story. Continue to cherish the simple things that make life so very special. Thank you for your wonderful story, I will tuck it away in my treasure of memories of what makes life important. – Jody Z.
and this:
Well. I have loved loved your book on all the levels it should be enjoyed – humour, honesty, intrigue, creativity, self reflection, cooking, love, struggle, acceptance AND may I say only one other book has ever sat me bolt upright with a punch to the heart – a wholly unexpected sudden shocking complete understanding of the grief & mess in my heart PLUS a way through . Thank you Sasha for writing this book. I hope you don't mind knowing I have a page of your book taped to my bedroom wall. P. 114 [hardcover] – Catherine S.
These letters I've received? This is the magic that fuels authors. This is what makes us content with our craft. There will never be a sales statistic that moves me like the words above.
You are why I do what I do. Your big hearts astonish me. Helping you, helping others – it's all a glorious gift… and if my story can be the catalyst to such conversation and change, I am honored, humbled, and grateful.
Life from Scratch comes out in paperback this week…
… which means I'm headed out for another round of signings to celebrate! I can't wait to come out and meet you… give you hugs, hear your stories.
xxoo
Sasha
UPCOMING BOOK SIGNING DETAILS:
Wednesday  March 2 |  11:30am – 2:00pm | CHICAGO
Lake Forest Book Store @ The Grille on Laurel, 181 E. Laurel Ave. Lake Forest, IL 60045
Ticketed Luncheon, talk & signing. Tickets are $45.00 for luncheon with book included. Register at Lake Forest Book Store at 847-234-4420
Tuesday March 8 |  7:00 pm | SAN FRANCISCO
Book Passage, 51 Tamal Vista Blvd. Corte Madera, CA 94925
Talk, Q&A, and signing.