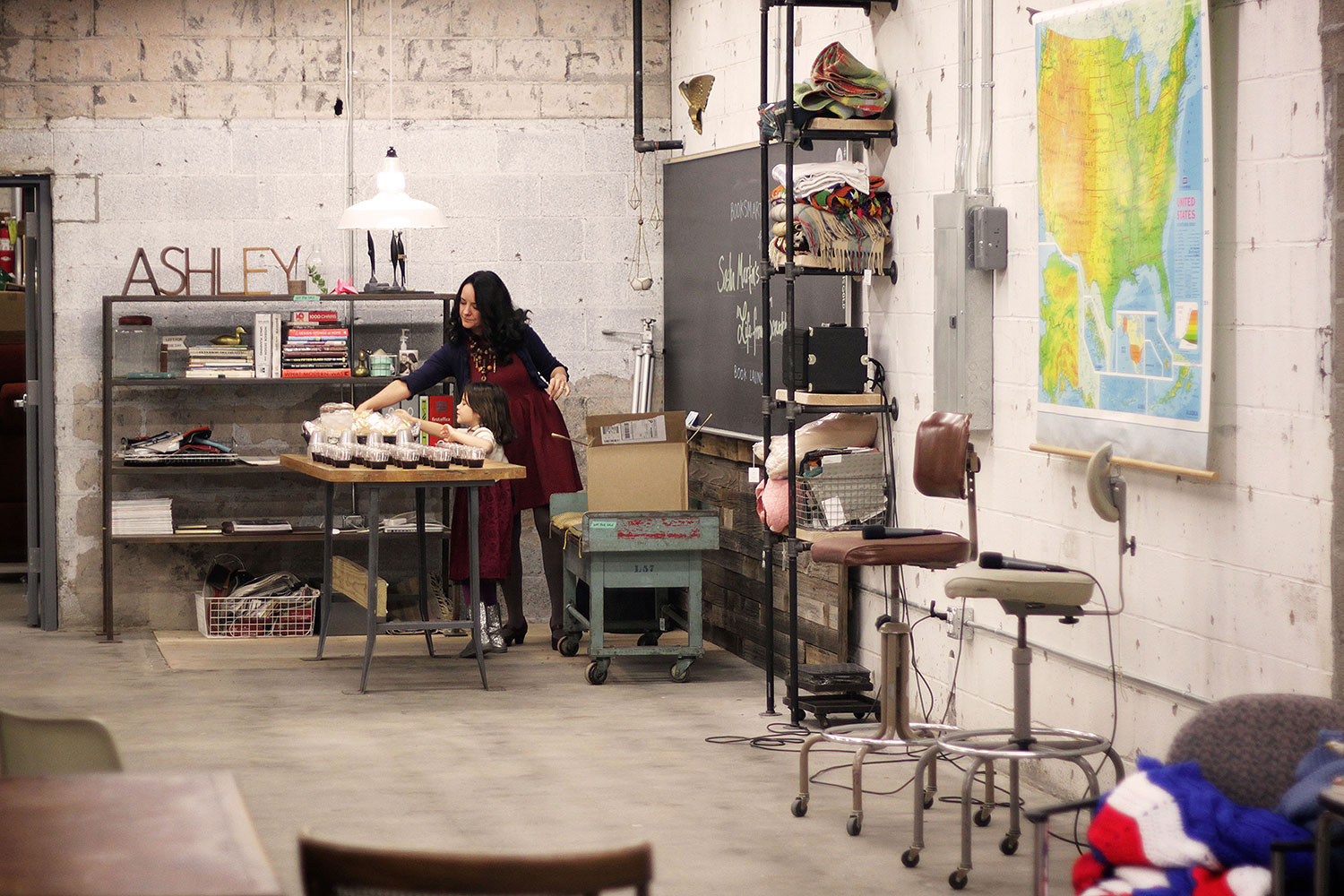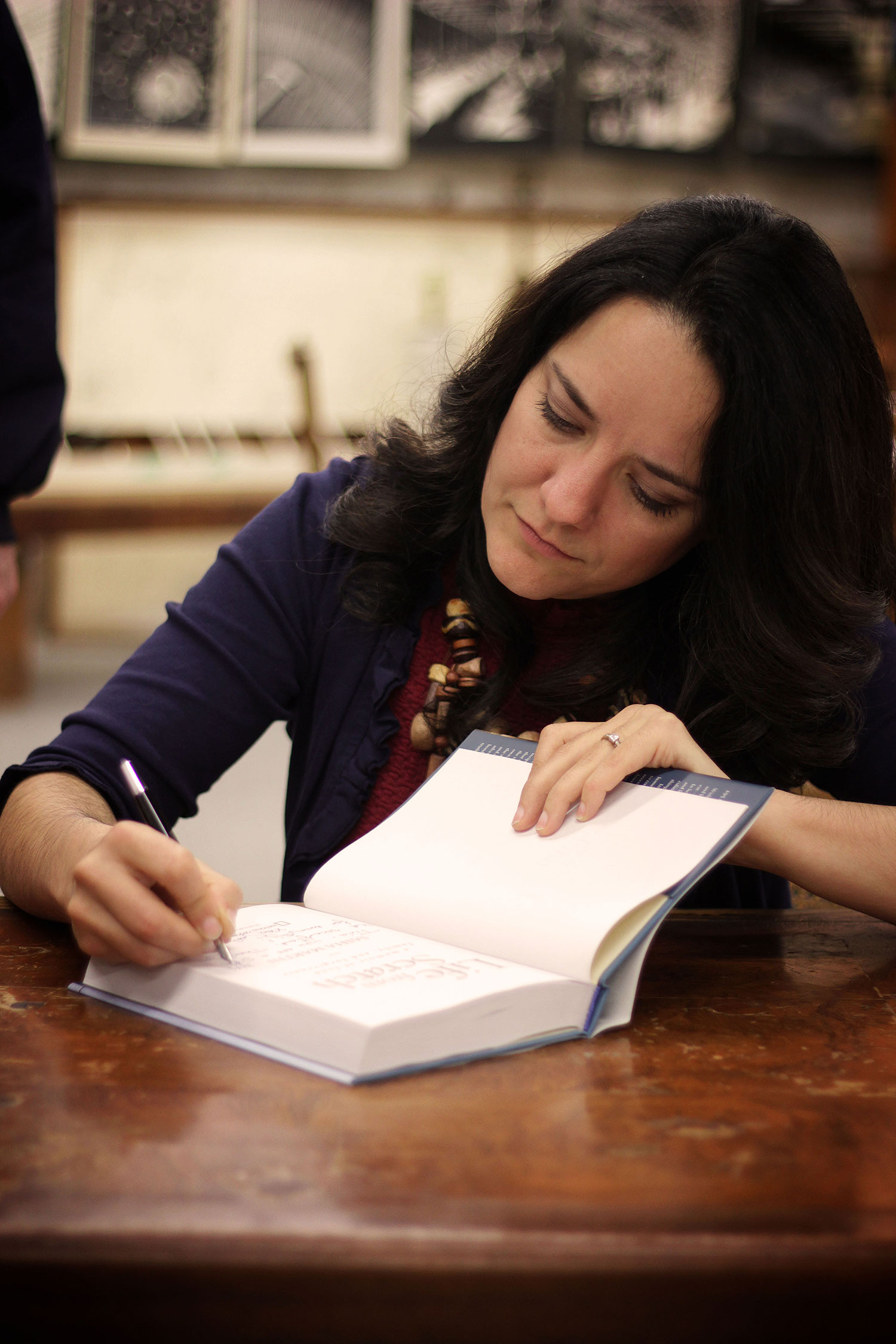 Between recipes and global tips I want to take a moment to pause, breath in, and thank you, my beautiful readers. You continue to welcome me as I tour the country and promote my debut memoir, Life from Scratch: A Memoir of Food, Family, and Forgiveness. Your warmth humbles me.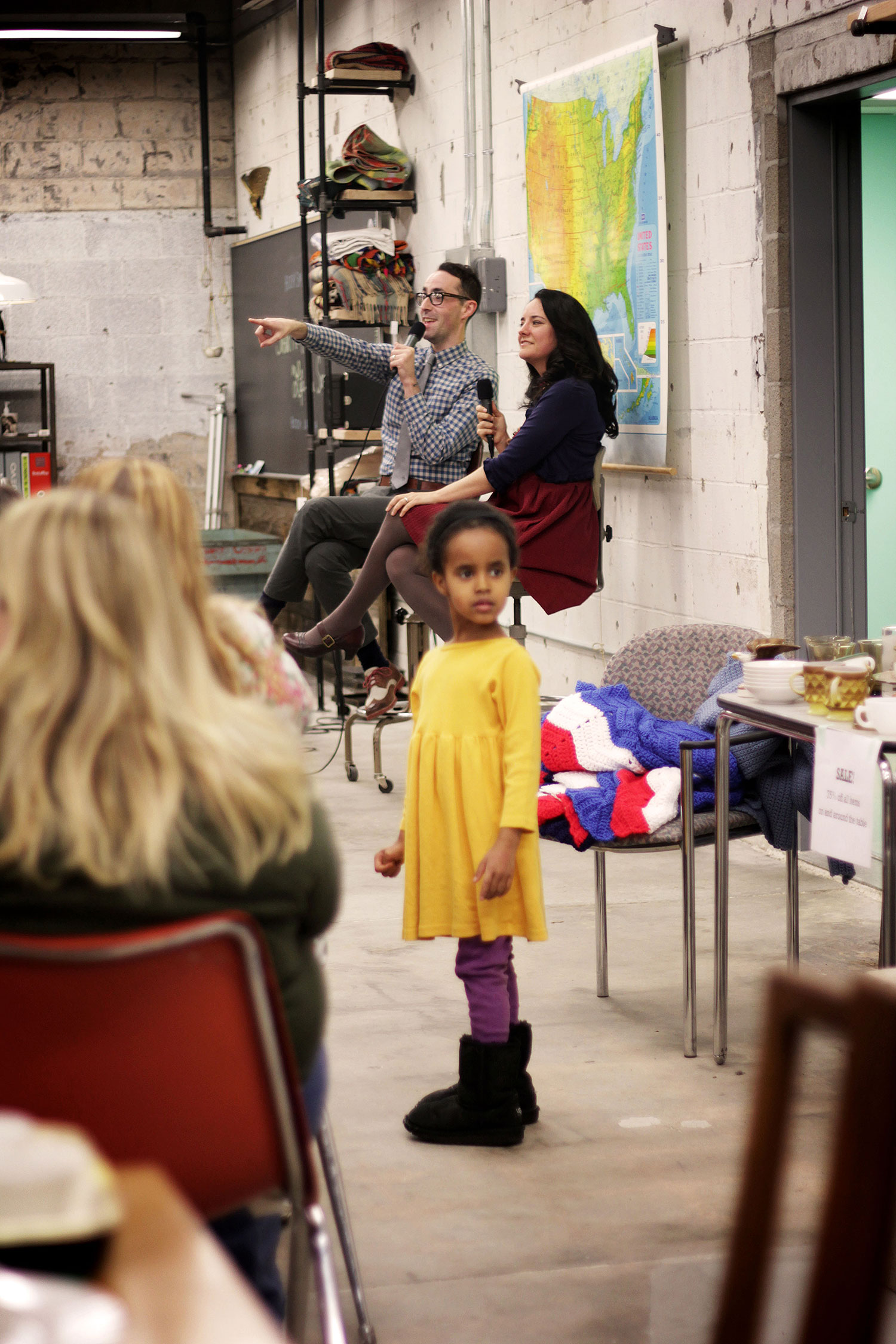 You tell me it's safe to cry with you – and good thing, because I can't seem to stop. I did it in book signings, on live radio, and in front of live studio audiences. I did it when that one host asked me "What would you tell your ten year old self?" Tears streamed down as I choked out the words "Nothing, I'd just hug her." If you read the book you know my ten year old self sorely needed hugs.
Sharing my life story makes me feel naked on stage but I learned something amazing: when you're willing to be vulnerable, so are your friends.
We've cried together, you and I, sometimes without words being exchanged. Just a knowing look can be enough. Others have opened up and shared their painful childhood memories – old friends and new friends.  Turns out we're all looking for that sense of belonging – we're all looking to find our place in this world.
My relationships are deepening because I dared to trust my life in your hearts. What a gift.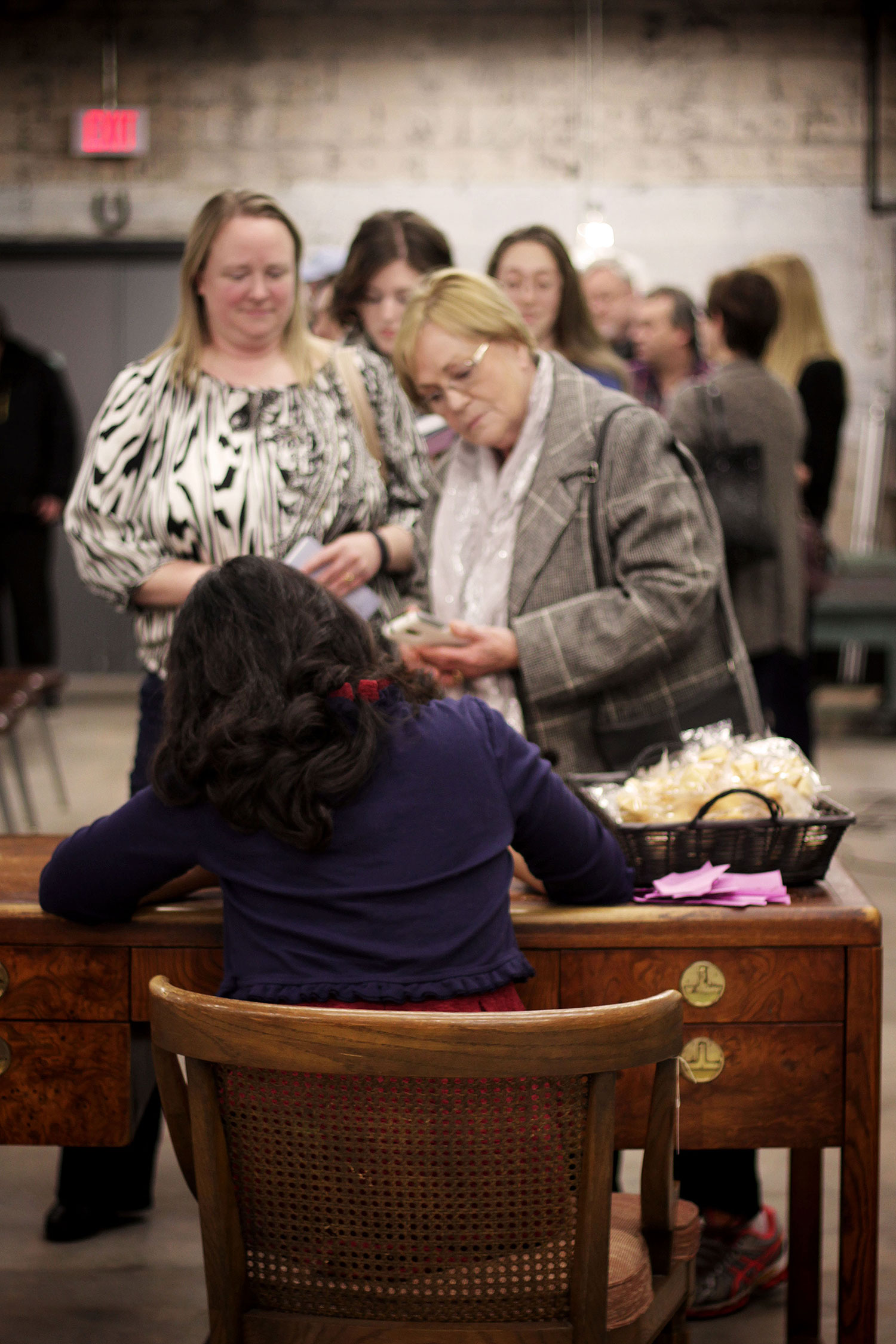 So much of me being a published author has to do with saying my dreams out loud – with taking chances. Yesterday I gave my friend Rick Steves a real-life hug in Edmonds, Washington. Seven minutes on his show back in 2012 launched my site to thousands and led me to my book agent. You never know where the angels are in your life, or who will step up with an idea to reinvigorate your dreams. And you never who you might be able to help.
Rick Steves confided in me that he was launched into the public spotlight by a wildly successful author and TV Host – Arthur Frommer – and that he is grateful he is able to help other people in that way now. Here he is writing about it in his own words:
When I was in my twenties, my first really big media break came when I was invited to New York City to be on Arthur Frommer's cable TV show. I remember Arthur putting his arm around my shoulder, looking into the camera, and — as if introducing me to the world —declaring, "Ladies and gentlemen, Rick Steves, the new Steve Birnbaum, Eugene Fodor, Temple Fielding of the travel guide industry."

I couldn't believe my ears. I was just a scruffy kid who loved to travel and share my experiences. I was scrappy for publicity, and here Arthur was using his show to boost me. […] Today, a generation later, I find myself getting great joy from sharing my audience with other travelers who are, perhaps, the new Frommers, Birnbaums, Fodors, and Fieldings themselves.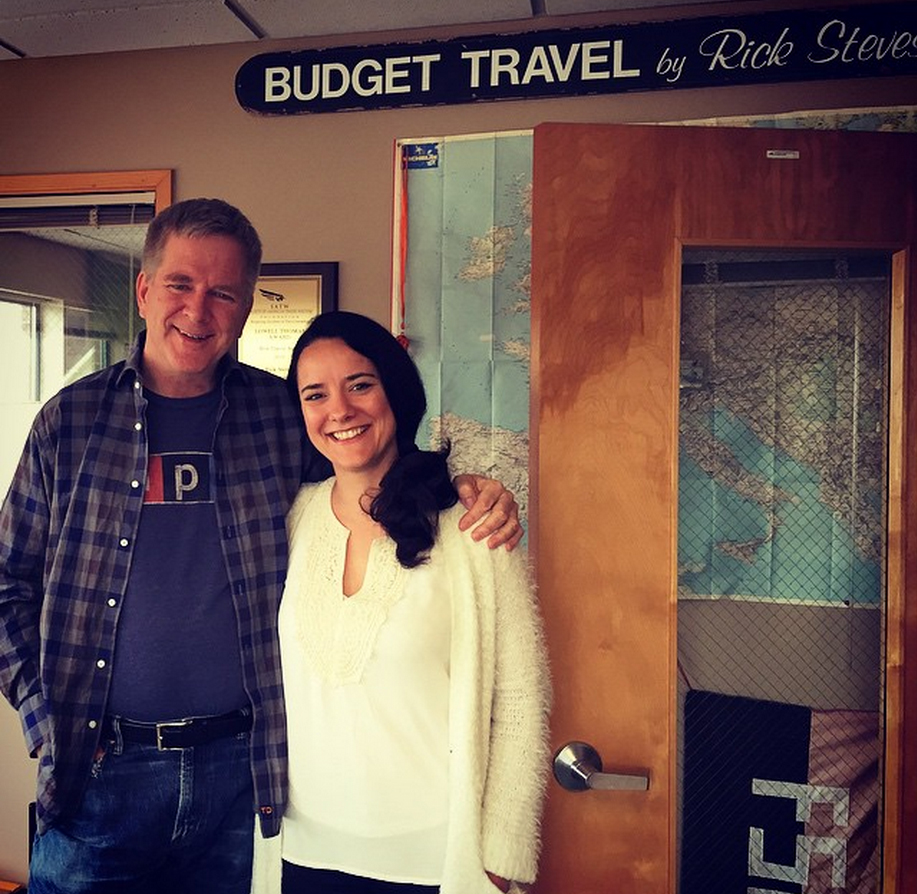 I want to tell you what I know to be true – and what I tell my daughter all the time:
Say your dreams out loud. Amazing things will happen. You are worth it.
See you on the rest of my book tour!