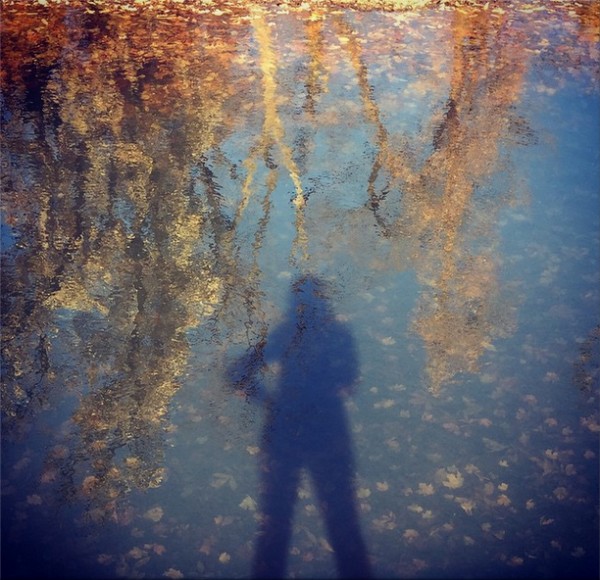 My dear friend Becky and I had been chatting over drinks for more than an hour when I suddenly mumbled "I'm terrified of telling my readers about my memoir." The admission took me by surprise, as did the tears that spilled down my cheeks. I added, almost self consciously, "I don't know how to tell them … isn't that crazy?" I darted my eyes around R Bar expecting to lock eyes with frowning onlookers, but the only other patrons were engrossed with each other, the flush of new romance in their eyes.
Truth is, I've been scared to tell you about my memoir for a long time. Sure: I've told you about the book casually – in a billboard announcement sort of way (clipped, chirpy, and relatively benign). But I haven't told you in a pour my soul out through the keyboard sort of way. And – for better or worse – that's the kind of announcement this book seems to require.
My friend took in my tears, then said:  "Tell them the truth: that you're scared; that you cried at a bar just thinking about telling them." She gave me a gentle smile and added, "Start there. You'll know what to write after that."
And so the words flow on…
Contradiction or Confluence?
One major reason I'm afraid to tell you about my memoir is because it will mark a significant change both in how you see me and how you see this blog. Until now, I've been a fun-loving food explorer to you. You cheered as my daughter grew from a 7-month old to a 5-year old, all while eating food from 195+ countries and territories. You laughed when my picky husband sniffed his way through (most of) the foods I prepared.  And you sent email after email in support of my mission of peace through food. This blog has always been about the good and the silly – purposefully bypassing any discussions of war, poverty, or suffering in an effort to celebrate the cuisine of every country.
I was the world's biggest cheerleader.
And yet.
Naked before you.
Obsessively cooking the world distracted me from my troubled past – a past I had yet to examine and whose truths I kept from these pages by maintaining a careful grip on my keyboard.
But soon – in less two months – you'll know so, so much more about me.
Adrenaline flows through my fingertips even as I write these words.
So many of you think my memoir will be about cooking the world – and it is, in a way. But that's only the last third of the book. So much more of my memoir is about what drove me to obsessively cook the world – the trials and tribulations of my childhood that made me hungry for peace. In fact, most of the book dives deeply into the very things I avoided through this blog:
Grief. Loss. Separation. Heartbreak.
I crave peace because I lived so long without it.
Of course, it couldn't be my book without food. Rest assured: this is a real food memoir with 29 recipes and countless delicious descriptions. Within the pages food and cooking repeatedly reveal themselves to be sources of comfort and healing. Perhaps that is why this book is also unlike any food memoir I've read – it gets raw with life – my life.
Eeek.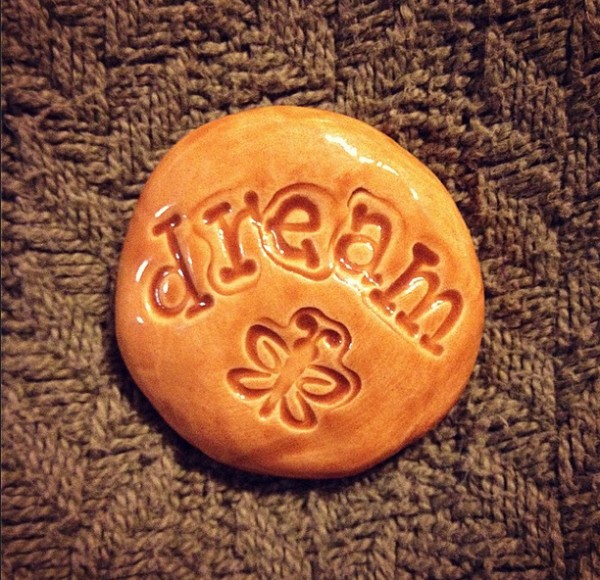 A significant change in the life of this blog for 2015
I have to face the facts: with the release of my deeply personal memoir, Global Table Adventure must become something more. What exactly that will look like, I don't know. To be honest, change scares me. I'm a bit slow on the uptake. That being said, we're pushing forward because a redesign process is way overdue (we've had this current design for four years now). The new look will be revealed in February. If all goes according to plan, the new framework will provide some wiggle-room for Global Table Adventure to grow and flourish in new ways.
What I know so far:
I want to keep sharing and learning through world cuisine.
Thus far, the word "table" in Global Table Adventure has indicated the 650+ recipes I tried and shared with you, as well as this last Year of Global Celebrations, and several Around the World Lunches.  But the "table" can represent much more: community, family, togetherness. We do more than eat around the table. I want to explore this.
I'm not exactly planning a barrage of personal essays but I DO want to blend a little more of me into these pages. I'm not just a cook. I'm a mother, an artist, a writer, and a dreamer. And many more things besides. (Why is this so scary to admit!?!)
I want to connect more with each of you! I am so grateful for your support over the years and consider you friends, whether you joined today or back in February 2010. I hope you will be open to these changes as the site evolves. (Several of you who follow me on Instagram – especially while I wrote the book – have already seen more of my life. This openness has fed my soul).
It is my great desire that, by opening up in this way, I find my spark again – that curiosity will once again drive this site and that, together, we can make great discoveries.
I hope you don't mind. In fact, I hope you come along for the ride.
With love, from our home to yours.
xxoo
Sasha, Keith & Ava
P.S. If you want to enter to win a copy of my memoir Life from Scratch: A Memoir of Food, Family, and Forgiveness, please enter now at Goodreads. 50 copies are available: I'd be thrilled if some of you won them! Also: if you'd like more info on the book, including how to preorder, go to my book page.