It all started about a month ago. While watching our new Sri Lankan friend, Iyona, prepare a dozen or so platters for Ruby's 40th birthday party, I noticed how little she measured. Anything. Nothing.
Ruby seemed completely relaxed. Un-phased.
(P.S. I'm pretty sure she'd pass for 22, right?!)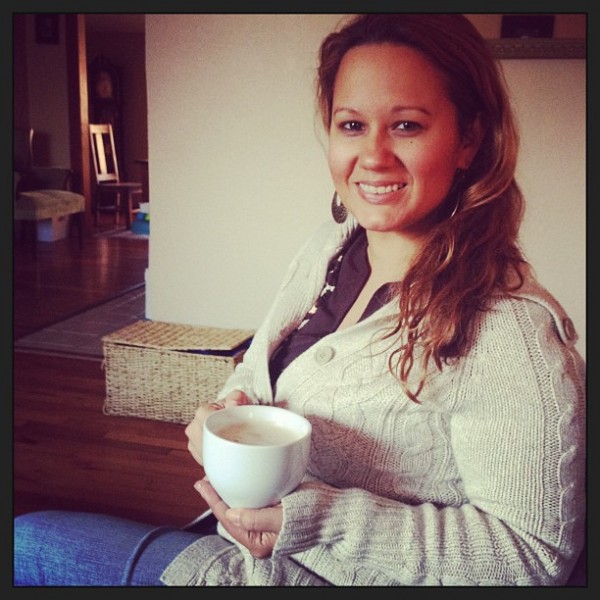 Anyway. Back to the cooking.
It was a dash of this. A heap of that.
Cook it a while.
Don't forget to stir.
That was the extent of her instructions.
I've seen many people cook with similar abandon (my mom included), but I typically struggle with the desire to control the flow of the ingredients.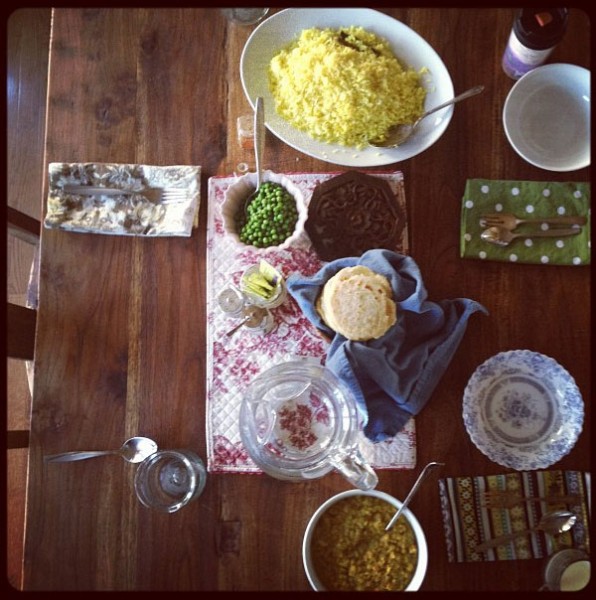 So often, this is because I want you to be able to make these dishes at home.  I have to include exact measurements to make sure you are successful.
BUT, this is not the way of the world. MOST of the world doesn't measure.
And here's the kicker.
Somehow, some way, the food comes out just as good as if they had.
So,  a month later, when I cooked the meal for a few friends… I began to question my approach.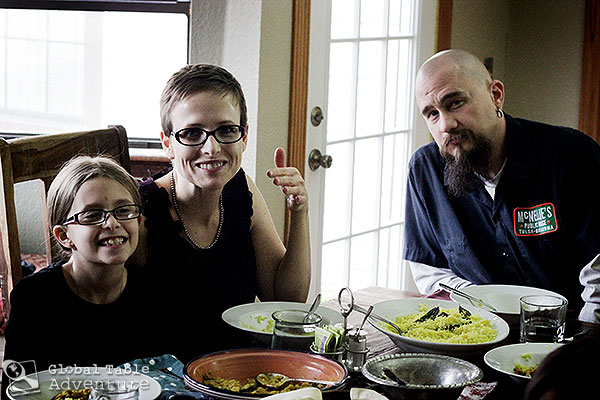 And, honestly, it goes so much further than just recipes.
What drives us to compartmentalize, scale, and measure everything in our lives?
Why do we want our lives to fit neatly into "boxes"? Why must our choices make sense – not just any sort of sense, but the exact same sense every single time we unpack the trappings of our lives and examine them?
Here's the truth:  life cannot fit in a box. And, it's worth remembering, that recipes don't have to either.
The lesson in all this? Live a little.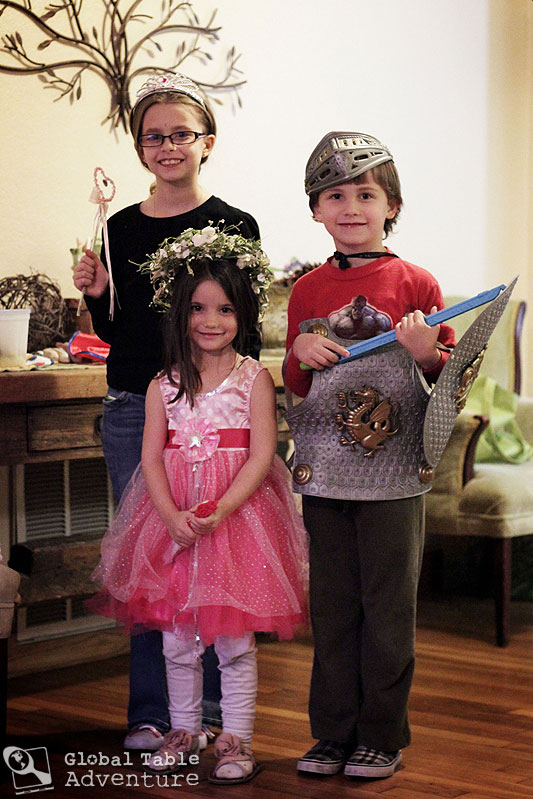 So how did that play into the blog this week? You'll find I left a few things to your interpretation, such as a knuckle of water, or how long you'd like to cook things.
Because, honestly, your flame might burn with a different intensity than mine. And your knuckle might be longer.
And there's no accounting for that.
Not without losing my mind, anyway.
And, truthfully, figuring it out isn't even the point.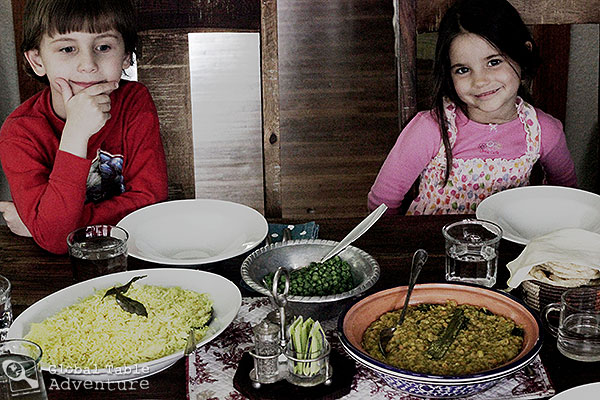 NOTE: This week we shared Sri Lanka with two families, so please excuse the mishmash of photos and video. It was all good fun.
THE FOOD
Quick White Dal Curry [Recipe]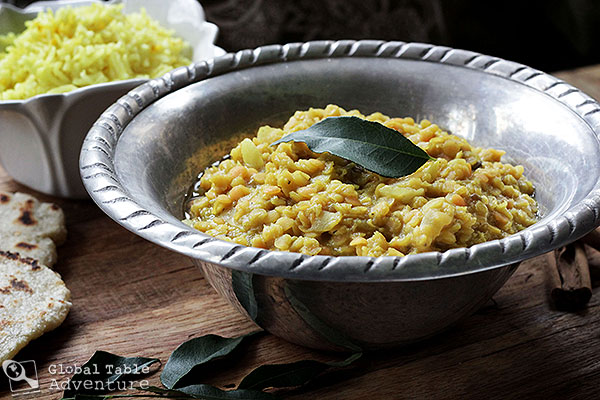 What I loved most about this dish:
The flavor of this curry was warm, comforting and, with a swirl of coconut milk so classically Sri Lankan. Ava ate quite a bit of this, and I look forward to making it for her again in the future.
What I loved least about this dish:
Nothing, although it might be fun to add more pandan to this recipe, as I feel it gets a bit lost with the other spices.
Sri Lankan Yellow Rice | Kaha Bath [Recipe]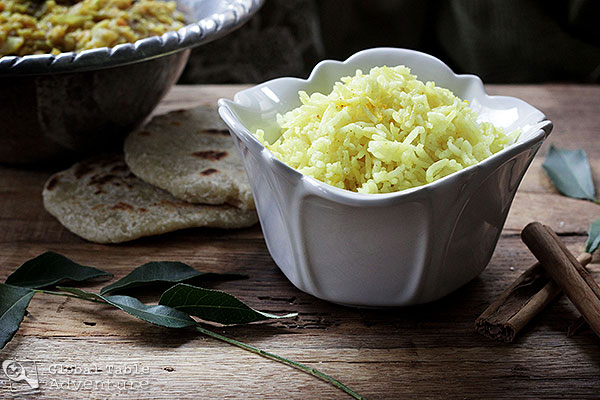 What I loved most about this dish:
Everything. I've already made this three times. Vegan, easy (there's not even any browning of ingredients, yet the flavor virtually explodes). Keith and Ava were all over it.
What I loved least about this dish:
Nothing.
Coconut Roti [Recipe]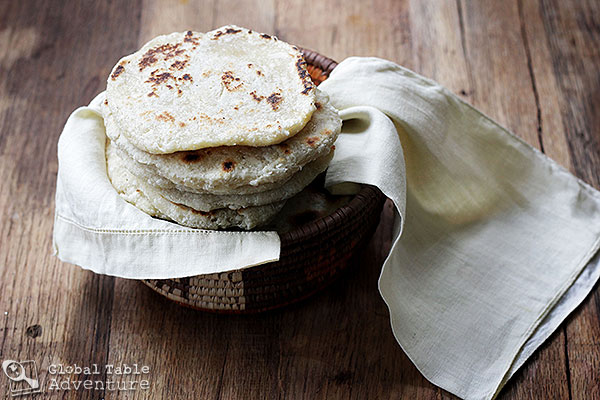 What I loved most about this dish:
Roti is a lot easier than I expected. I especially love having another bread in the rotation that doesn't require yeast or a long ferment. Such a fun way to add dimension to a dinner party.
What I loved least about this dish:
Nothing, although I'd consider adding salt next time…. even though our Sri Lankan friends don't use any.