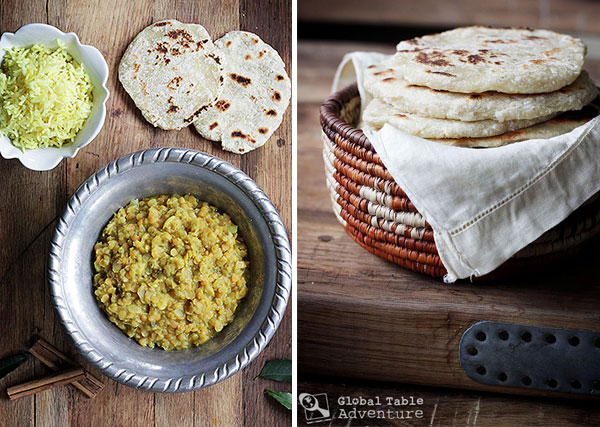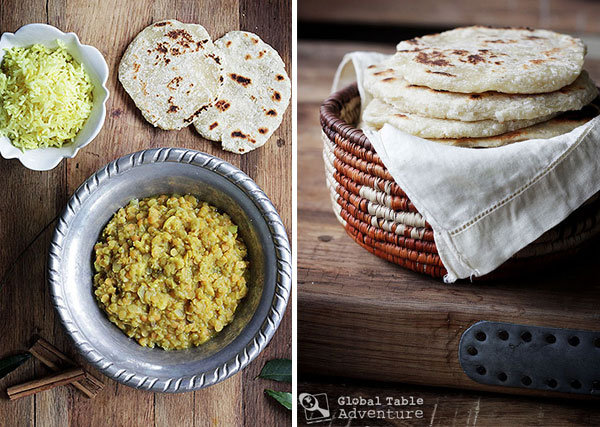 "When the dogs bark at the moon, the moon is not brought down because of it. "
Sri Lankan Proverb
I love this proverb. Sometimes we forget how much we shine, because of the "barking" all around us. Sometimes we listen to that barking, rather than listen to the truth of our own reality.
The fact is: a little barking can't bring you and me down, no more than it can bring the moon down.
Remember that, friends… you are beautiful. Keep on shining. The noise can't drown you out.
And while you're shining, try this beautiful, vegan Sri Lankan feast.
All recipes and the meal review will be posted throughout the week.
Quick White Dal Curry [Recipe]
Masoor Dal with garlic, onion, turmeric, pandan (aka rampe), curry leaf, and a splash of coconut milk.
Sri Lankan Yellow Rice | Kaha Bath [Recipe]
The most haunting combination of rice, coconut milk, pandan, curry leaf, and turmeric. If I could eat this every day of my life, I'd be one happy girl.
Coconut Roti [Recipe]
You're just three ingredients away from soft, doughy heaven: flour, shredded coconut, and oil.
P.S. I'm curious… Do you feel more like the moon… or the dog? There are days I feel like I'm barking at a cause I believe firmly about… all for nothing. Other times I feel like there's nothing but noise around me, trying to bring me down.  I play both roles at different times. Do you?