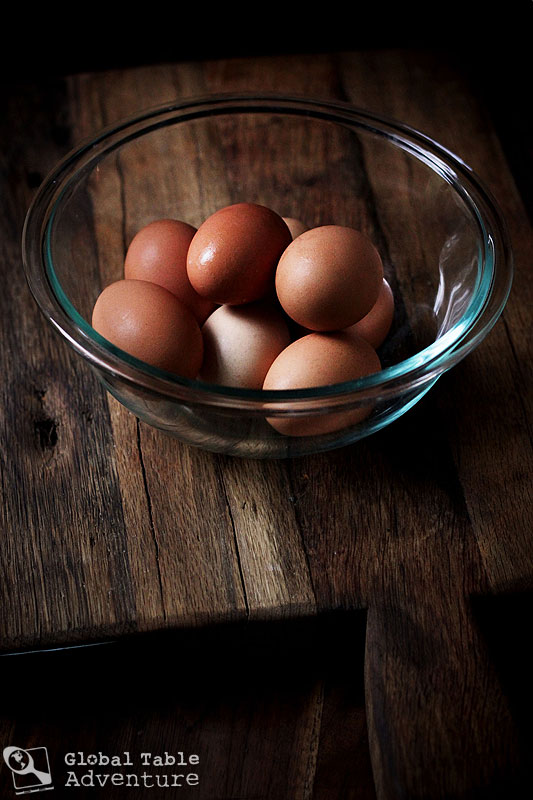 Eggs.
In the shell, they seems so… ordinary. But glowing, too, like they're full of potential. Like they're ready to become something more.
When it comes to breakfast, Yemen knows how to dress them up – as Shakshouka.
Shakshouka is a beloved skillet egg dish popular all over North Africa and the Middle East.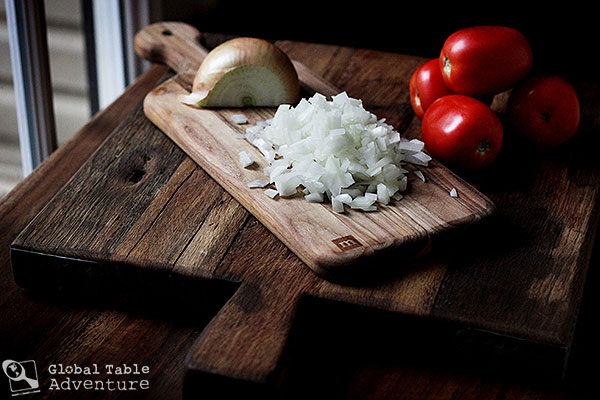 We've made shakshouka before – the kind that is rather like a tomato sauce with poached eggs inside (and, by the way, yum!) – but Yemen makes shakshouka differently.
For starters, they include spices like cumin, turmeric, cardamom, and clove.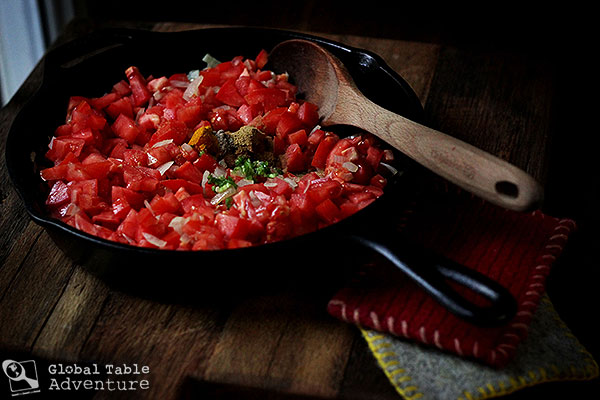 They also add hot green chili peppers for kick.
Anything from an anaheim to a jalepeno would work well for this recipe.
I'm a half hot pepper kind of gal. Keith's more of a whole hot pepper.
If you're a no pepper person, that works too – though a touch of heat does add a layer of authenticity to the dish.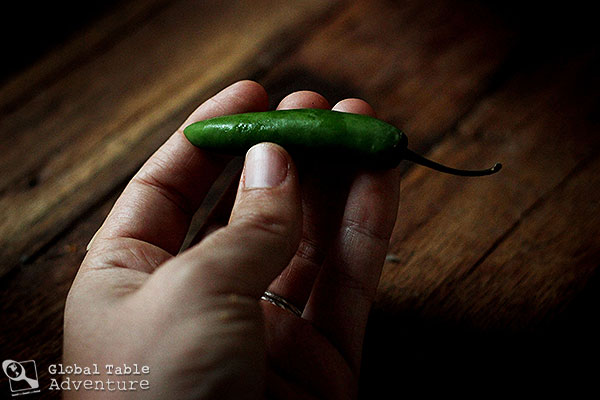 But the biggest difference of all  with Yemeni shakshouka is that, in Yemen, the eggs are scrambled, not poached.
The result is sunshine yellow, highly spiced, and a great conversation piece for brunch (or even an easy dinner). Serve it with flatbread, like naan or pita.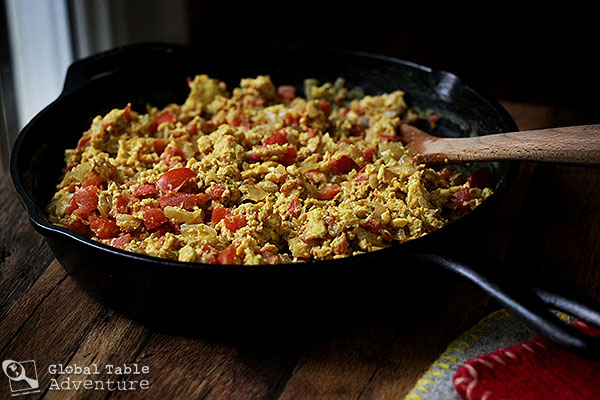 Tip: if you want a deeper, more slow-cooked tomato flavor, try adding a tablespoon of tomato paste. It's a lovely touch.
Serves 4
Ingredients:
8 eggs
4 roma tomatoes, chopped
1 onion, diced
minced anaheim chili, to taste
vegetable oil
1 Tbsp tomato paste (optional)
1 tsp cumin
1/2 tsp turmeric
1/8 tsp cardamom
1/8 tsp cloves
salt & pepper
Method:
Let's take a trip to Yemen.
We don't need much – just a few eggs and a skillet.
Perhaps a bit of sea salt, harvested from the red sea.
For the shakshouka, soften the onion in about 2 tbsp vegetable oil.
Cook until translucent.
Add the tomatoes, chili pepper, spices, and seasoning.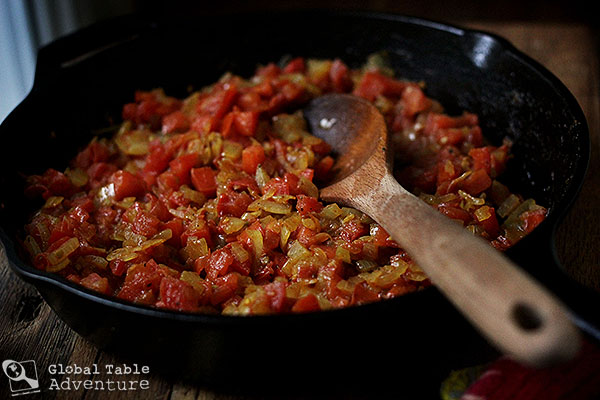 Cook over medium heat for about 15 minutes, stirring as needed, until the tomatoes are soft and the mixture is well reduced.
Reduce the heat to medium-low if needed, to keep the mixture from burning.
Meanwhile, whip the eggs together. Pour into skillet, let set partially (about 3 minutes), then push the mixture around with a wooden spoon to scramble.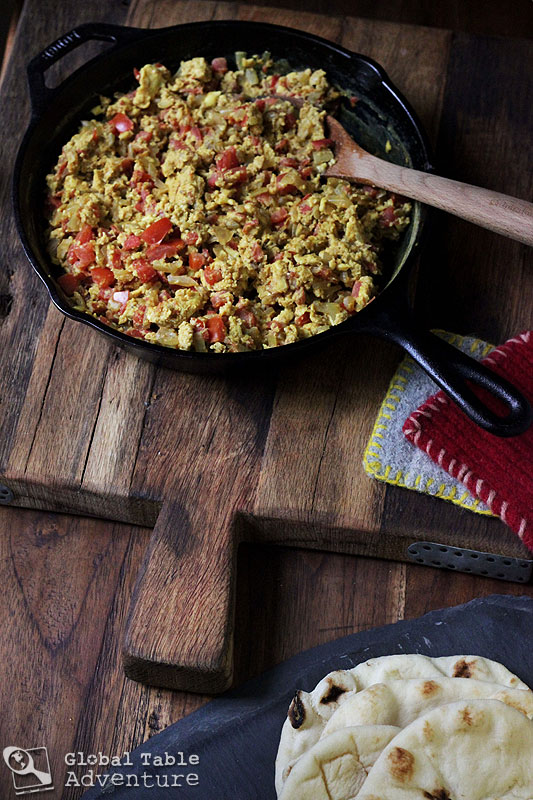 Serve hot with flatbread like naan.
Waking up to breakfast in Yemen is just that simple.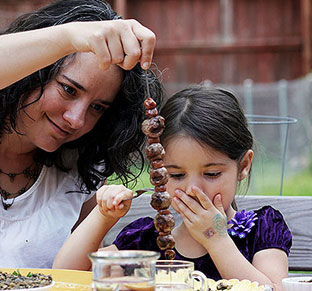 Hungry for more?
Be notified when National Geographic releases my memoir.
Simply fill in your details below.