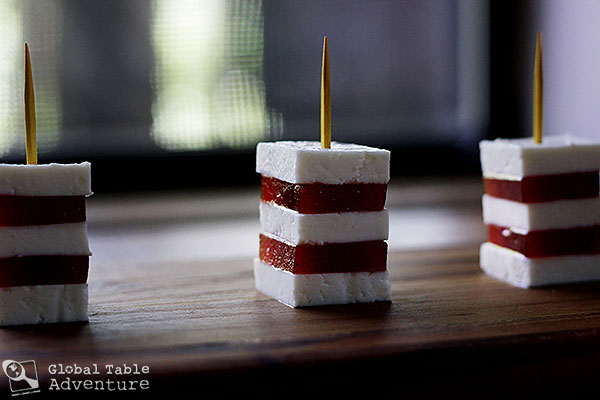 Recipes usually evolve over a long period of time, but today we explore a recipe that one man changed forever. In the late 19th century, José Hernández wrote stories about gauchos, freedom, and love from his home, in Argentina. Gauchos are like the equivalent of the American cowboy: men who's spirits are forever roaming.
His most famous character was Martin Fierro (so famous, in fact, that when the author, Hernández, died, the people announced that Martin Fierro had died, too).
Though his stories spoke to the people, he spent much of his life as an exile in Uruguay.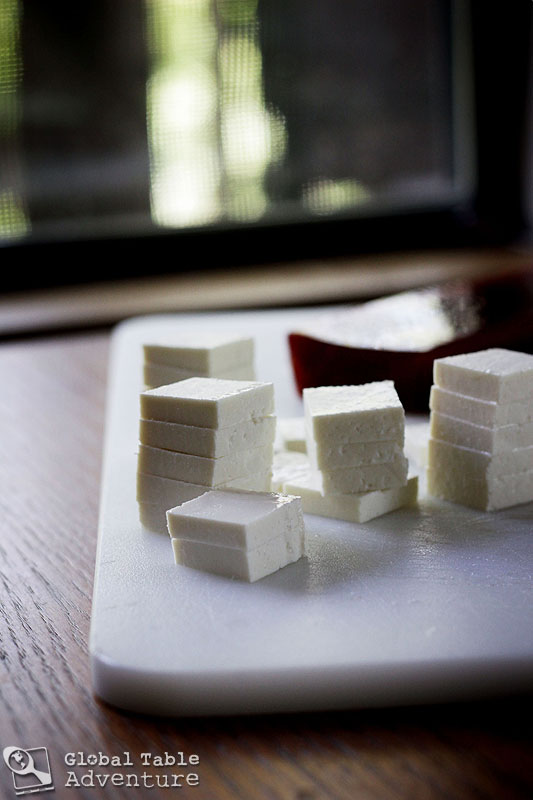 As much a creature of habit as any other man, the author became known for ordering the same dessert – one that reminded him of home, but that also celebrated the local ingredients in Uruguay:
He always ordered a certain dessert modeled on the popular Argentinian sweet known as Vigilante, which consisted of slices of cheese and sweet-potato paste. The dessert's curious name derived from the eighteenth- and nineteenth-century policemen who ate cheese with sweet- potato paste because it was cheap and easy to carry. However, in Uruguay, quince paste, rather than sweet-potato paste, was eaten with cheese, and this is the combination that Hernández enjoyed. As a famous activist for gauchos' rights and author of the beloved Martín Fierro, Hernández's every move was observed. News of his preference for the Uruguayan version of Vigilante quickly spread throughout the country, and soon the combination of cheese and quince paste was named Martín Fierro in his honor.  (Peregrina Gourmet)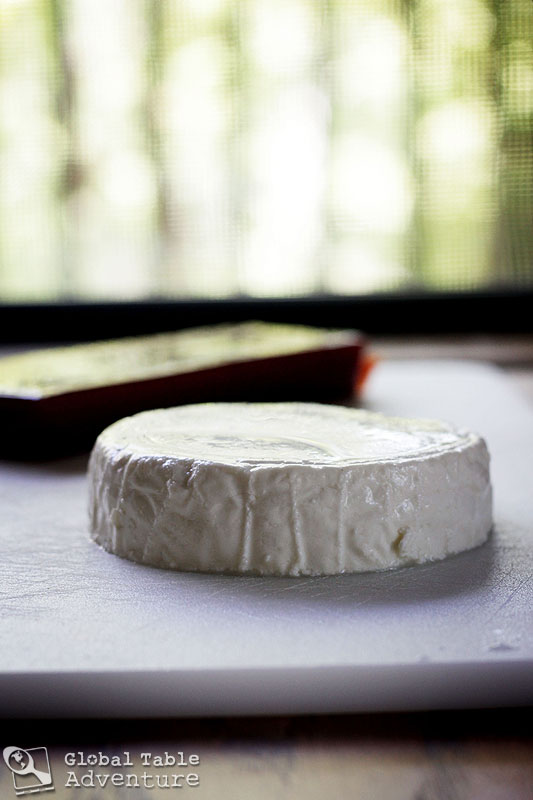 This week I assembled our Martin Fierros at a cabin in the woods, alongside a beautiful stream. The meal was part of a family reunion on Keith's side. Since he's a "Martin," I knew I had to make these "Martin Fierro's." The nod to the name wasn't all of it, though. I also knew that whatever I made would have to be simple to transport and photograph while on vacation.
Normally, Martin Fierro's are made with slices of cheese and quince paste. Most of the time they use manchego cheese, which is salty and firm, but any cheese will do. I tried it with queso fresco – another popular cheese in the region, and this was delicious, as well. Either way, the dish is all about the balance between creamy, salty cheese, and fruit. If you liked cream cheese and jelly as a kid, then you'll enjoy this more grown up, fancy version.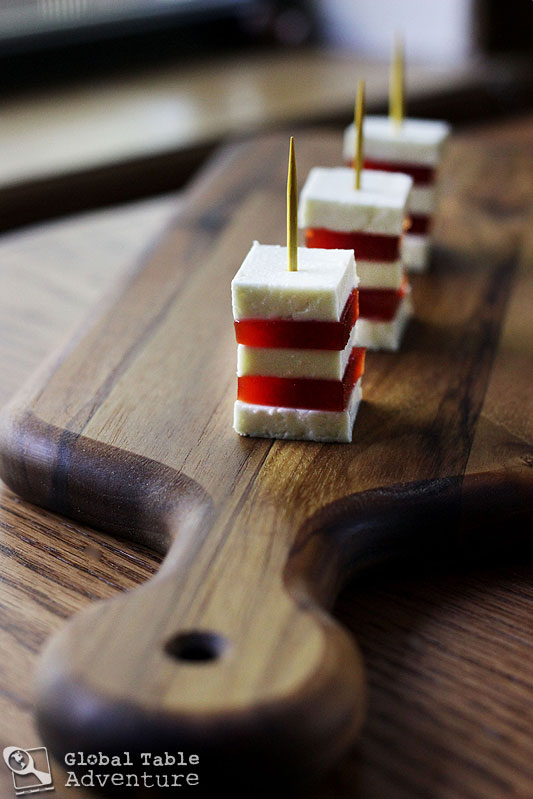 If you can't find any quince paste, you'll definitely find guava paste at your local Latino market. Either one provides the necessary tropical flavor and sweet touch.
While there is no recipe, you simply need to buy a block of cheese, preferably manchego or queso fresco, and some guava paste.
Slice and stack, using toothpicks to secure the bundles.
That's it! Enjoy.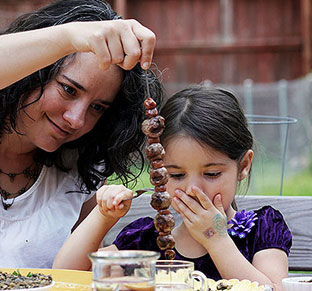 Hungry for more?
Be notified when National Geographic releases my memoir.
Simply fill in your details below.