It's almost my husband's birthday. In his honor, I found myself thinking about love. This week, Ukraine helped me understand what works and what doesn't, in a whole new way.
LOVE.
No matter where a couple is from, you can always tell if they are in love.
Real love.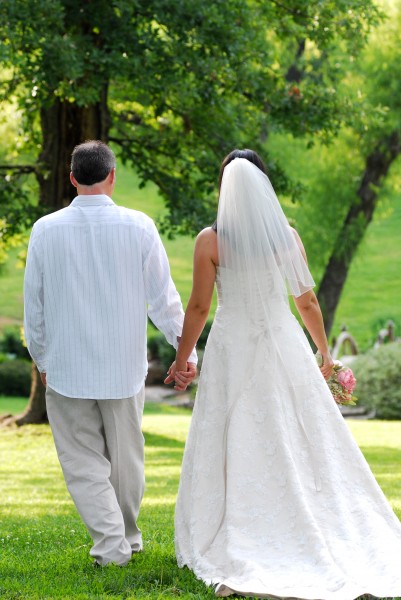 You don't need to speak their language. You don't need to hear what they whisper to each other when the rest of the world slumbers.
Over dinner, two people might lean into each other, while others shift their bodies apart. Between the entree and dessert, some couples smile (and frown) with all their attention on each other,  while others' eyes glass over, vague and disinterested. Perhaps there are those that spend their meal checking their phones while in their "loved ones'" company.
I'm not here to judge, but I do believe this: it's easier to see what love isn't than what it is.
If we feel isolated in another's company, that is not love.
If we feel anxious in another's company, that is not love.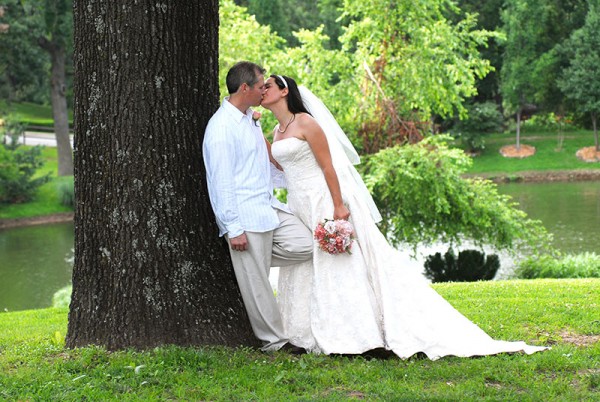 But if we can enter in any situation with that person, and feel a strengthening within our core, that, my friends, is love. It's not that they buttress us, and if they pull away we fall apart. It's that, over time, their company hammers together all our loose bits, our dilapidated bits, our dangerously neglected bits.
When they are through with us, we are strengthened, forever changed, with or without their presence. It's the difference between a relationship founded on neediness and one founded on building one another up.
In Ukraine there's a tunnel of love. This railway, overgrown with a green canopy,  is romantic escape for couples. It's a particularly common location for engagement and wedding photos (carefully timed, so as to not be interrupted by the train which still runs through the area).
The tunnel is narrow, filled with filtered green light. Something about it is equal parts fairy tale and escape.
Real love is like that tunnel. Love takes our hearts to someplace lush, green, and a little bit dangerous.  We can't see the light at the end of the tunnel, for it is all around us. We can't see where we're going, but we know the journey will be beautiful as long as we appreciate the beauty right in front of us.
Simply put, love is a little escape, into the heart of another.
THIS WEEK's FOOD
Ukrainian Beet Salad | Salat Vinagret [Recipe]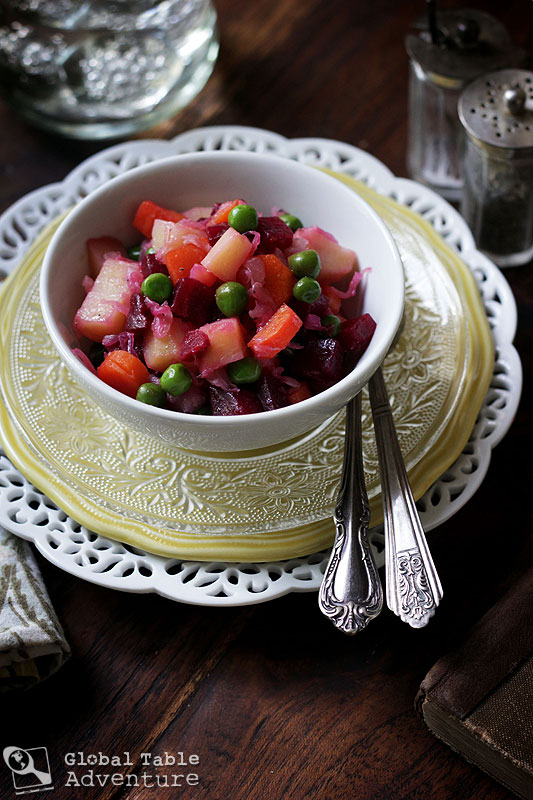 What I loved most about this dish:
I loved everything about this salad, from the strange pink hue, to the way can be a full meal. I especially loved that the sauerkraut was the dressing. Genius. Ava got a giggle out of the pink salad, and Grandma Martin even took some home with her.
What I loved least about this dish:
Nothing. Feel free to monkey around with the proportions. Want less potatoes, and more carrots? Why not! Go for it; have fun!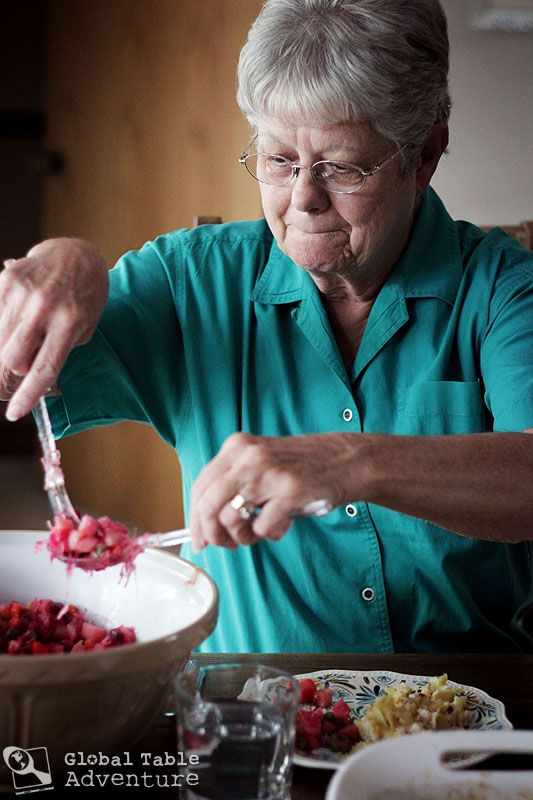 Ukranian Pasta Bake | Baked Lokshyna [Recipe]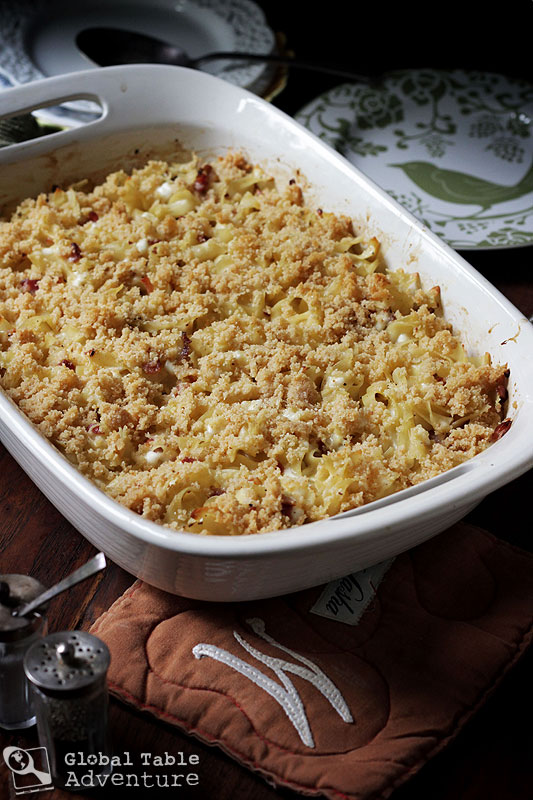 What I loved most about this dish:
Oh, this casserole. All things bacon and cheesy… there's a mildness, a creamy sort of comfort in this particular Ukrainian dish. The bacon and the cottage cheese make for a salty and creamy blend. This one is going in the winter-time rotation.
What I loved least about this dish:
There is nothing healthy about the casserole, except for the cottage cheese. I did use half and half instead of cream, but I went ahead and added the bacon grease per Ukraine's suggestion. Even still, for a treat, this one is well worth it.